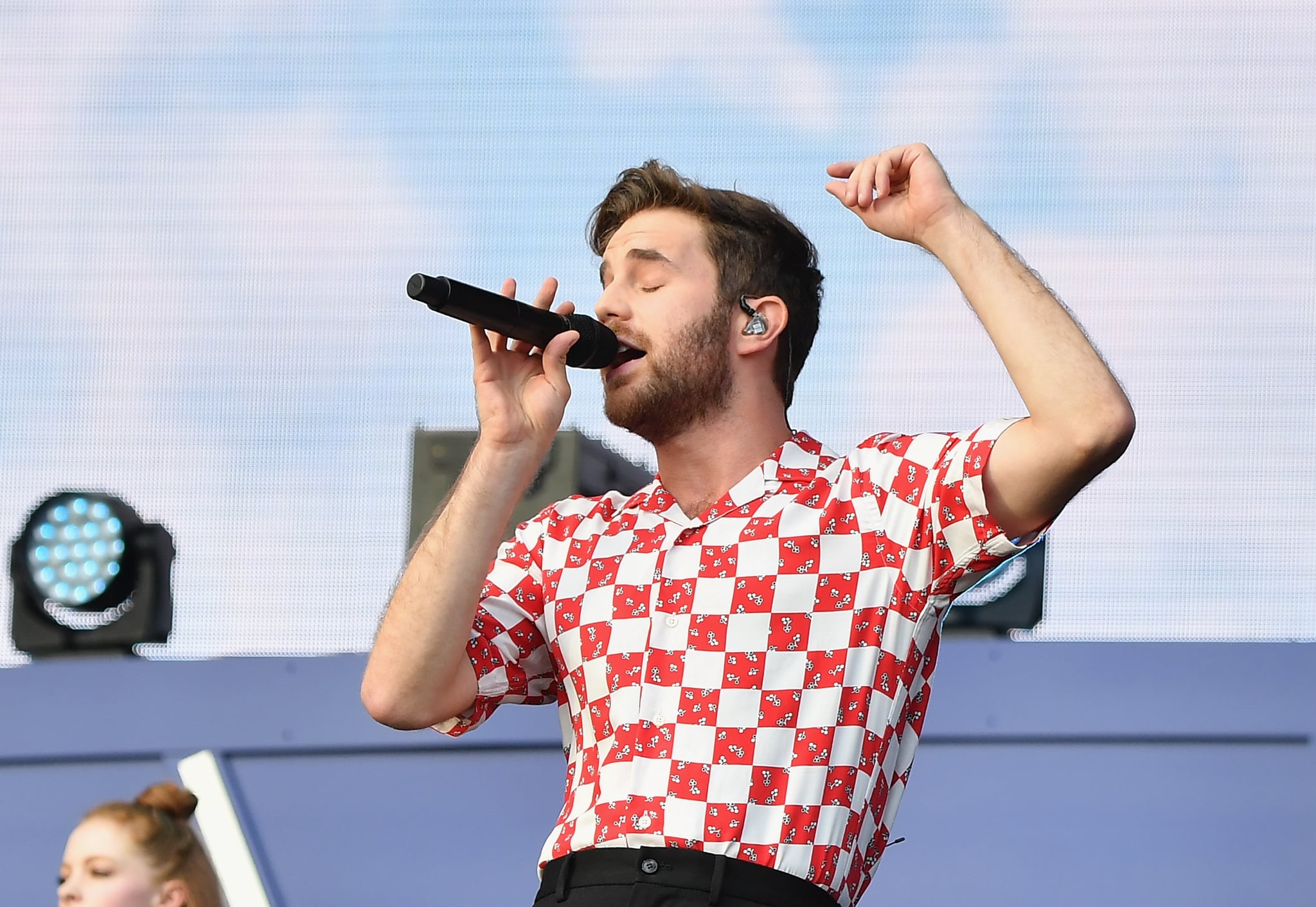 The magic of Ben Platt's vocal prowess will soon be coming to a small screen near you. No, season two of Ryan Murphy's The Politician isn't premiering yet, but the actor will be the focus of Netflix's upcoming special: Ben Platt Live From Radio City Music Hall.
That's right, the streamer is releasing a film of the final show from the Tony Award-winning artist's solo concert tour! Filmed on Sept. 29, 2019, the Radio City Music Hall concert featured songs from his debut album, Sing to Me Instead, including his hit single "Rain," and several covers. Platt tweeted an announcement for the special on April 21, revealing that the film will be available beginning on May 20.
We all love a Platt original tune, but we also can't wait for whatever musical covers the special holds. After all, we don't call Platt the king of at-home concerts for nothing! Watch Ben Platt Live From Radio City Music Hall when it hits Netflix on May 20.
Source: Read Full Article