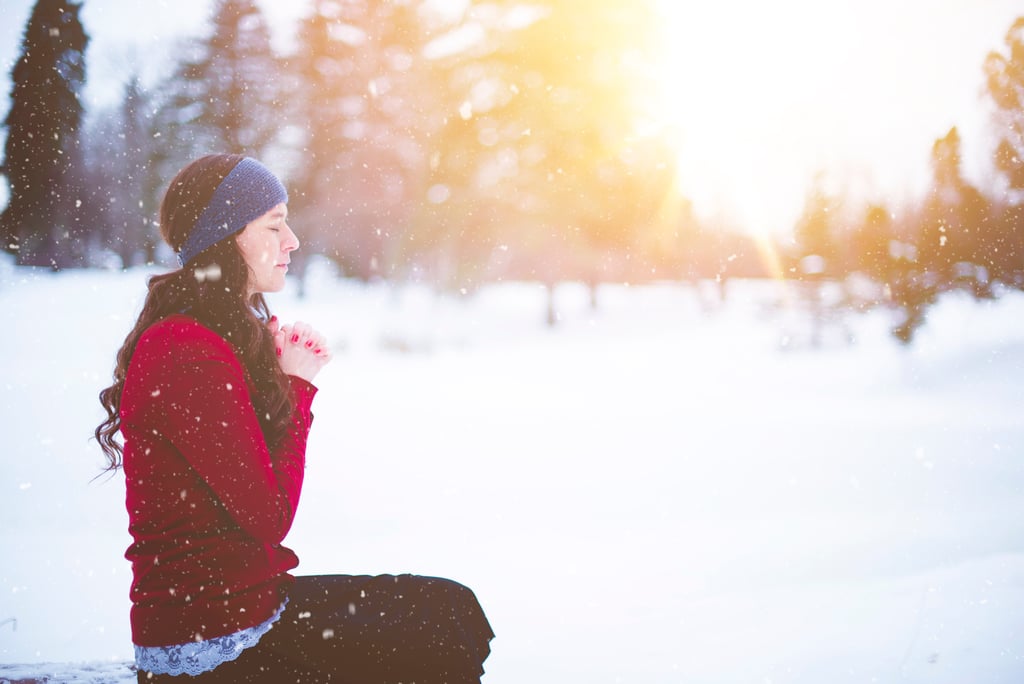 Neo-Soul Meets Chillwave in the Winter Solstice Soundtrack You Didn't Know You Needed

This year's Winter Solstice occurs on Dec. 21 at 8:19 p.m. PT, marking the shortest day of the year in the Northern Hemisphere and the official start of Winter. The English word "solstice" is derived from the Latin word "solstitium," meaning "the standing still of the sun." Sure, days becoming shorter, darker, and colder isn't exactly cause for excitement, but when you think about what Winter Solstice stands for, it's a time worth celebrating. There's a regeneration of life that comes after Winter, both literally and figuratively. We get to reflect on the year that's ending, set new intentions for the one that's beginning, and as the days get warmer, we get to watch the natural world around us grow strong and vibrant.
Nothing embodies the spirit of a solstice more than the evolution of something familiar. Many artists released incredible music this year. From Solange to Blood Orange, Toro y Moi to Jakob Ogawa, there is a new sound coming from 2019, blurring the lines between the genres of chillwave and neo-soul. In a playlist mixing introspective and exploratory neo-soul with nostalgic and upbeat chillwave, the perfect soundtrack for this year's Winter Solstice has been born.

Source: Read Full Article