Iconic Italian car brand Maserati has invited fragment design founder Hiroshi Fujiwara to participate in its revolutionary Maserati Fuoriserie Customisation Program, which allows customers to tailor the design of their Maserati to match their personal tastes. The result of this particular partnership is a sublime blend of Italian engineering excellence and refined Japanese street culture. Inspired by the Japanese term "Itanji", which means 'non-conformist', the collaboration consists of two models, the Ghibli Operanera and Ghibli Operabianca, with both cars carrying Fujiwara's signature, stripped-back style.
Seeking to create "a song on wheels" Fujiwara's designs arrive in glossy black and glossy white finishes, balanced with touches of opaque black. This monochromatic finish extends beyond the body of the vehicle and onto the 20" Urano matte black wheels and a badge bearing the Fragment logo. The interior carries rare flashes of color, with dark blue seatbelts complemented by muted silver stitching in the premium-leather and Alcantara seats that feature the famous Maserati Trident logo.
1 of 4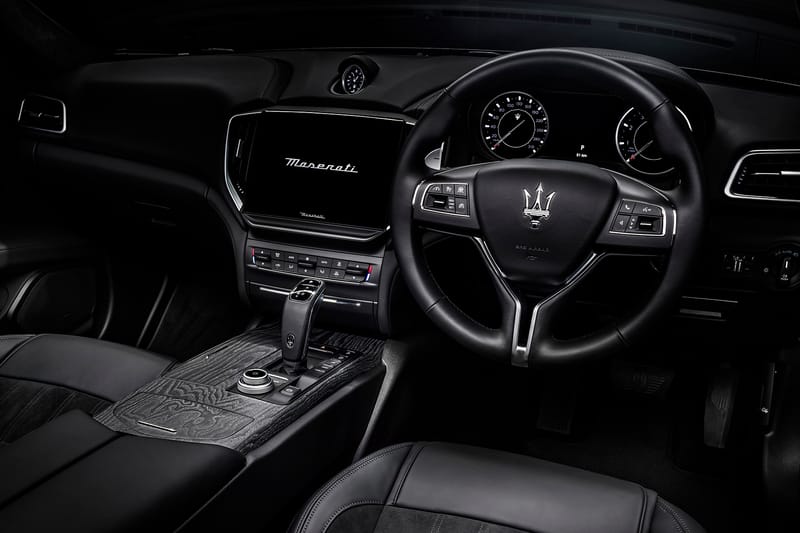 2 of 4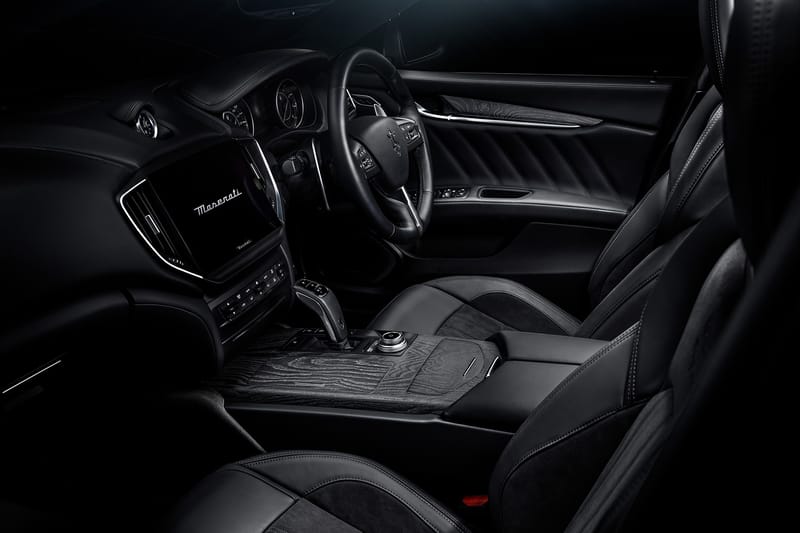 3 of 4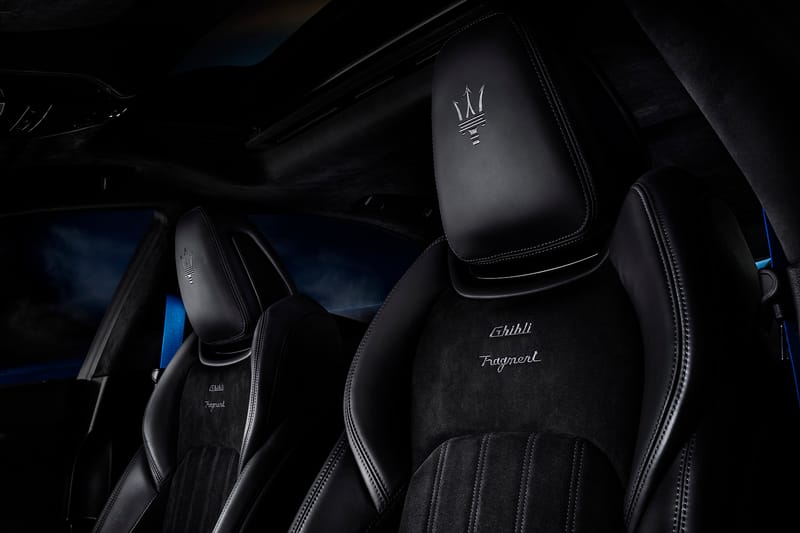 4 of 4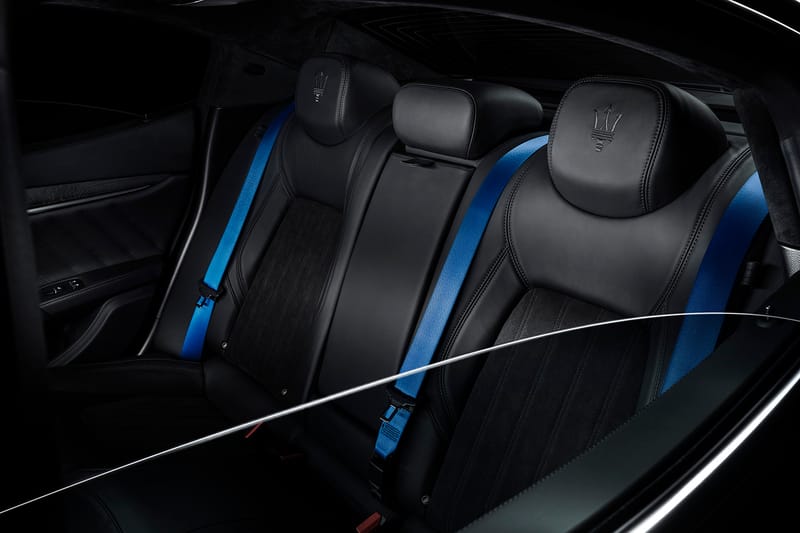 Other characterfully understated details include the fragment design logo and the code "M157110519FRG", a combination of the car's ID code, the date of Fujiwara and Maserati's first meeting and "FRG" for Fragment. The grille also carries the fragment design logo, adapted specifically for this edition.
175 cars will be available globally and Fujiwara has also announced an accompanying capsule collection that will merge the design of the cars with his signature approach to fashion. To find out more head to the Maserati site.
Source: Read Full Article