The geometric style of artist Sabine Finkenauer has been applied across a collection of homewares crafted by Marimekko.
Developed as part of the Finnish brand's Artist Series, the collection brings together the skills of the artist herself and the Marimekko craftspeople, with signature details applied across a 16-piece range. For Marimekko, which was founded in 1951, the special editions also offer a chance to push the factory's printmaking capabilities into "unchartered territories". "Each artist collaboration requires custom techniques and special printing methods to achieve an authentic result that is respectful to the artist's unique imprint," they add.
Finkenauer's creative process began by drawing patterns in oil pastels. These were then translated by the Marimekko team for use on throw pillows, tablecloths and ceramic tableware. Colors and shapes remain simple: navy blue hourglass-like forms are placed next to orange-red circles. On some pieces, gridded backgrounds provide texture and detail, while on others, prints are left flat and highly contrasting in tone to appear as bold as possible.1 of 2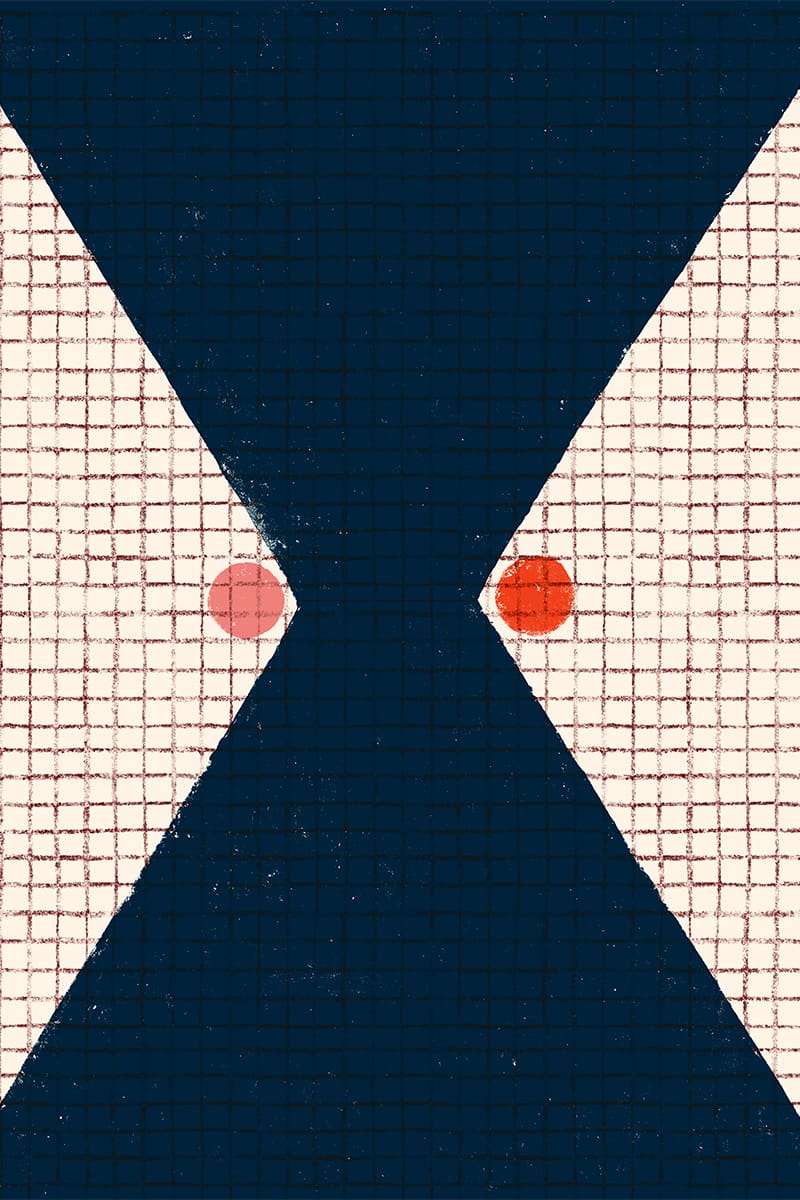 Sabine Finkenauer's Oil Pastel Sketches2 of 2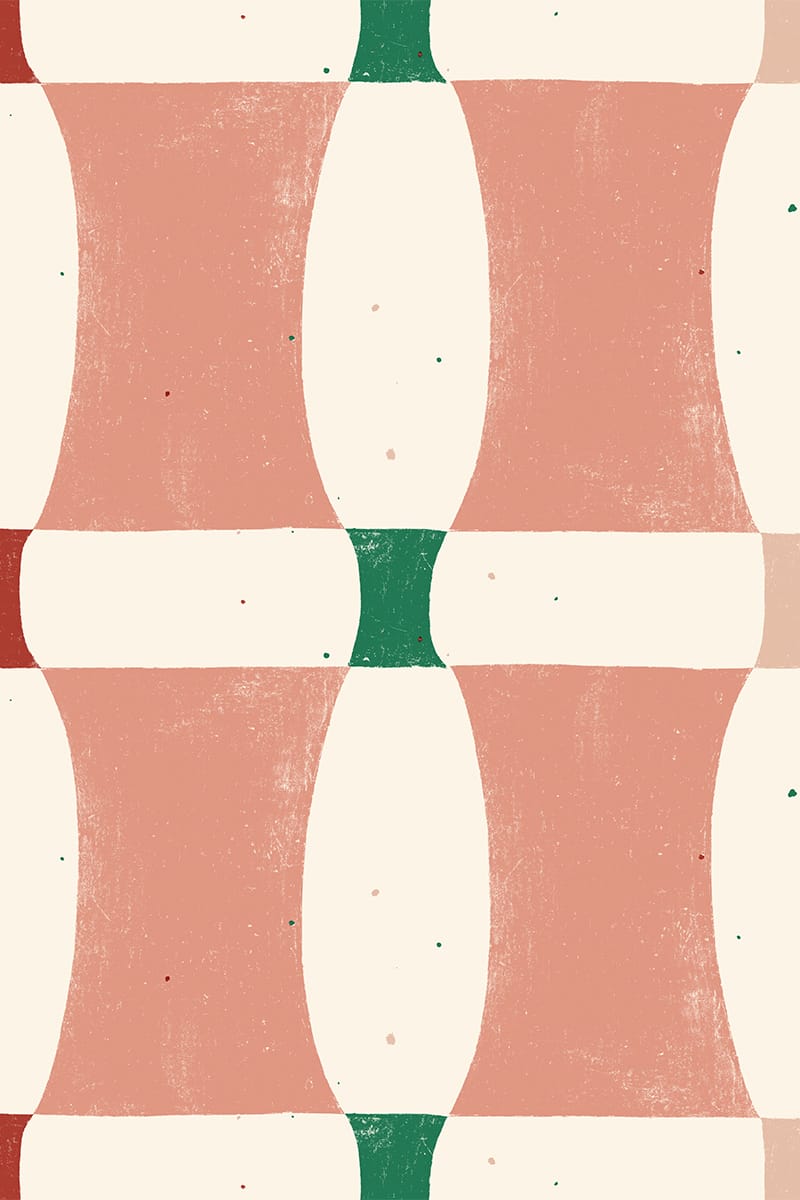 Sabine Finkenauer's Oil Pastel Sketches
"Simple things are the overarching topic of Sabine Finkenauer's art," Marimekko says. "The forms that appear in her work represent an artistic journey from the figurative to the abstract, while still evoking memories of familiar, everyday shapes."
The collection was first previewed during Milan Design Week in April, but launches today on Marimekko's website.
In other design news, a team in northern Germany has managed to assemble a tiny house without any tools or screws.
Source: Read Full Article