In the black and white image to promote new album LM5 and the song Strip, the band – Jesy Nelson, Perrie Edwards, Jade Thirlwall and Leigh-Anne Pinnock – are naked, with taunts such as "fat", "ugly", "common" and "slutty" painted across their bodies.
Revealing the photograph, the band shared lyrics from the song on social media and thanked fans for "being part of this incredible journey with us".
https://www.instagram.com/p/BqLGKIDgr7l/
The post says: "Take off all my makeup cos I love what's under it. Rub off all your words don't give a f*** I'm over it.
"Jiggle all this weight, yeah you know I love all of this. Finally love me naked, sexiest when I'm confident."
:: UK record labels see fastest growth since Britpop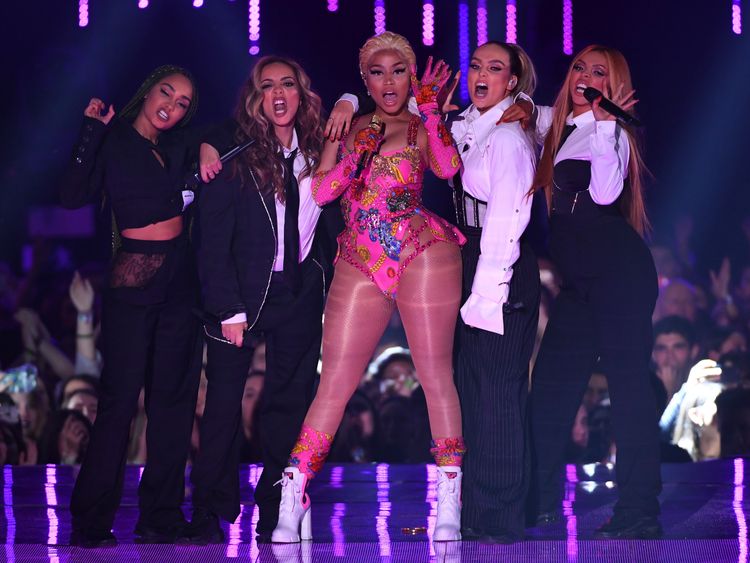 The picture and clips of the video for the song have inspired fans to use the hashtag #StripWithLittleMix.
One replied: "Little Mix taught me how to love myself everyday a bit more. I am not there yet, but one day I will love myself, and nobody will ever bring me down. I am so thankful for Little Mix because without them, I wouldn't be where I am today."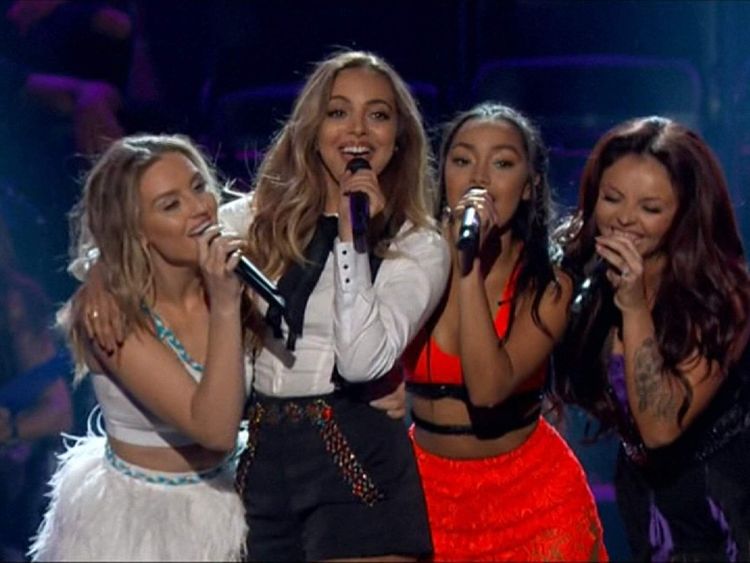 Another said: "Little Mix taught me that imperfection is perfection and that i shouldn't be ashamed of who i am and how i look."
One fan wrote: "Definitely not the skinniest or the prettiest but slowly starting to accept & love myself."
The band have been sharing the messages, and said they had been moved by the response.
The group has also been sharing women's stories on social media and revealed those who had taken part would feature in the video for Strip.
Journalist Bryony Gordon is among them.
Released on Friday, the video is co-directed by Little Mix with renowned director and photographer Rankin.
Source: Read Full Article