Born and raised in West Philly, King Saladeen is a self-taught artist who has released the JP-427G watch, which features a customized dial with his iconic JP MoneyBear emblem — an homage to his late friend, John "JP" Johnson. To accompany the timepiece, King Saladeen has also customized a hand-poured, frosted acrylic JP Money Bear figurine, a dial artwork inspiration card and an additional carbon fiber bezel, all packaged in an edge-lit acrylic box for a full story experience. 
1 of 4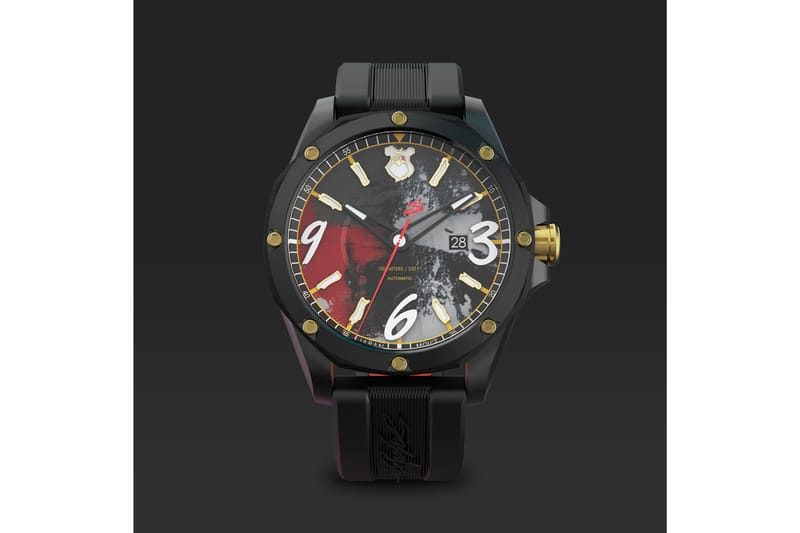 2 of 4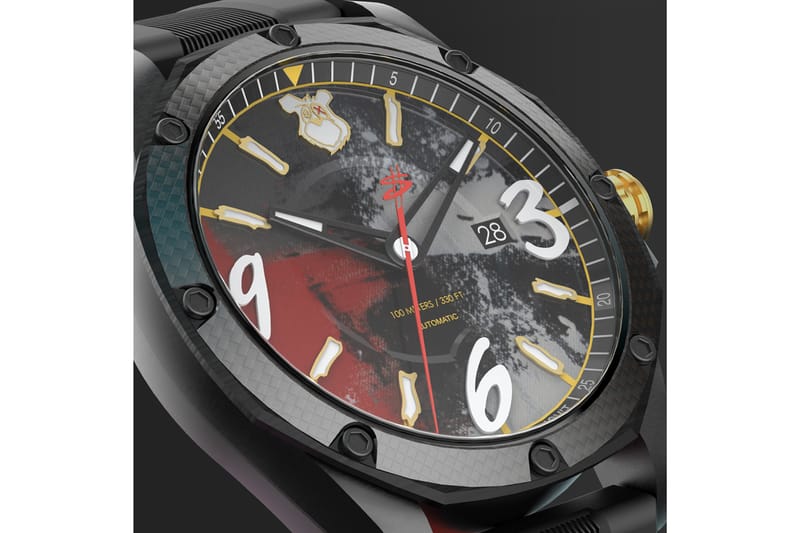 3 of 4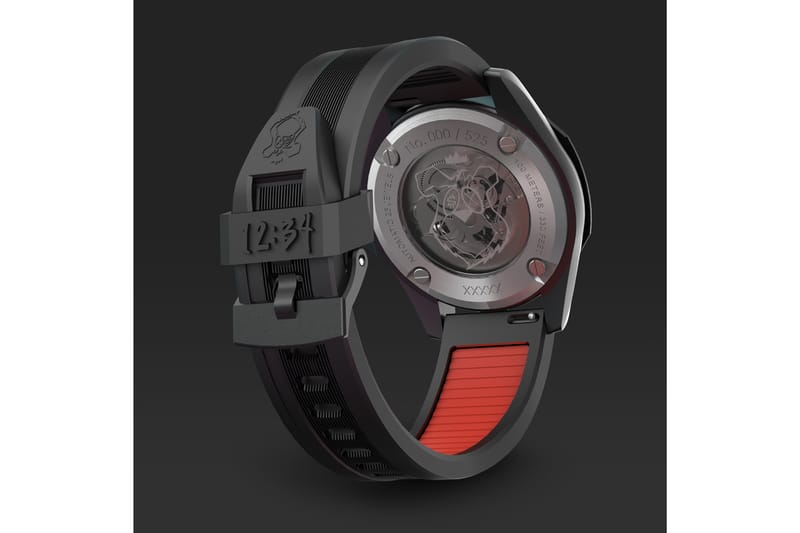 4 of 4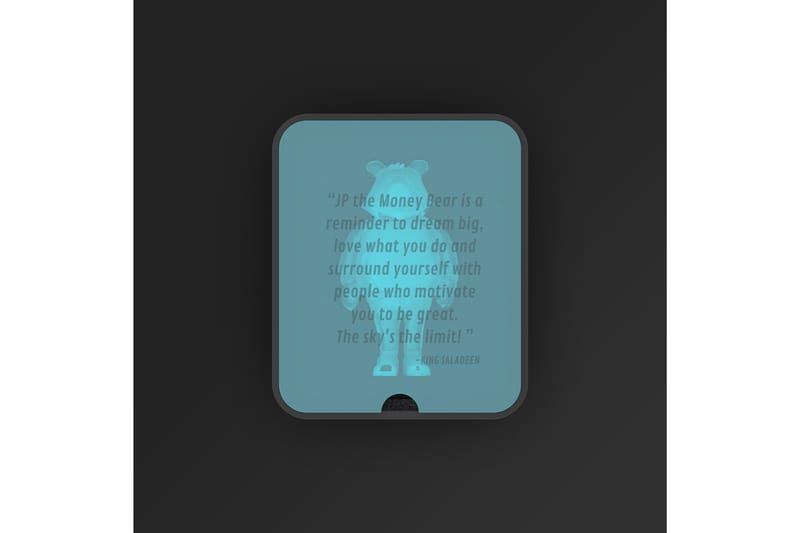 To complement the JP MoneyBear emblem on the JP-247G, King Saladeen's luxury timepiece features super-luminous hands and indexes, an interchangeable black bezel with gold-colored hex rivets and a gold-colored custom screw-down crown. The watch includes a black silicone strap open exhibition automatic caseback with JP MoneyBear printed crystal, and gold-colored screws to complete the look. The JP-247G watch is limited-edition and individually numbered; numbers 1-25 are APs and feature hand-painted dials. 
King Saladeen has spoken about his late friend JP, who pushed him to pursue his passion in art, and how he has inspired the limited-edition capsule. This particular series was inspired by one of his favorite contemporary abstract paintings and serves as an explosive expression of Saladeen's relationship with time. Interested fans can watch the documentary above to learn more about King Saladeen's inspirations, the story behind his art and how he went from painting in his mom's basement to showcasing his work across the globe.
Apart from the JP-427G, King Saladeen is known for his murals, paintings, vinyl toys, apparel and custom-painted luxury cars. The artist works with vibrant colors and abstract street-inspired art, and has worked beside popular contemporary artists like Ron English, Futura, Mad Steez and Seventh Letter.
The JP-427G watch will be released with a retail price of $999 USD at 3 PM EST on May 21 in very limited qualities on King Saladeen's website.
Source: Read Full Article