"I want a golf club that looks like a blade, plays like a cavity back, launches higher, goes farther, feels amazing, is incredibly forgiving and is sexy," was the initial manifesto laid out by PXG Founder and CEO, Bob Parsons. These words would eventually lay the foundation for what would become one of the fastest growing new golf brands in the world, PXG (Parsons Xtreme Golf). And it all began with a serendipitous nine holes when Parsons met former PGA Tour player and golf club designer Mike Nicolette on the course. A few years later Parsons established Scottsdale National Research Center, which would eventually become PXG, bringing Nicolette and Brad Schweigert on board to explore the science behind the equipment industry. Together they would work to develop a brand that is determined to elevate individual performance through product engineering as well as increase the enjoyment of the golf experience in that same breath. With the sport trending towards carving out a piqued interest in the experiential world, PXG is the perfect brand to lead the charge with its uncompromising equipment and apparel for both pros and amateurs alike.
Founded in 2014, PXG was recognized as one of the "fastest growing privately held companies" in 2019 by Inc Magazine as part of the publication's Inc 5000 list. From the outset PXG's mission has been simple: invest in research and development to unlock the potential of existing and new technologies to deliver the world's finest golf equipment. And that's been the winning formula that has allowed PXG to completely shift the golf equipment landscape. With a no cost constraints, no time constraints approach that's made for tech so good, the clubs were put to use on the PGA TOUR before the company ever sold a stick. One of the biggest secrets in PXG's formula for success is Parsons service in the United States Marine Corps, which informs everything he does, including his involvement in product development. Thinking back to his service during the Vietnam War he came up with the idea that the cavity of a club head could be filled with something like sorbothane, frequently found in the butt of a rifle to absorb recoil. This inspired an engineering breakthrough, debuted via PXG 0311 Irons, that featured an injection molded TPE (thermoplastic elastomer) core,  which allowed for a whole new feel and feedback when striking a golf ball.
PXG's signature industrial look was inspired by science. Schweigert drilled holes in a club head and manually added weights around the perimeter to demonstrate how mass properties influence launch conditions. The visible weighting was deemed "sexy" by Parsons and immediately became the brand's calling card, turning heads as they were distinctive, functional and 100% PXG. It's this kind of singularly clean and impressive detailing that draws people like pro golfer and well-known sneakerhead Pat Perez to using PXG sets. Not to mention, the organization already has 10 wins on tour by PXG pros, with the most recent coming last week on the LPGA Tour during the Drive On Championship by Austin Ernest.
Every club is engineered to be customized, supporting a personalized fitting experience for every user, which means no two set of PXG clubs are exactly alike. From day one, PXG's fitting specialist have been considered among the best in the business, operating as both product and fitting experts, trained by the engineers who had a hand in designing PXG clubs. And they're golf enthusiasts too, following Parsons mantra, "I'm interested in one thing and that's making the finest golf equipment money can buy. If we do that and we never lose sight of that, PXG will be the most sought-after golf company in the world."1 of 5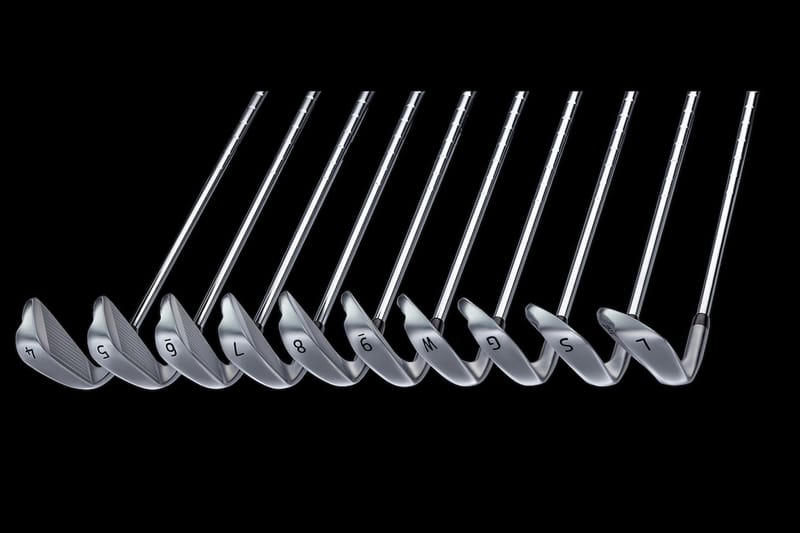 2 of 5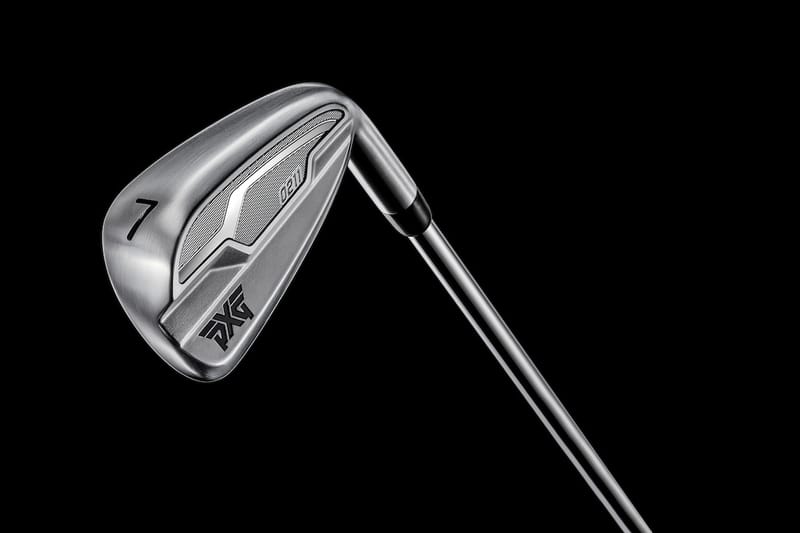 3 of 5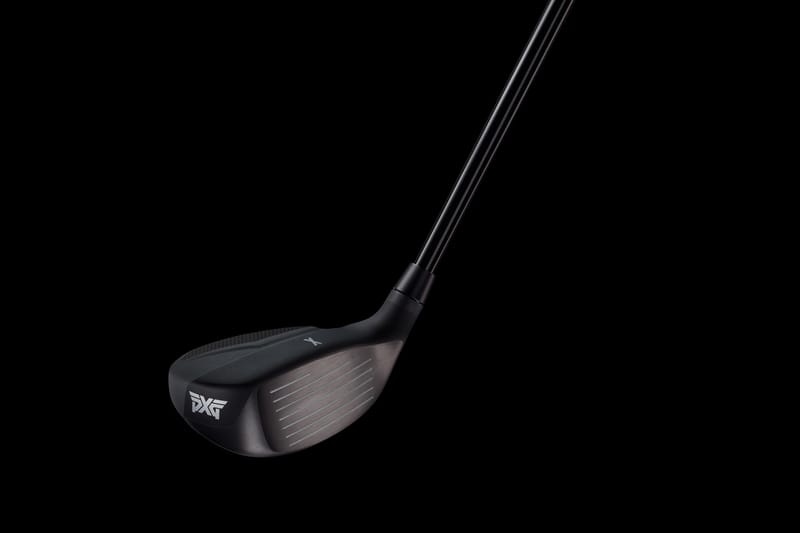 4 of 5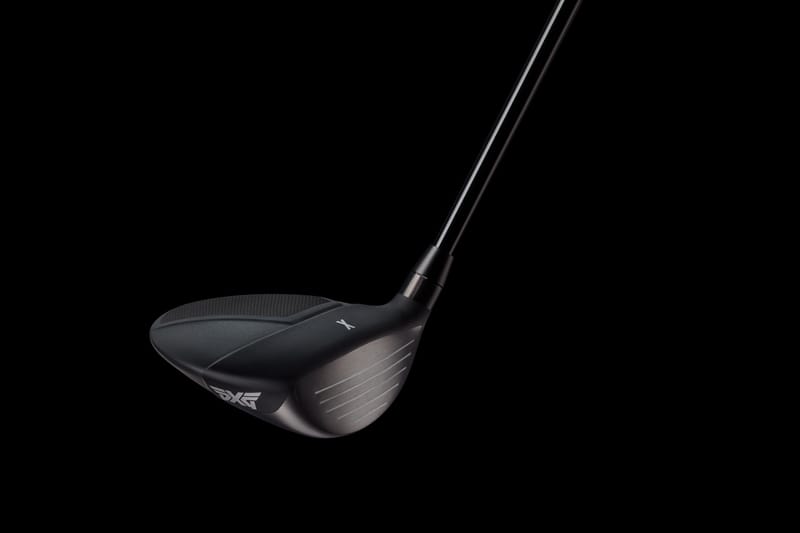 5 of 5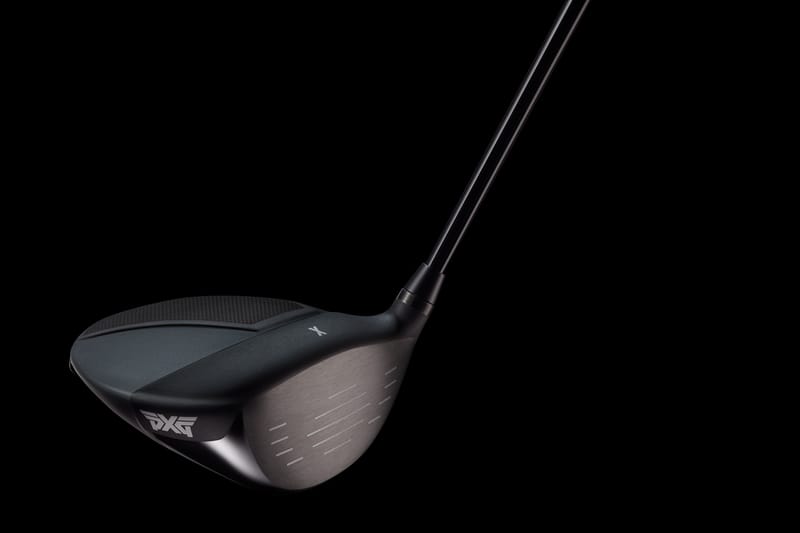 With golf on trend steadily in 2021, more and more influencers, athletes, and celebrities are taking up the sport and the introduction of social experiences like TopGolf are leading to a growing phenomenon. This plays well into what PXG offers, which is more than just golf clubs, its this overwhelming desire to engage in safe new experiences, connect, compete and have fun on a high level. That's where the brand fits the bill well. PXG has made the game of golf a luxury experience, from design all the way to in-game feel, they've made a name for themselves in the upper echelon of golf labels and now their latest 2021 gear offers options for people at every level and price point, even those who are just getting into the game.
PXG currently offers a full lineup of high-performance drivers, fairway woods, hybrids, irons, wedges and putters, as well as a bold, fashion-forward apparel collection spearheaded by Renee Parsons. With the introduction of the PXG 2021 0211 collection, PXG is expanding its reach to include a wider audience of golfers while remaining tied to its mission to make uncompromising, high-performance equipment that helps elevate enjoyment on the course for golfers at every level. The all-new 2021 0211 collection leverages many of PXG's celebrated flagship technologies, such as its advanced DualCOR System, Honeycomb TPE inserts, ultra-thin clubface, and adjustable weighting. But it introduces affordable pricing as a result of the brand's ability to evolve some flagship technologies, institute new manufacturing processes and make reductions in margins. Playing with a PXG is an experience everybody should have.
Designed with versatility in mind, the metal woods (Drivers, Fairway Woods, and Hybrids) collection introduces a railed sole geometry and innovative new head shapes to support an ideal balance of distance and forgiveness, while the irons have a progressive set design for both distance and precision. PXG 2021 0211 Irons, made from 431 stainless steel, feature a progressive offset which makes it easy to square up the iron's face and a progressive bounce that helps the clubhead glide through the turf. An angled top rail positions the CG closer to the clubface's center, producing a high MOI, more forgiveness, and excellent consistency. 0211 Irons are available in 4-L for $195 USD. The 0211 Driver, which features a Ti811 body and a Ti412 face material, has a strikingly versatile head design that promotes confidence off the tee. It is available in 9°, 10.5°, and 12° for $375 USD.
PXG's 0211 Fairway Woods introduce a larger profile at address and a new rounded face design, providing significant relief on the heel and toe sides to create more consistent contact for players. Fairway Woods are available in 3, 5, and 7 for $325 USD. Finally, the 0211 Hybrids combine a confidence-inspiring head profile with a squared face design for exceptional ball speed and accuracy, even on off-center hits. Hybrids are available in 19°, 22°, 25°, and 28° for $275 USD. 
The entire PXG 2021 0211 collection is available now, on the brand's website.
Source: Read Full Article