Fresh off the MTV Video Music Awards stage, 22-year-old Flo Milli, born Tamia Monique Carter, is at the top of her game. To some, the Alabama-bred artist is a TikTok sound-master. If you've scrolled through your For You Page recently, there's no doubt you've heard her viral bops in the backdrop. To others, the "Conceited" vocalist is a clever collaborator, loaning her signature bars to Rae Sremmurd's "Community D**k", Baby Tate's "I Am" and Rico Nasty's "Money." But, in her own words, Flo Milli is "a lot of things: funny, outgoing, confident, very boss and very wise."
"When I first got lit, it was 2020, the middle of the pandemic. There was a lot of pressure because I didn't know what the future held," she told Hypebeast, referencing the meteoric rise that followed the drop of her glorious debut mixtape, Ho, Why Is You Here?. "Of course, I had just put out my music, but nobody was outside. Like we couldn't even go outside and perform it."
Barred from connecting with fans IRL, Milli watched her spotlight grow brighter from the comfort of her quarantine confines — blind to what the future held for her, but certain that there was something to look forward to. In that time, the rising rap star did what she does best: rap. And the result was her debut LP, You Still Here, Ho?.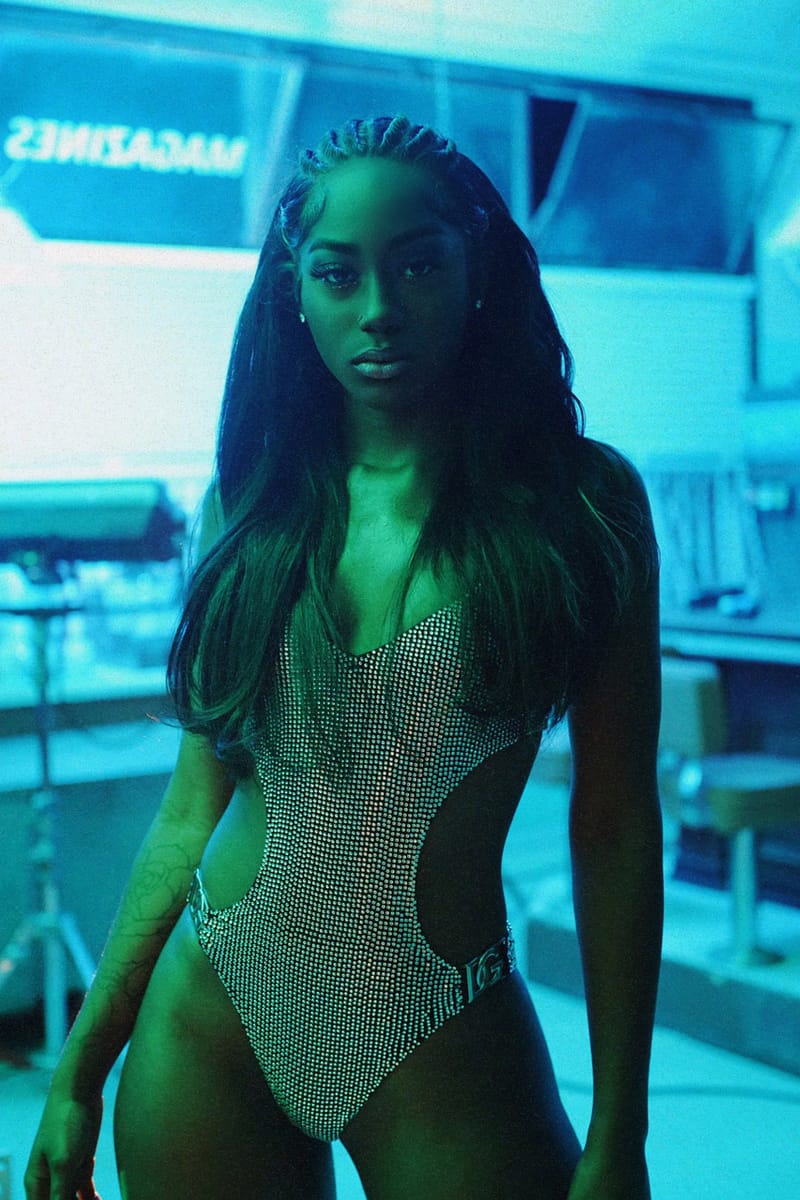 Flo Milli
The recently-released record intends to send a nostalgic early-2000's shockwave through your system, with Milli citing reality TV and era-specific, pop-cultural moments as sartorial references for the body of work. Across 41 minutes and 17 tracks, the album effectively articulates a Southern girl's superstar dream, ushering in a "new age of the Roaring 20s," in the words of Flo. Complete with an opening cameo from Tiffany "New York" Pollard on "Intro HBIC," a slew of Instagram-ready one-liners on "On My Nerves" and a love-on-the-brain storytime for "Titled Halo," You Still Here, Ho? paints a well-rounded picture of where Flo Milli comes from and where she's headed next.
"The whole idea of the project was very intentional," she said. "Just the way it came about was very creative and sporadic."
Though she opted not to reveal the secret ingredient to her rhyme-making recipe, Milli divulged that there's a formula to her recording sessions. "I'm really only comfortable being recorded by one person," she said. "Most of the time, I go into the studio already knowing what I'm going to do."
Waxing philosophical, Milli often refers to a connection she's made between the human language and wizardry. "I feel like people should know there's power in the tongue," she said. "If you think about it, spelling — words are spells. What you speak of your life is going to come to fruition." With her own metaphorical wand, Milli hopes to instill a live-life-to-the-fullest mentality in her listeners. "The spell I'm trying to cast is for [my fans], for them to always be strong-minded, take nothing from nobody, be confident, know their worth, express themselves, be unapologetically themselves," she said. "We only live one life."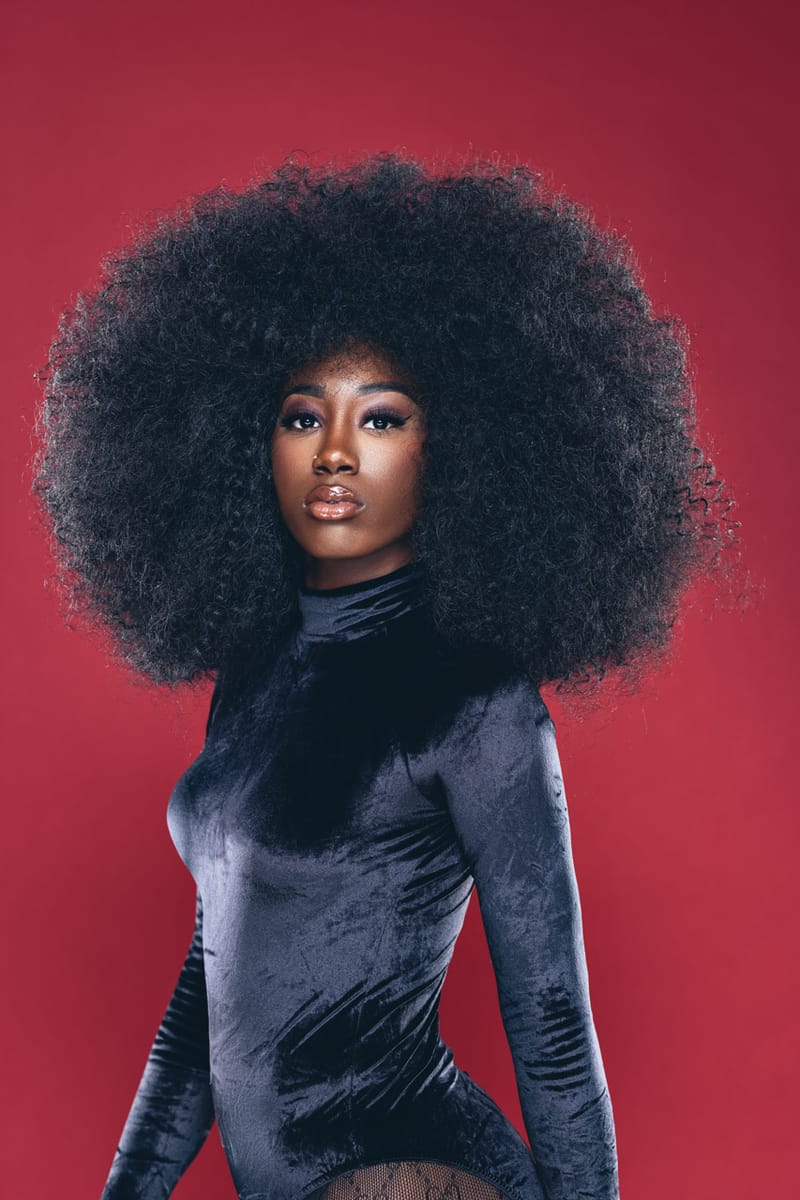 Scrill Davis
Milli revealed that You Still Here, Ho? had been in the works since last year, and as is customary for most artists in the record-making process, a multitude of tracks did not make the final cut. Don't fret, though; the hitmaker has plans to unlock a number of those unreleased cuts sooner than you think. "I'm putting out a deluxe," she confirmed. "So some of those songs might make the deluxe, but if not, I'm pretty sure I won't let them go to waste."
Looking ahead, Milli confirmed that she will soon embark on tour — and that you can expect to hear her feature on a number of soon-to-be-released tracks. Outside of that, though, the rapper has goals of establishing herself in an entirely new domain: Hollywood. "I want to get into movies. So I'm speaking that [into existence]," she confidently concluded. Considering Flo's magical manifestation powers, it would be foolish to doubt her ability to do so.
Listen to Flo Milli's debut album, You Still Here, Ho?, below.

Source: Read Full Article