A lot of Carsten Höller's best-known artworks have a sense of fun about them, from hisUpside Down Mushroom Room at Fondazione Prada to his huge tubular metal slides – including those at Tate Modern, London's ArcelorMittal Orbit and Florida's Aventura Mall. In 2006 he even opened "Amusement Park" at MASS MoCA, featuring slowed-down carnival rides.
When it comes to food, though, Höller takes a different approach. Back in 2013, he launched the Brutalist Kitchen Manifesto, a set of 13 rules that offered a bold new interpretation of how we should eat. While the manifesto covers every aspect of the plate – including guidance on decoration, portion size and the use of overlooked ingredients – its focal point is that only one ingredient should be used per dish.
"It very much sprung from my style of eating," Höller tells HYPEBEAST of the concept. "My greatest food experiences come from simple and perfectly-cooked ingredients. This could be freshly-picked, sautéed wild mushrooms, recently-caught shellfish or a particular wild bird roast."1 of 3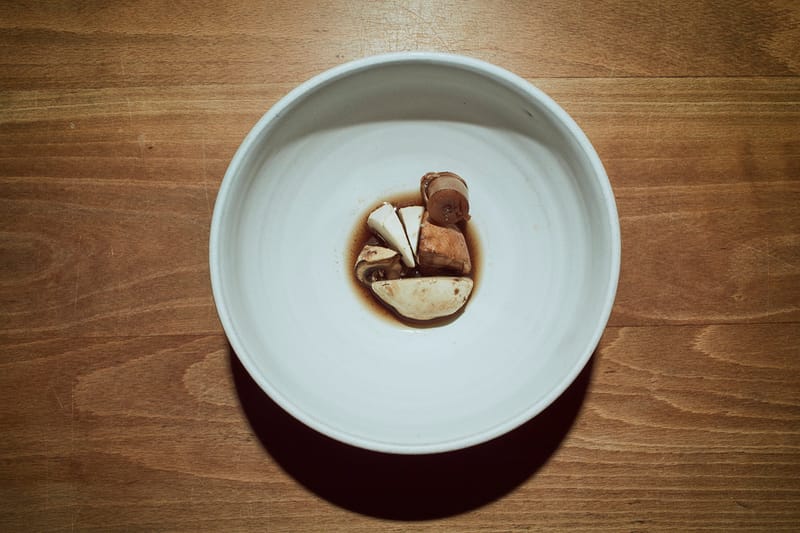 2 of 3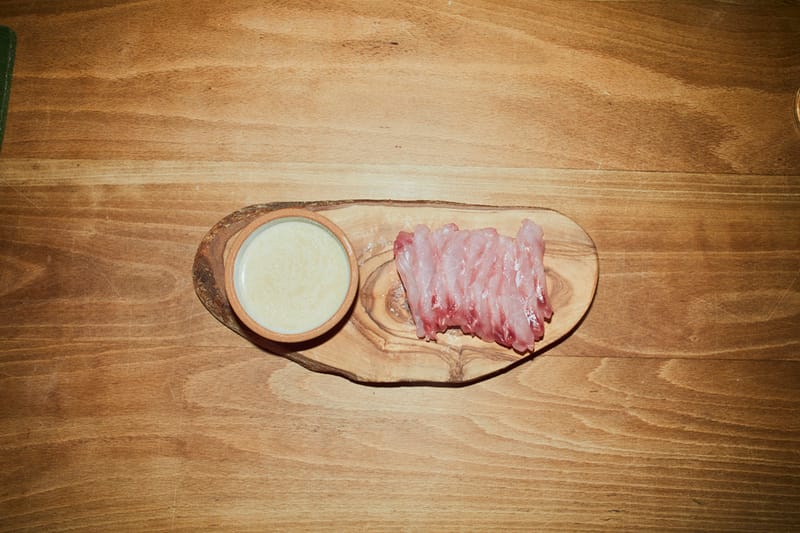 3 of 3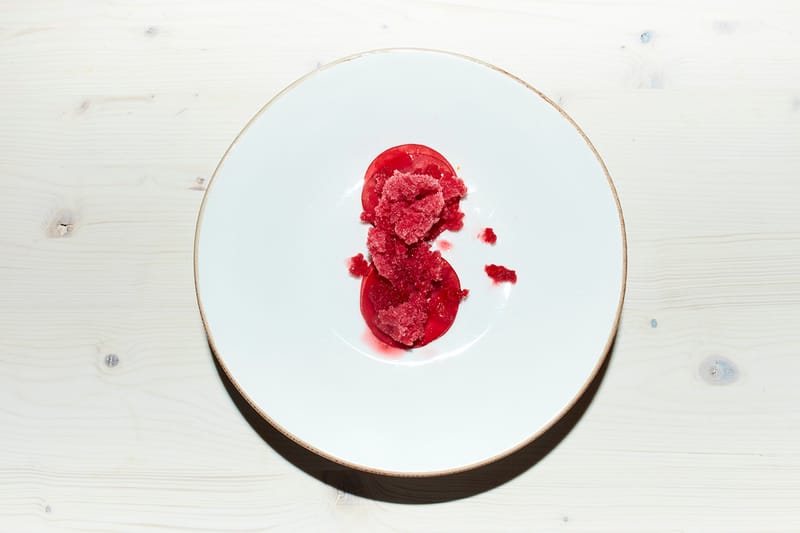 The manifesto and its focus on single ingredient dishes may seem overly prescriptive, but it can be interpreted in different ways. An important part of the concept is its scale, which ranges from semi-brutalist to orthodox brutalist. "We have a small semi-brutalist section, where the use of oil or butter for cooking or a minimum of other ingredients is allowed," continues Höller. "In the middle you'll find the brutalist part, containing dishes where only water and salt have been added. And then an orthodox brutalist section, where nothing is added to an ingredient apart from heat, cold, or other cooking techniques."
Four years on from first publishing these ideas in the Brutalist Kitchen Manifesto, Höller is taking its teachings further with the launch of Brutalisten, a new restaurant in his home city of Stockholm. The decision to open Brutalisten comes after a series of pop-ups around the world, which have only reinforced Höller's thinking. "I've seen a range of responses to brutalist cuisine, from overly enthusiastic to disapproval," he says. "I don't think everybody will like it, but the manifesto has not changed."
"Brutalist cuisine is not about lack of sophistication, but lack of combination of different ingredients and a commitment to purity."
The manifesto's permanent physical home is due to open in May this year, allowing for seasonal ingredients to star on a menu created by chef Stefan Eriksson. "It's obviously a good time for plant ingredients," Höller explains. "We will have game and mushrooms in the fall, and seafood in the winter. But, having said that, we will always have some variety on the menu. This also accounts for the brutalist drinks, which are based on fruits, berries, algae and mushroom extracts." Brutalisten will also feature a wine list focusing on low-intervention producers, and a specially-made beer that also adheres to the manifesto.
The entire menu will follow the principles laid out in the manifesto, which takes its name from brutalist architecture due to its "linear and blockish appearance." Other rules that will shape the menu include cooking methods ("elaborate cooking techniques are allowed, as is raw or quickly heated food") and food combinations ("different ingredients are not permitted on the same plate, they have to be presented as different units. The different dishes may be served at the same time") which also apply to the eater, who "may combine the tastes of different ingredients while eating. Instead of a chef imposing what should go together and which amount for a given serving, the eater takes these decisions."1 of 7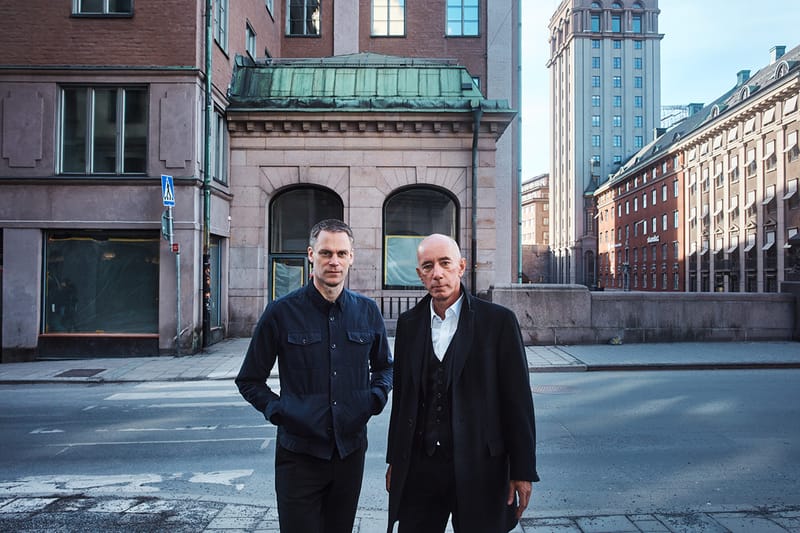 Pierre Björk2 of 7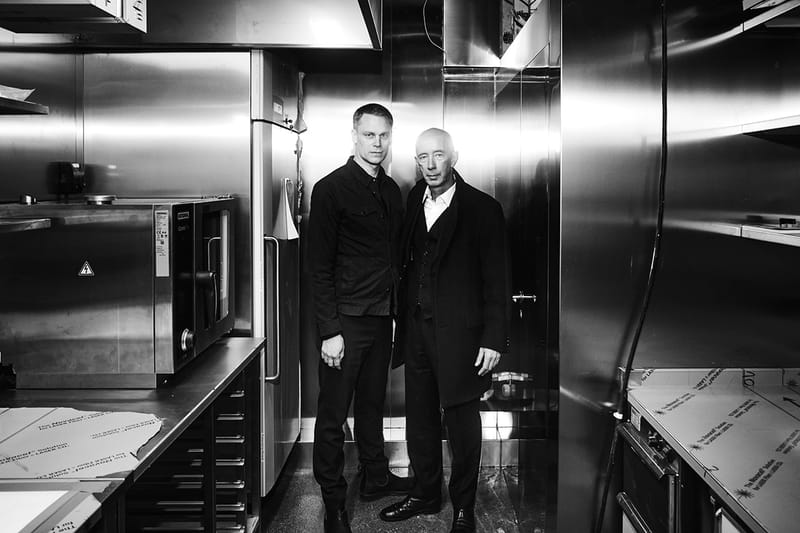 Pierre Björk3 of 7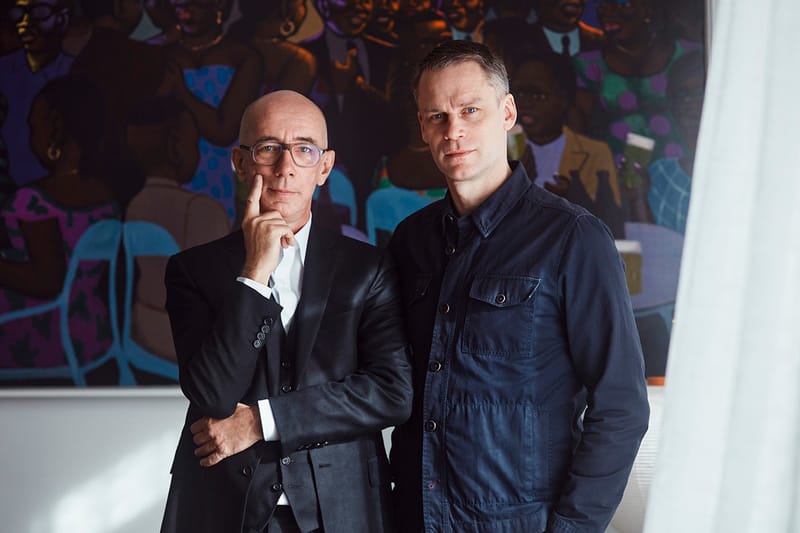 Pierre Björk4 of 7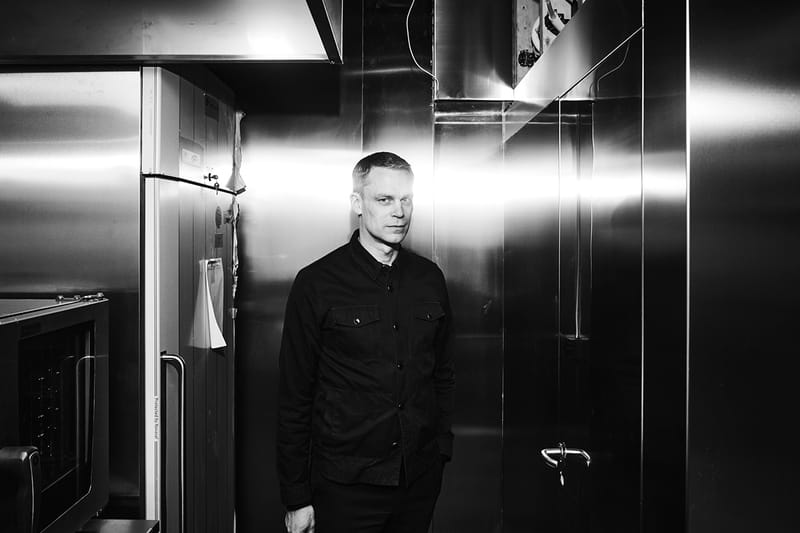 Pierre Björk5 of 7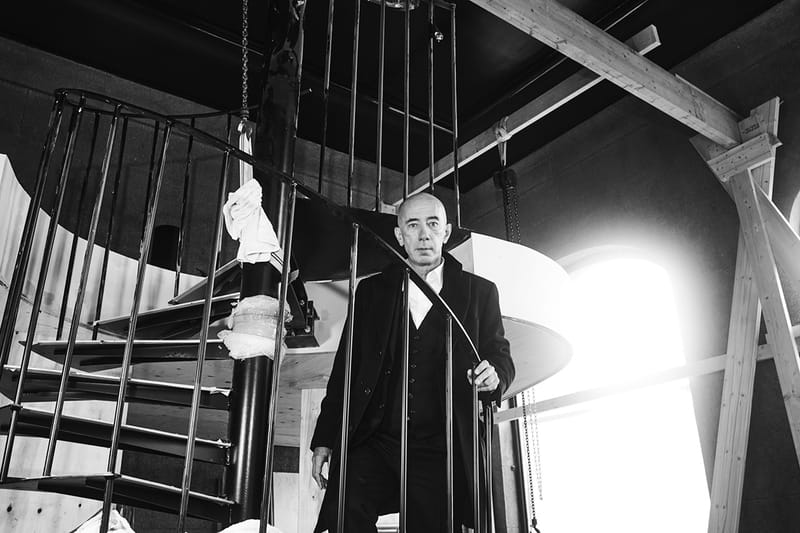 Pierre Björk6 of 7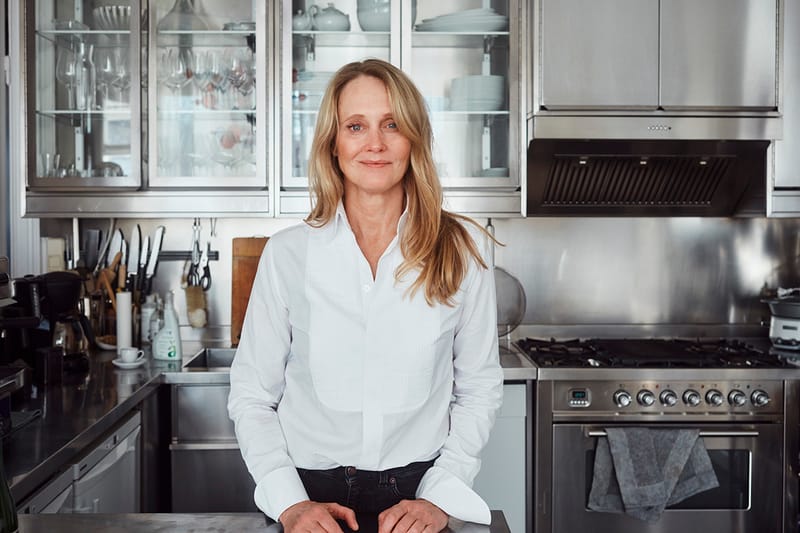 Pierre Björk7 of 7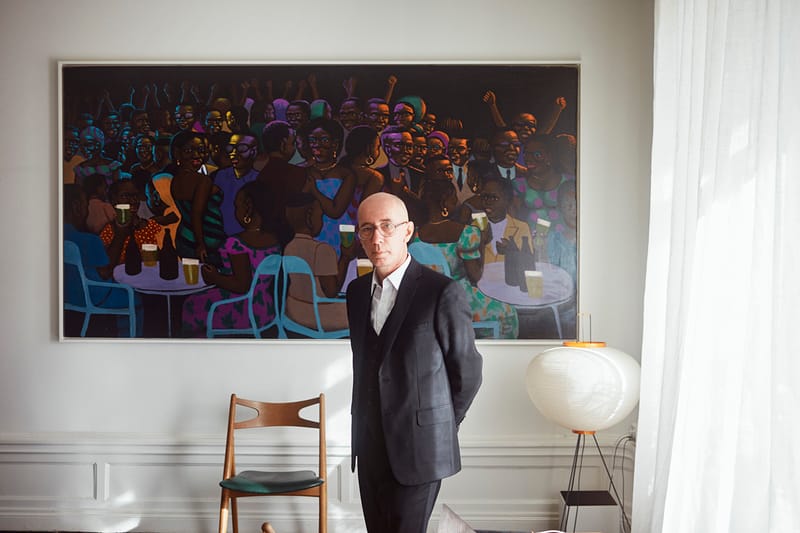 Pierre Björk
The 13 rules offer a comprehensive explanation of the concept, including the principles that underpin Höller's culinary thinking and hint at its origin. "We are born as Brutalist eaters, as mother's milk is essentially Brutalist," one reads, while another declares, "Brutalist cuisine is not about lack of sophistication, but lack of combination of different ingredients and a commitment to purity."
As well as expanding on the culinary concept of the Brutalist Kitchen Manifesto, the restaurant builds on Höller's work as an artist over the last 30 years. "Brutalisten is in some ways an artwork in itself, and in other ways it is not," he says. "It is not, because it is a fully functioning restaurant with no specific difference to other restaurants except the food and, to some extent, the environment. It is, because it takes you into unexplored culinary territory based on a set of restraining rules, which may evoke a certain primordial, diffuse uneasiness reading to intense, specific pleasure that I often find in good art. However, I want people to be able to approach this place from their own position, depending on how they themselves look at things."
While Höller hopes that Brutalisten will have a differing impact on people who visit the restaurant, he also hopes that the restaurant will have an impact on food more generally. "I hope it will take off some ballast," he concludes. "Chefs from around the world have excelled in creating combinatory food, in terms of which ingredient goes with which. I call this horizontal cuisine, but it has gone too far. What we propose is a vertical approach, one that digs into the taste of an ingredient, tries to bring out its full spectrum by applying the most rewarding cooking techniques to different parts."
Source: Read Full Article