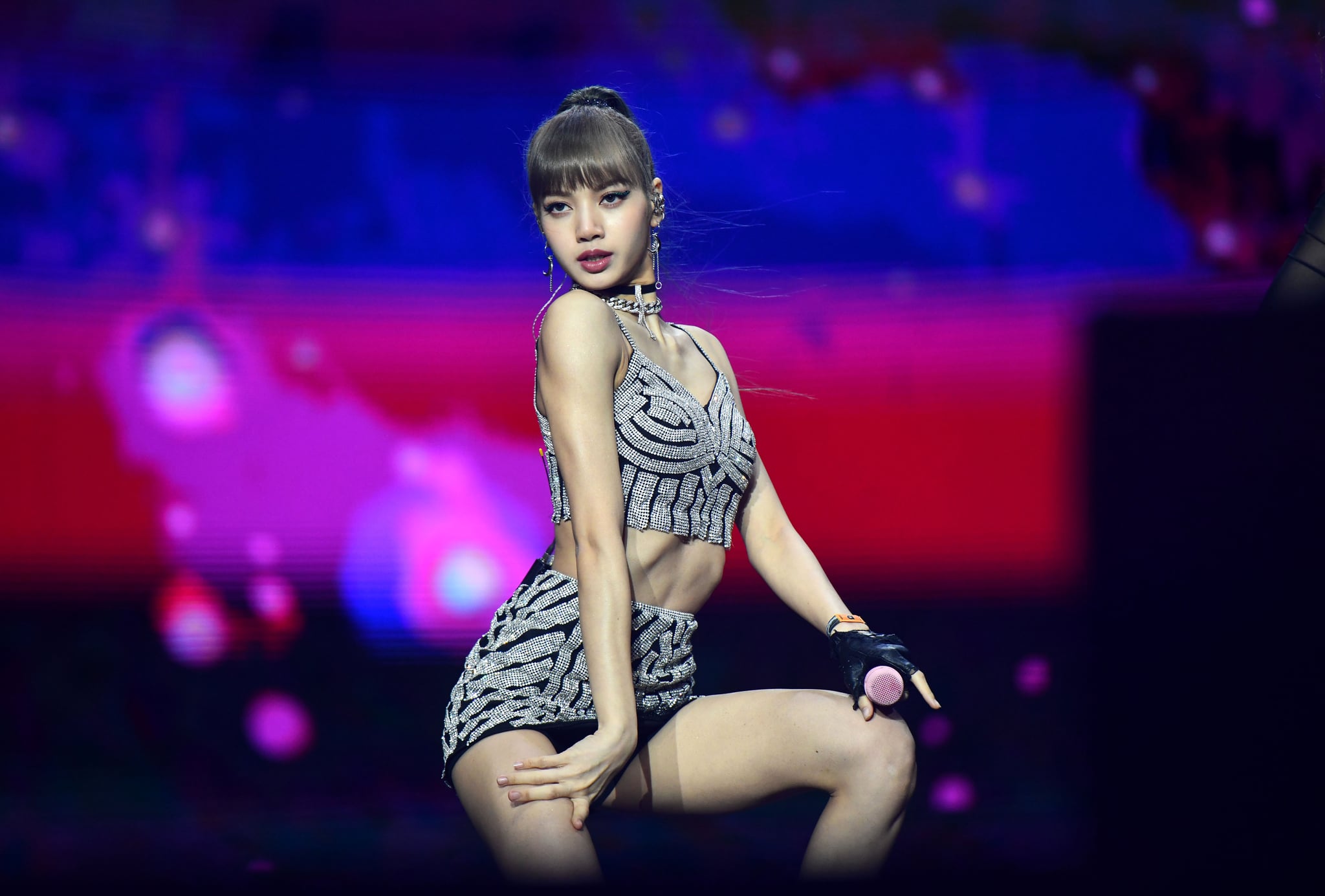 Image Source: Getty / Scott Dudelson
Blackpink's Lisa is getting fans beyond hyped for her upcoming debut solo album, Lalisa. On Tuesday, she shared a teaser for her "Lalisa" music video, which is expected to arrive in full on Friday when the entire album drops. The background beat builds up during the 14-second clip until the K-pop superstar finally turns to the camera at the very end, wearing a sparkly black gown as the phrase "Say Lalisa love me, Lalisa love me" is sung. The visuals also feature peeks at dangerously high heels, a dimly lit alley, a motorcycle, and some shiny jewelry, so something tells us the full-length video is going to be a wild ride.
Lisa is the latest Blackpink member to embark on a solo project, following in the footsteps of bandmates Jennie and Rosé. Seeing as her "Lalisa" music video teaser accumulated a whopping three million views and counting in just over two hours, we're pretty darn sure the rest of the album will be smashing records once it arrives. Until it does, we'll be watching the sneak peek below on repeat — who's with us?
Source: Read Full Article