Announced by Channel 5 earlier this year that this latest series was to be the show's swansong on the channel, it means Monday's final could be the last ever episode (unless the show is picked up by another broadcaster), and genuinely the end of an era.
Okay, so the reality show could only go one way after the TV gold that was Nikki Grahame and her diary room rants in series seven in 2006, and it's easy now, with all the unmemorable runs of recent years, to forget how pioneering and interesting a concept it was back when it started in 2000.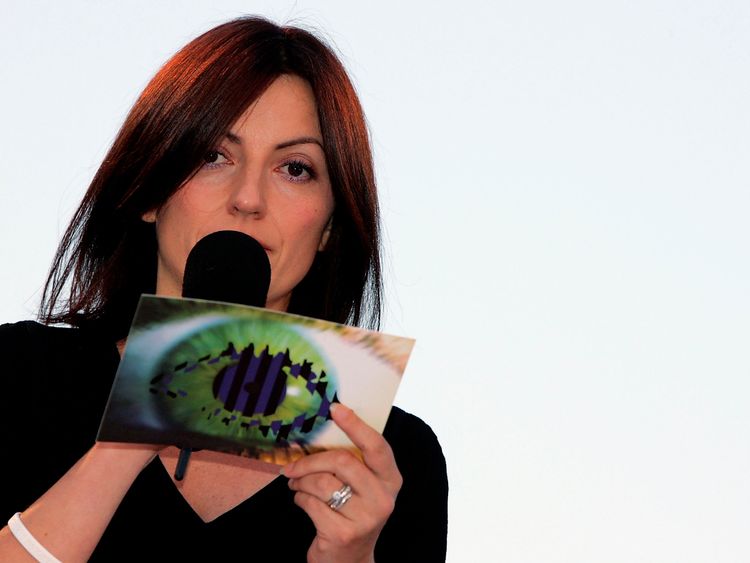 But Big Brother was the show that allowed the nation to have a nose into the lives of a group of normal folk, thrown together for a couple of months, and watch as they laughed, cried, formed bonds, fell out, got drunk (a lot), and completed ridiculous tasks – and in its heyday, it provided us with some of the most entertaining moments of TV in recent years.
Now the nation is glued to the glossy Love Island and its preened-to-perfection, Instagram-friendly contestants and no-big-deal sex on TV, Big Brother seems a lot tamer, but also a lot more authentic.
But it wasn't without controversy. As we say goodbye to the mother of all reality TV shows, here's a look back at some of its most headline-grabbing moments.
In the true spirit of Big Brother, you can vote for the one you think is most memorable. Please do not swear.
Source: Read Full Article