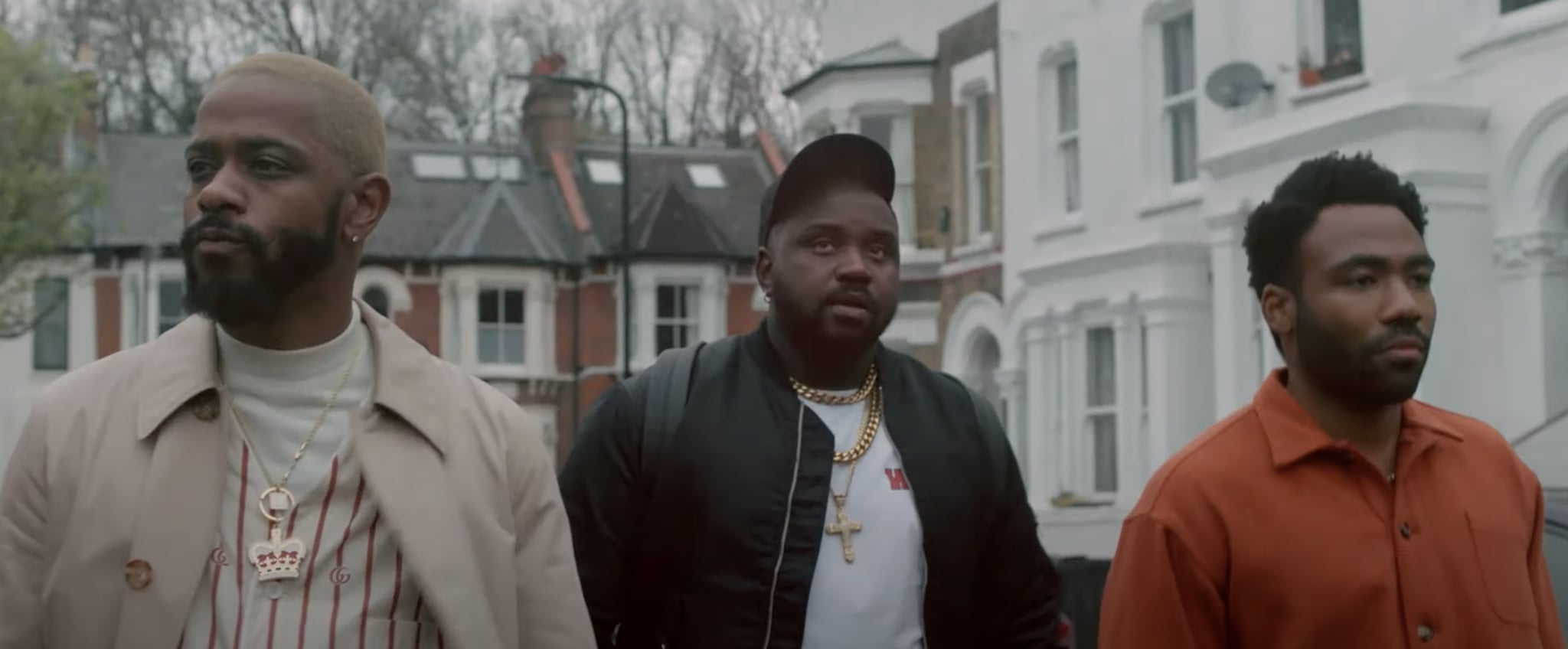 Image Source: YouTube user FX Networks
Great news for "Atlanta" fans: we're slowly inching closer to the FX dramedy's long-awaited return. On Dec. 22, the series announced that season three will premiere on March 24, with not one, but two new episodes to kick off its 10-episode comeback. Season two of "Atlanta" concluded in May 2018 — marking a three-plus-year hiatus for the show. Season's three first teaser trailer dropped this past Christmas, and as we see in the clip, the story picks up with Earn (Donald Glover), Paper Boi (Brian Tyree Henry), Darius (LaKeith Stanfield), and Van (Zazie Beetz) as they adjust to their foreign surroundings and newfound success amid a European tour.
This past Halloween, show creator Glover surprised fans by offering up a first look at "Atlanta"'s third season, tweeting "happy halloween" with a link to a mysterious "nite-site" called Gilga (which users can only access between the hours of 8 p.m. and 3 a.m.).
Source: Read Full Article