Love photography as much as we do? Sign up for the BuzzFeed News newsletter JPG for behind-the-scenes exclusives from renowned photographers and our hard-hitting photo stories.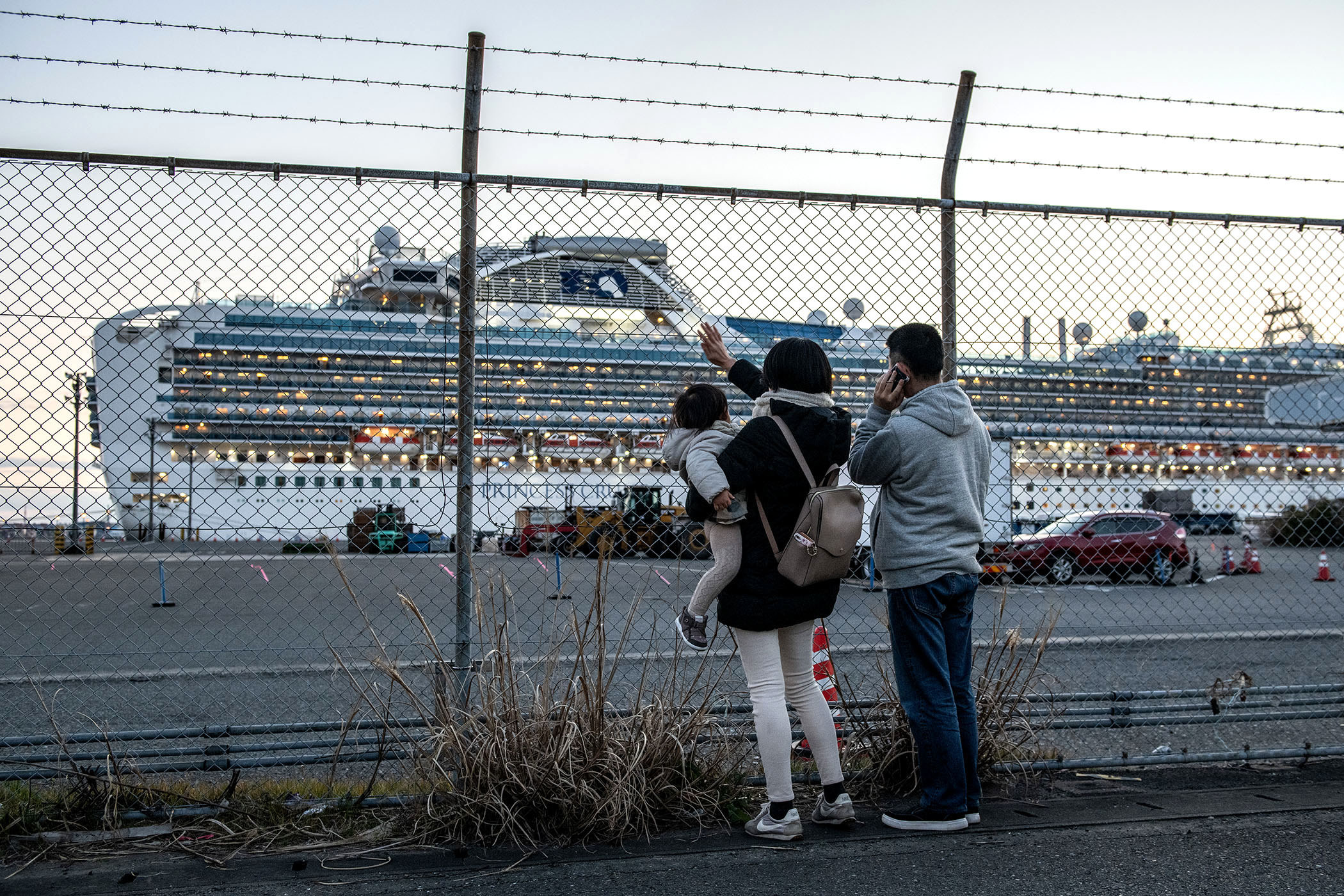 People wave to family on board the Diamond Princess cruise ship as it sits docked at Daikoku Pier in in Yokohama, Japan, on Feb. 11. The ship remains in quarantine after a number of the 3,700 people on board were diagnosed with coronavirus.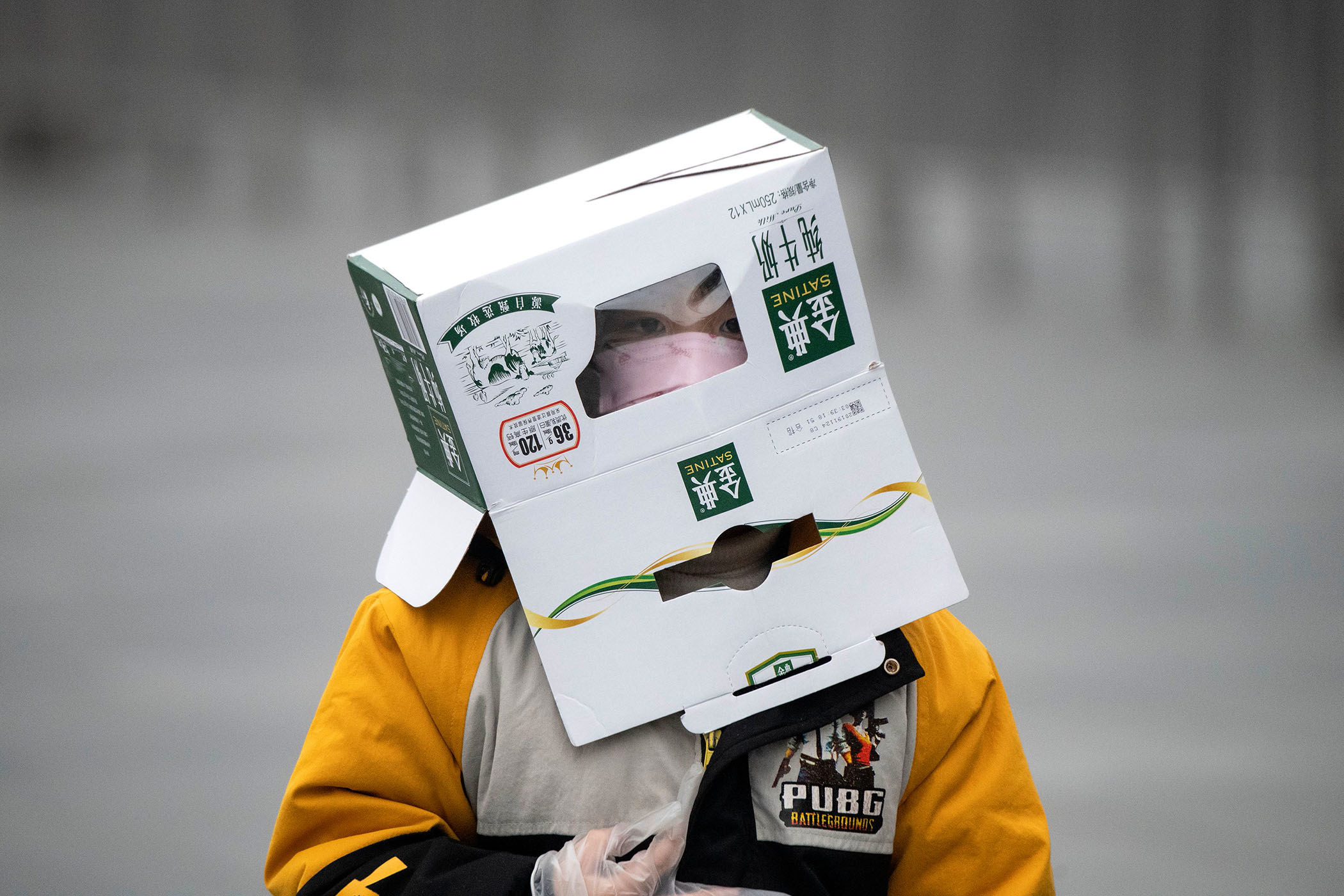 A boy wears a cardboard box on his head at the Shanghai Railway station in an effort to prevent contracting the coronavirus, Feb. 13.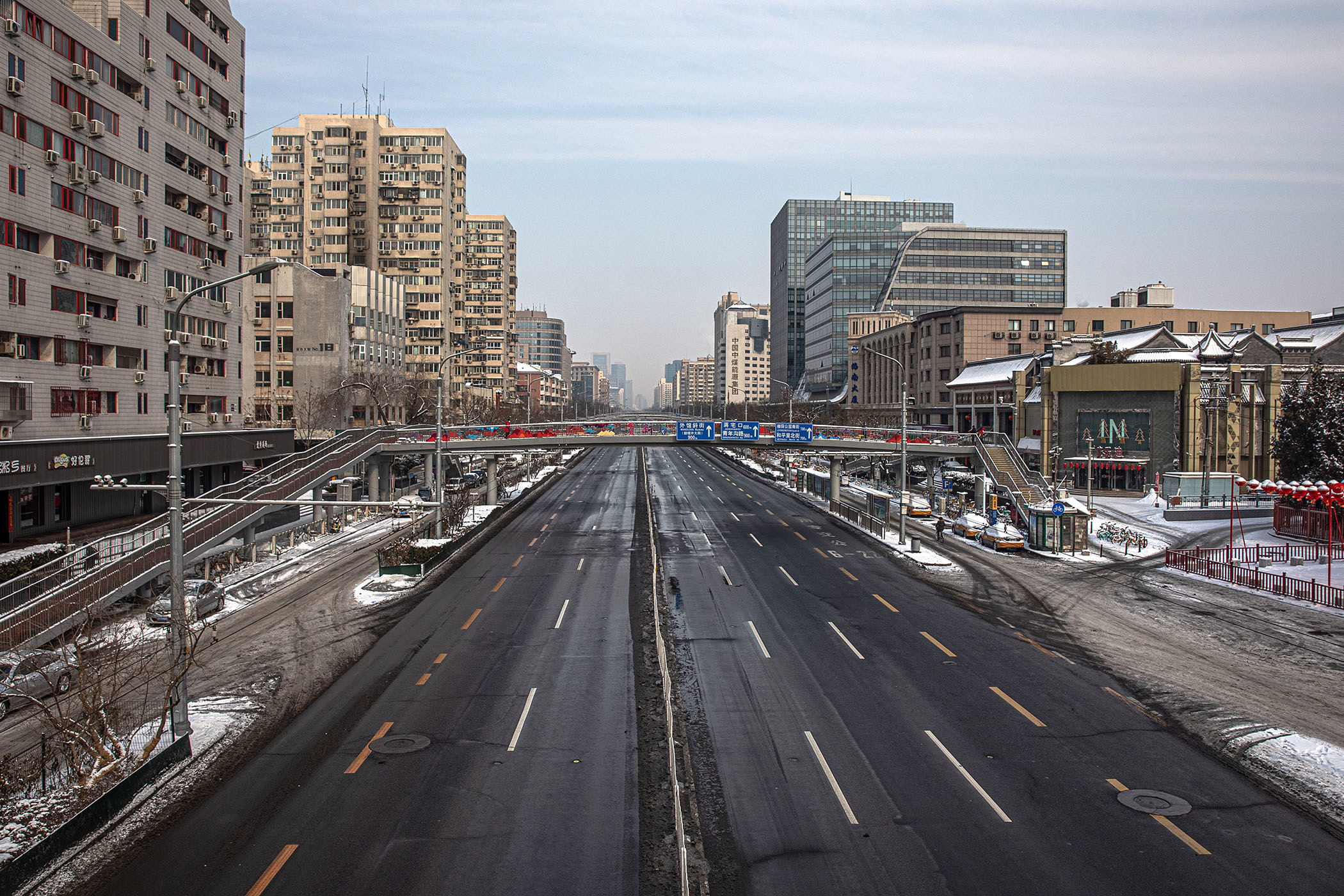 A road is left deserted in Beijing amid fears of the coronavirus, Feb. 7.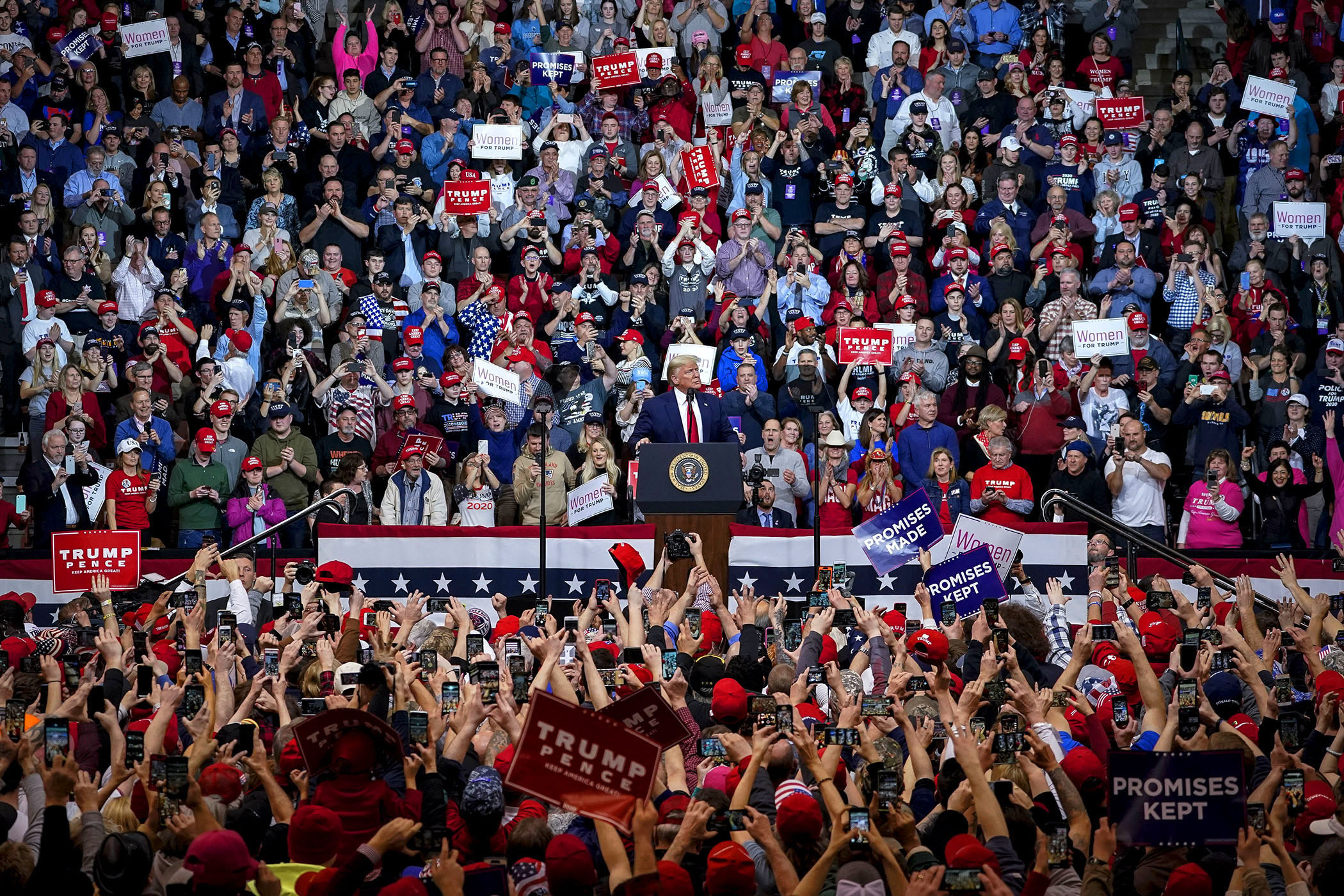 Supporters cheer as President Donald Trump arrives for a "Keep America Great" rally in Manchester, New Hampshire, on Feb. 10.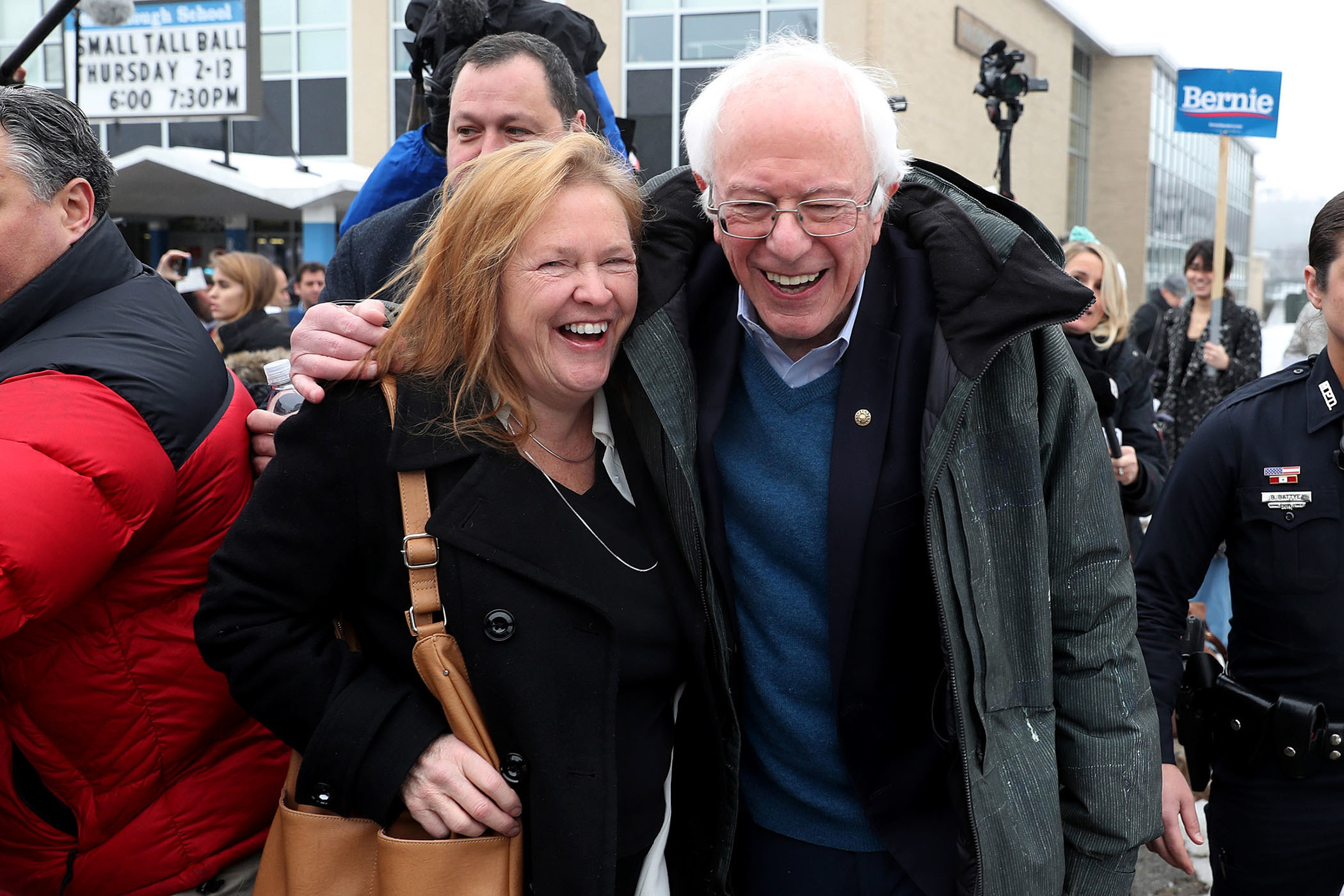 Democratic presidential candidate Sen. Bernie Sanders and his wife, Jane Sanders, walk together after greeting people outside of a polling station in Manchester, New Hampshire, Feb. 11.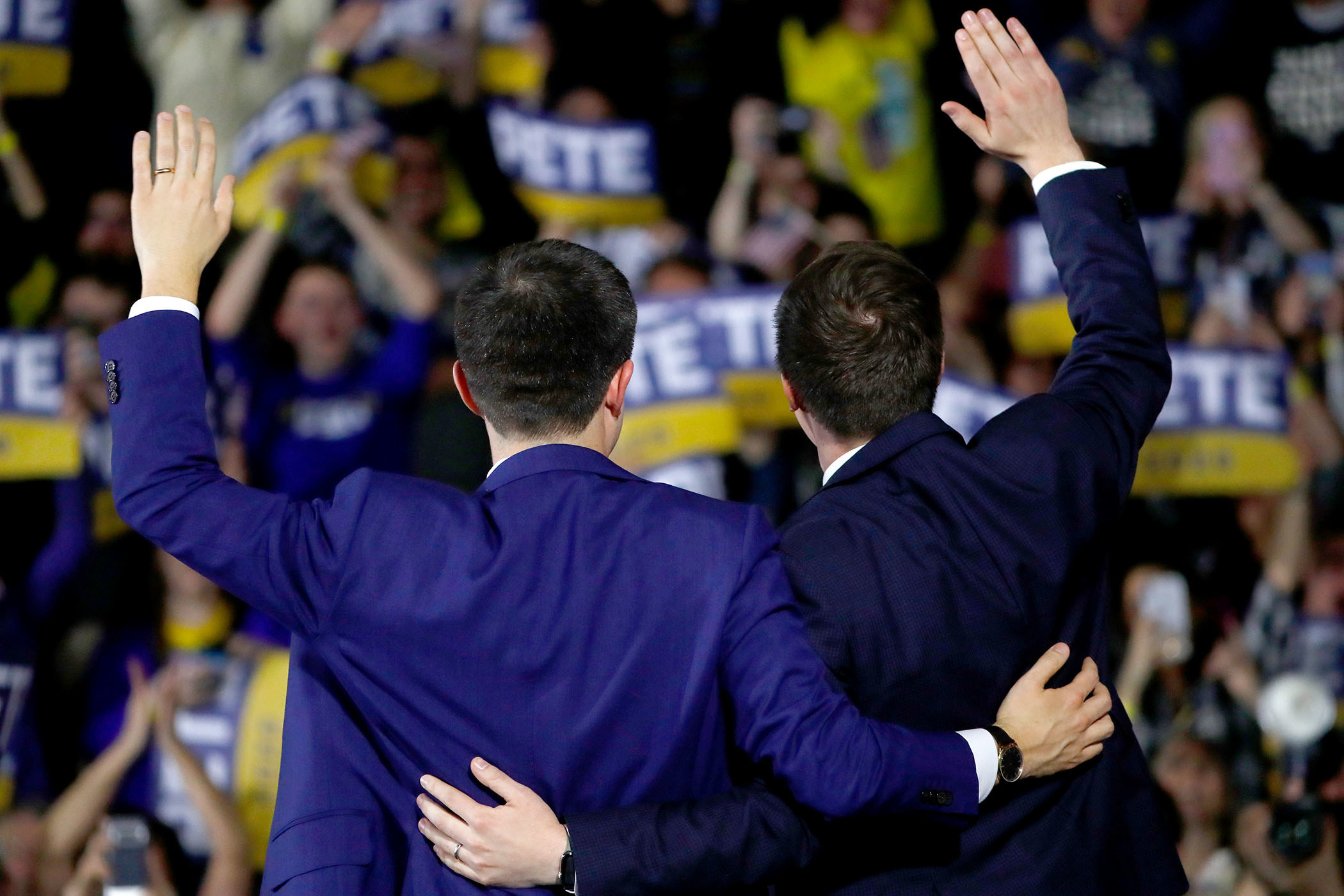 Democratic presidential candidate and former South Bend Mayor Pete Buttigieg waves to the crowd with his husband Chasten at his New Hampshire primary night rally in Nashua, Feb. 11.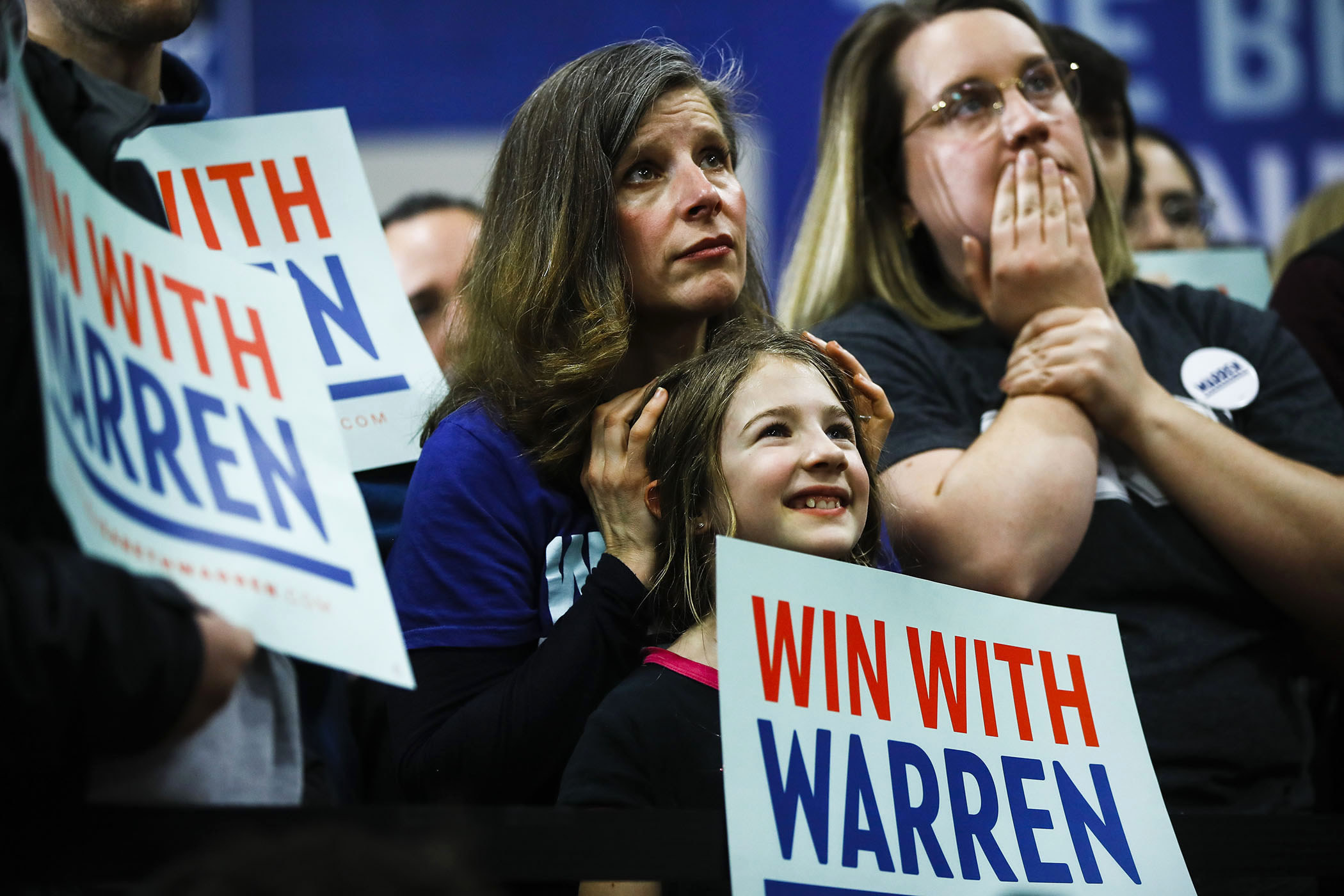 Attendees listen to Democratic presidential candidate Sen. Elizabeth Warren speak during a campaign event in Concord, New Hampshire, Feb. 9.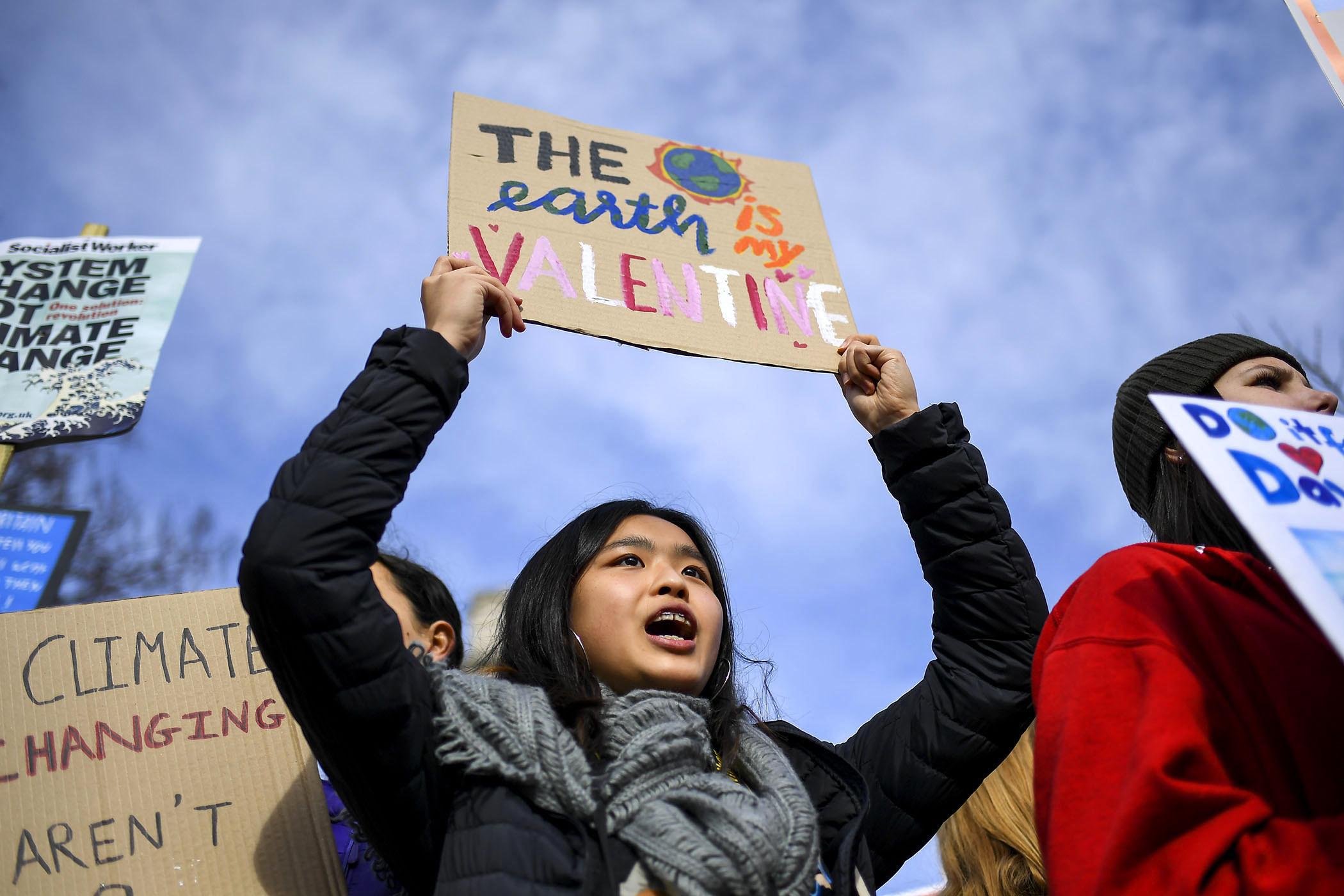 Children gather at Parliament Square in London protest against climate change, Feb. 14.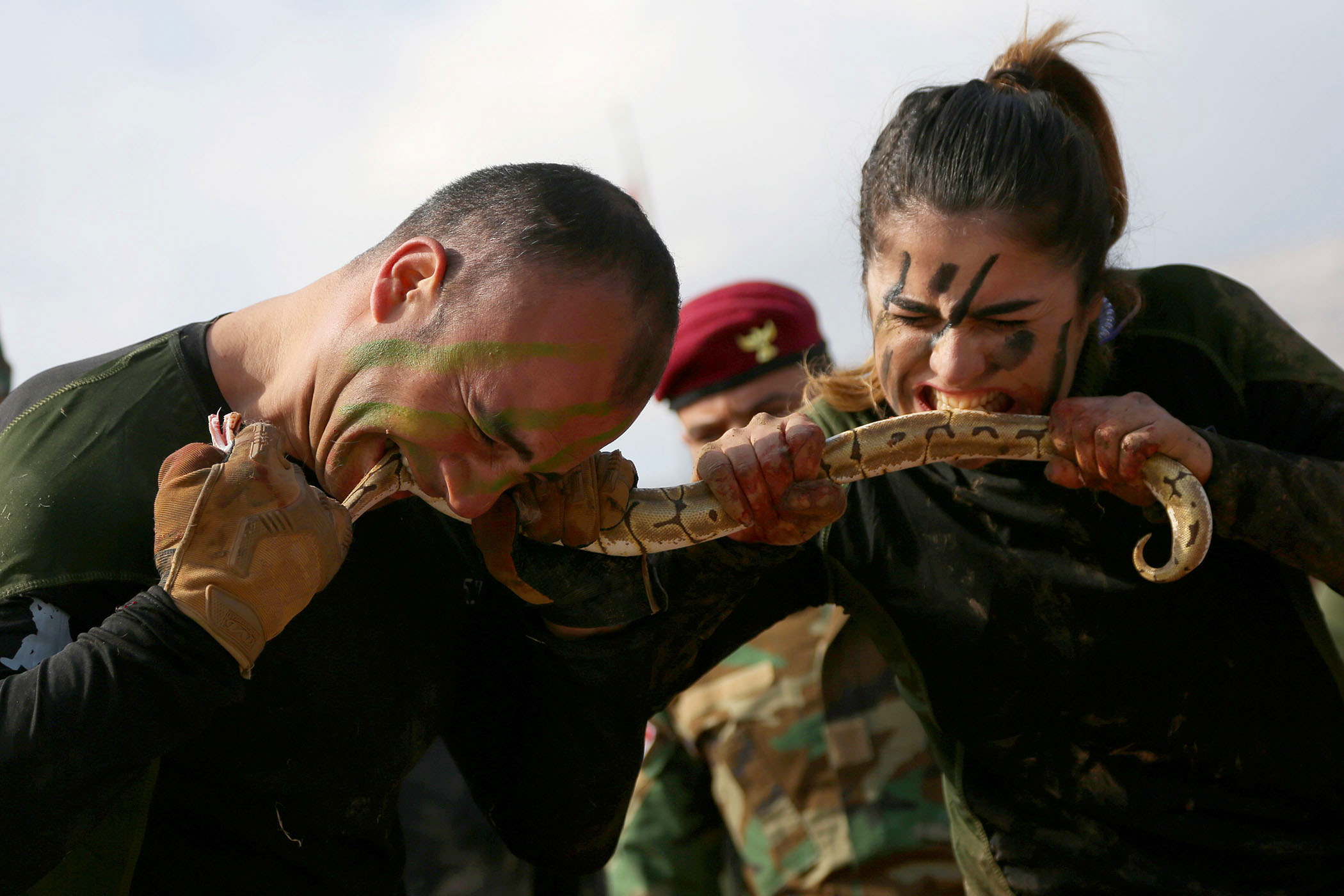 Kurdish Peshmerga fighters show their skills during a graduation ceremony in Erbil, Iraq, Feb. 12.
Forensics police inspect bullet holes inside the Terminal 21 shopping mall, where a mass shooting took place, in the Thai northeastern city of Nakhon Ratchasima, Feb. 10. A Thai soldier who killed at least 20 people and holed up in a mall overnight was shot dead by commandos, ending a near 17 hour ordeal which left dozens wounded and stunned the country.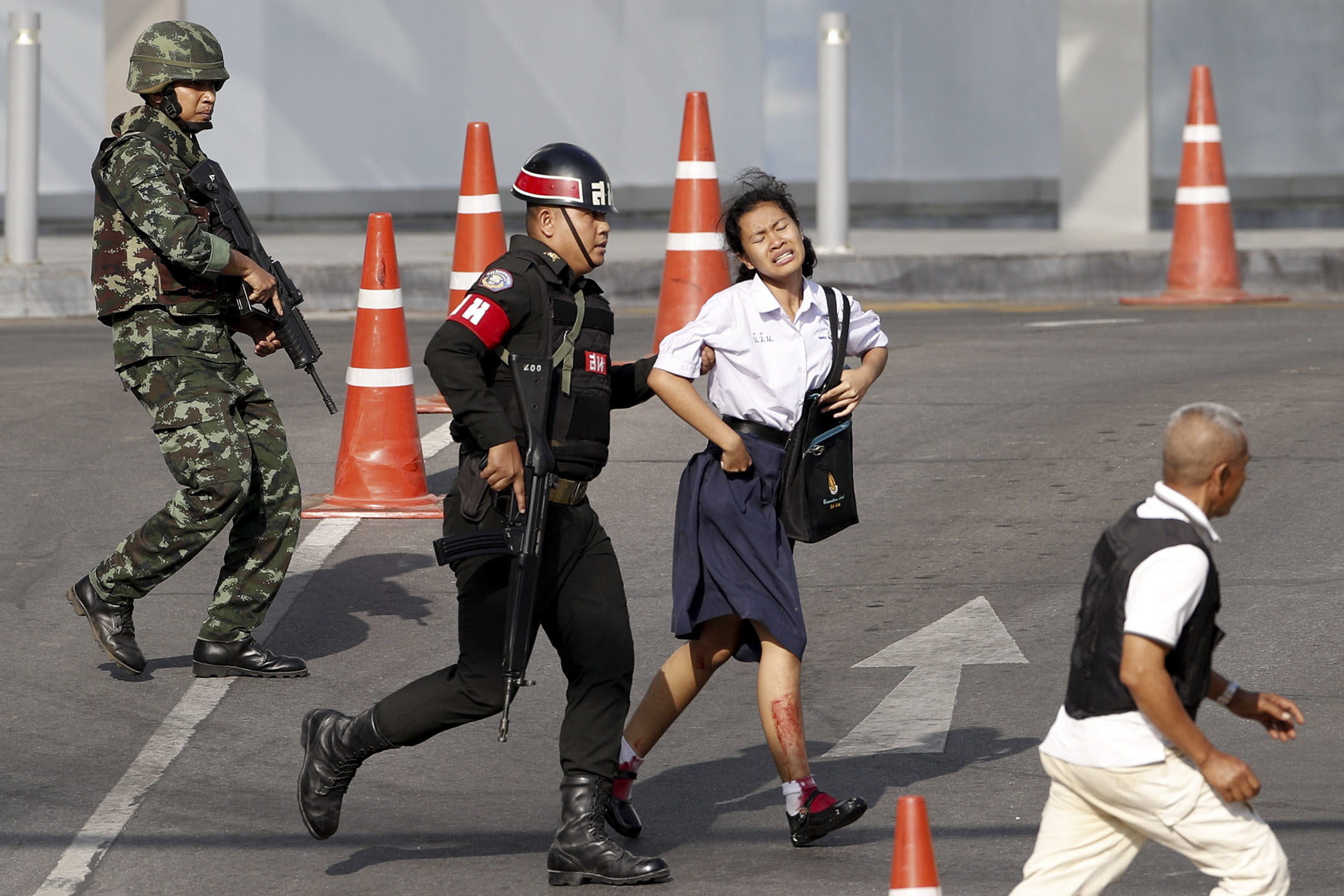 Soldiers evacuate a hostage from a mass shooting scene at the Terminal 21 shopping mall in Nakhon Ratchasima, Thailand, Feb. 9.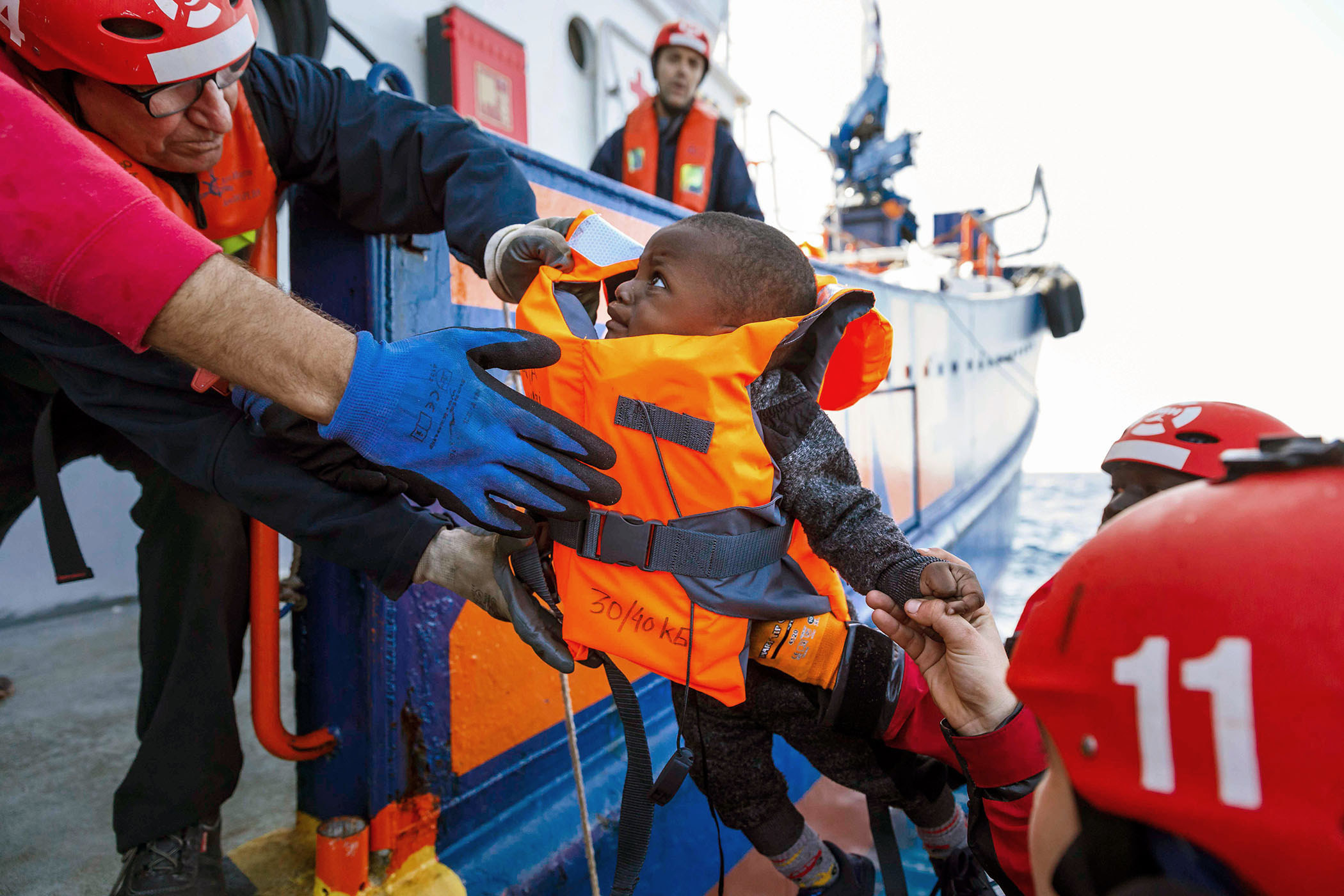 A baby is rescued along with 90 migrants in the Mediterranean sea off the Libyan coast, Feb. 9.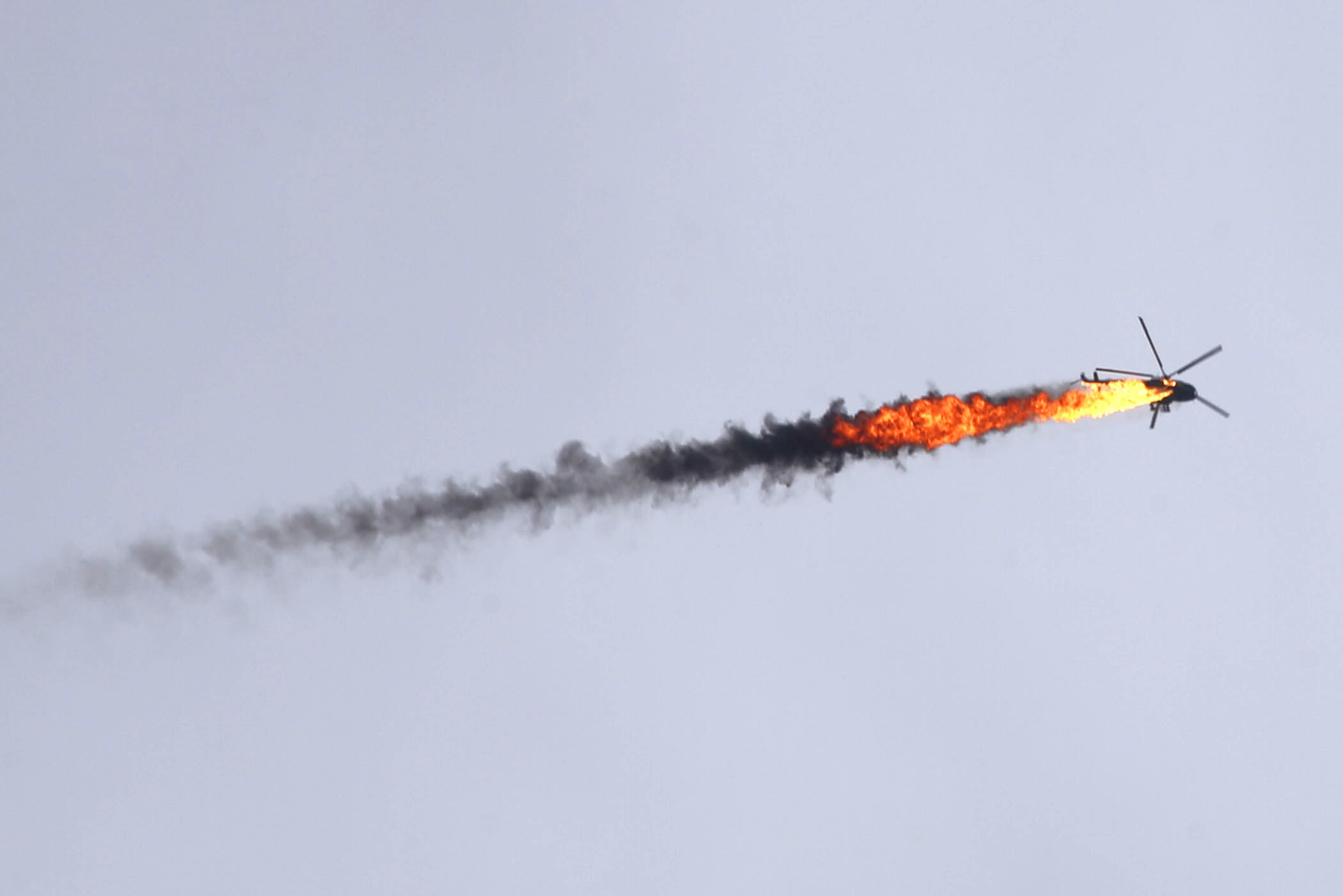 A Syrian government helicopter is shot by a missile in Idlib province, Syria, Feb. 11. Syrian rebels shot down the helicopter in the country's northwest where Syrian troops are on the offensive in the last rebel stronghold.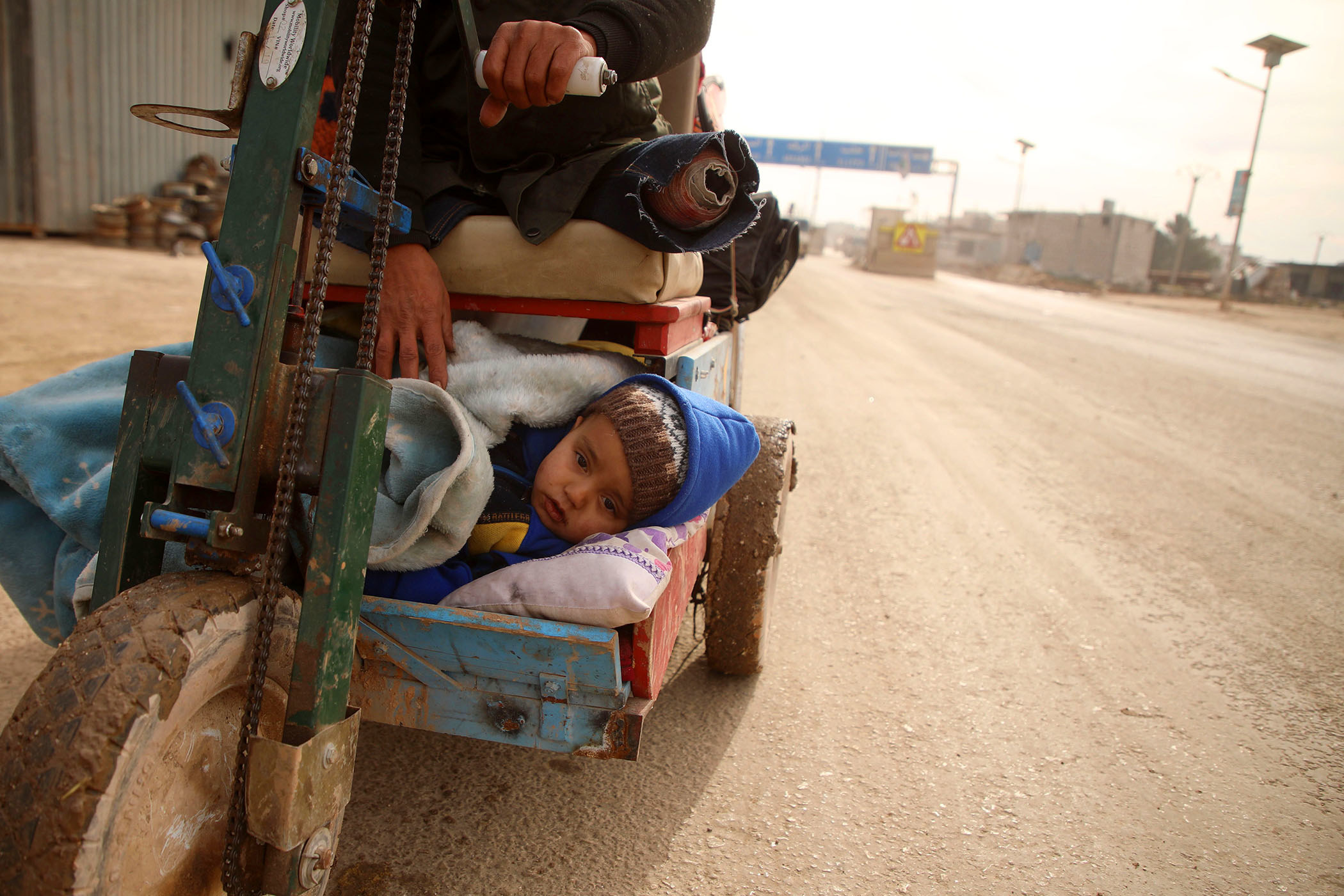 A Syrian child lies under a blanket in a makeshift tricycle as civilians flee the town of Atareb, Syria, Feb. 11.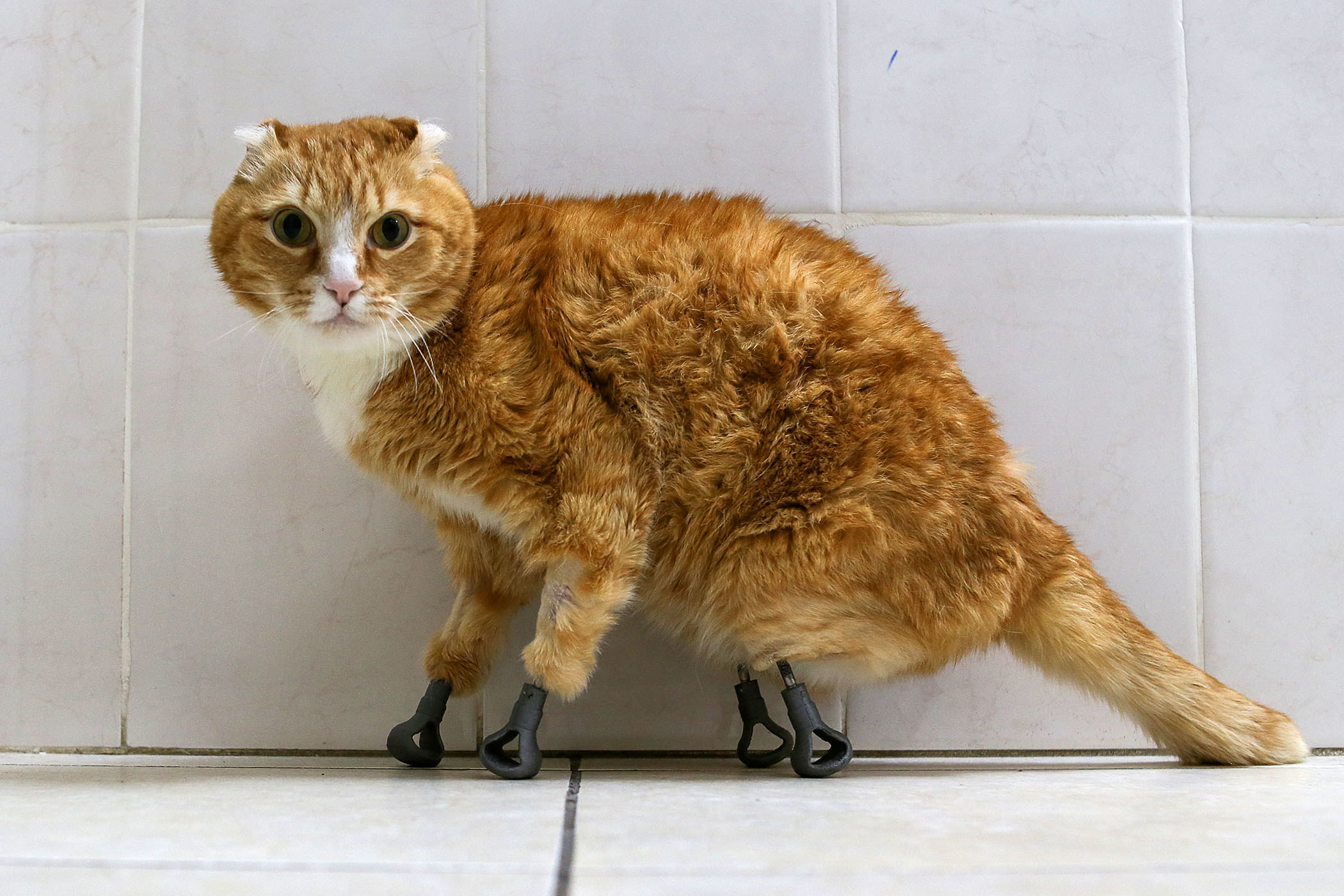 Ryzhik, a who lost all four paws and got 3D-printed titanium prosthetics in 2019, is seen at the veterinarian clinic in Novosibirsk, Russia, Feb. 2.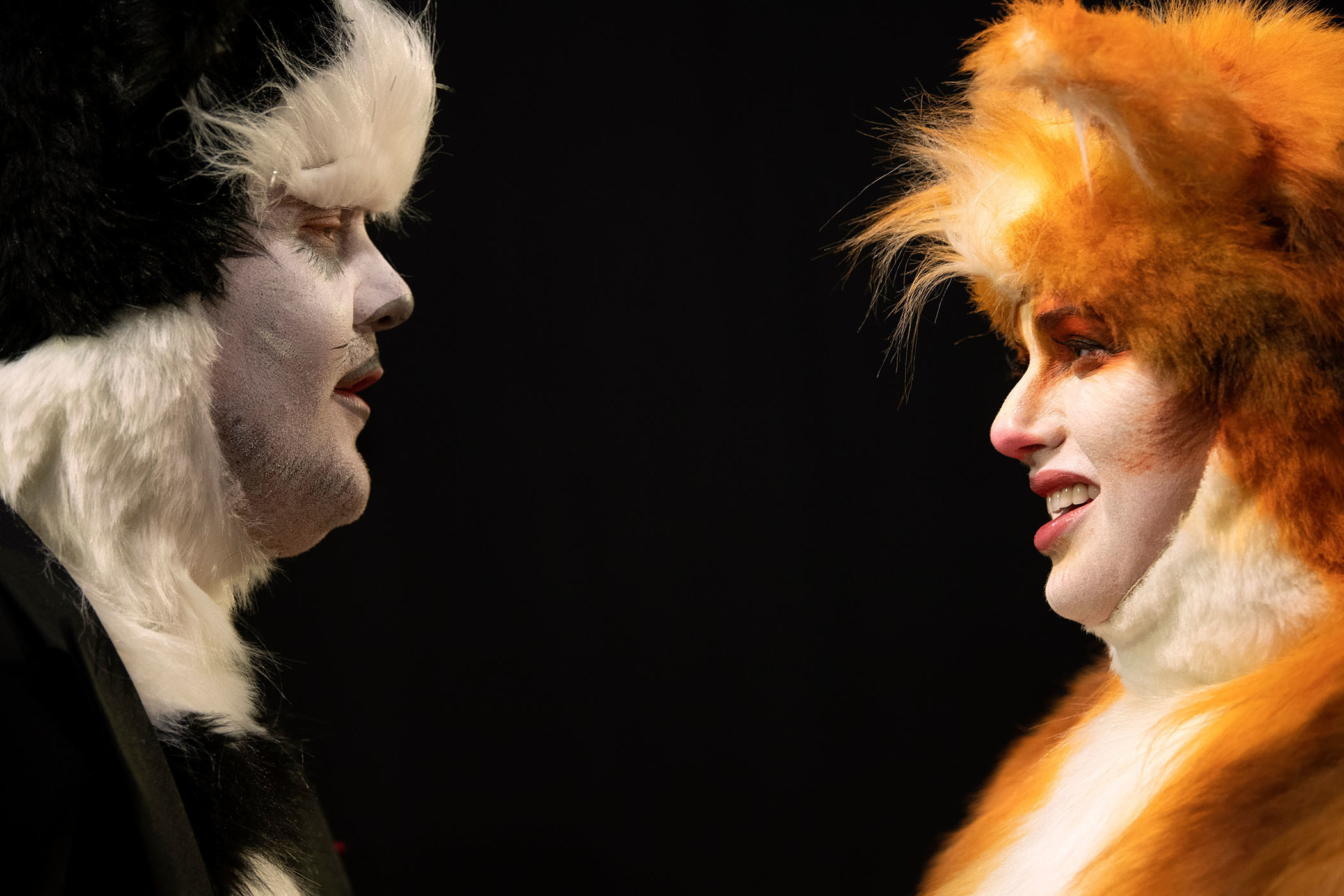 James Corden and Rebel Wilson present award while dressed as cats at the 92nd Annual Academy Awards in Los Angeles, Feb 9.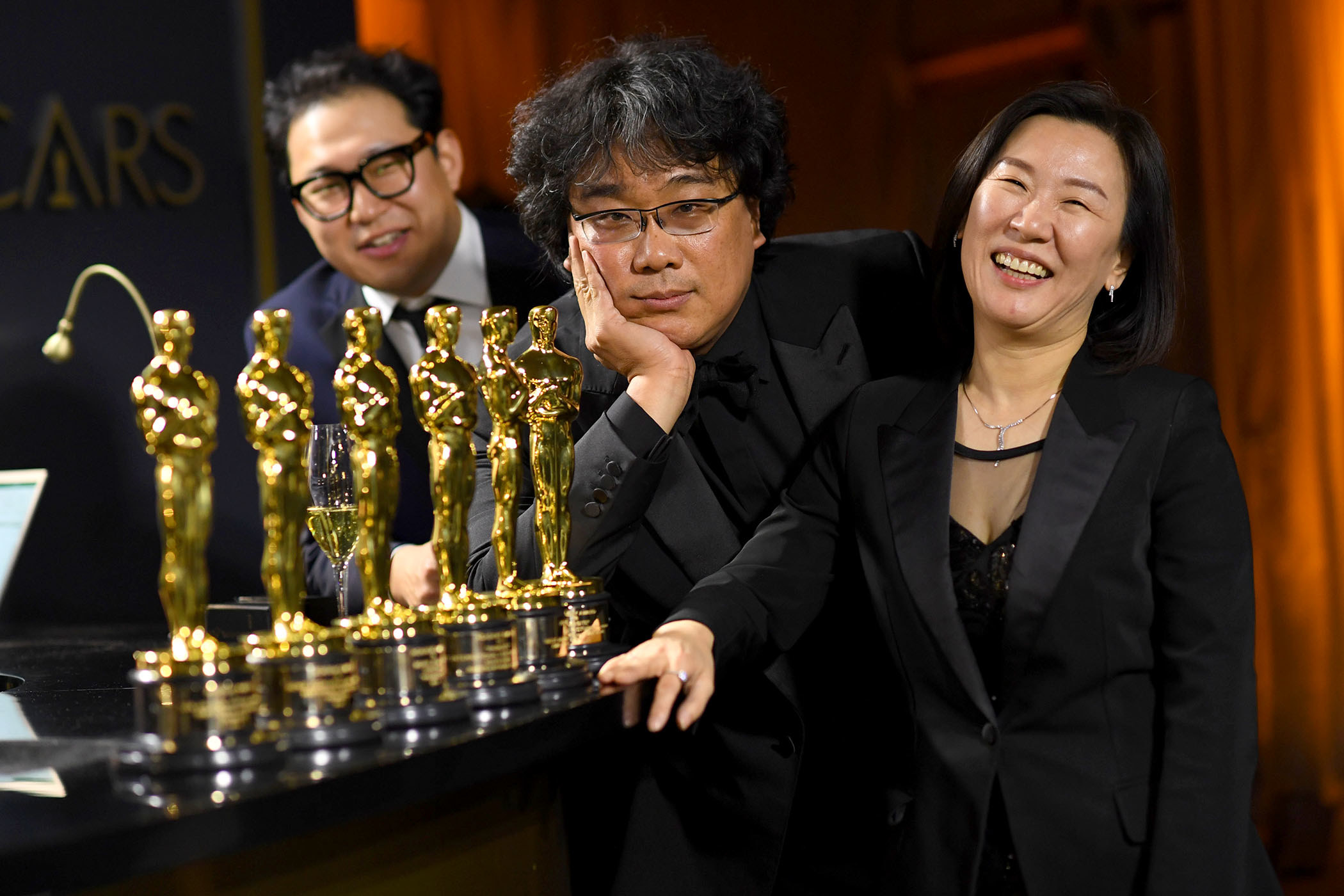 (From left) South Korean screenwriter Han Jin-won, South Korean film director Bong Joon Ho, and producer Kwak Sin-ae pose with their engraved awards at the 92nd Oscars Governors Ball in Hollywood, Feb. 9.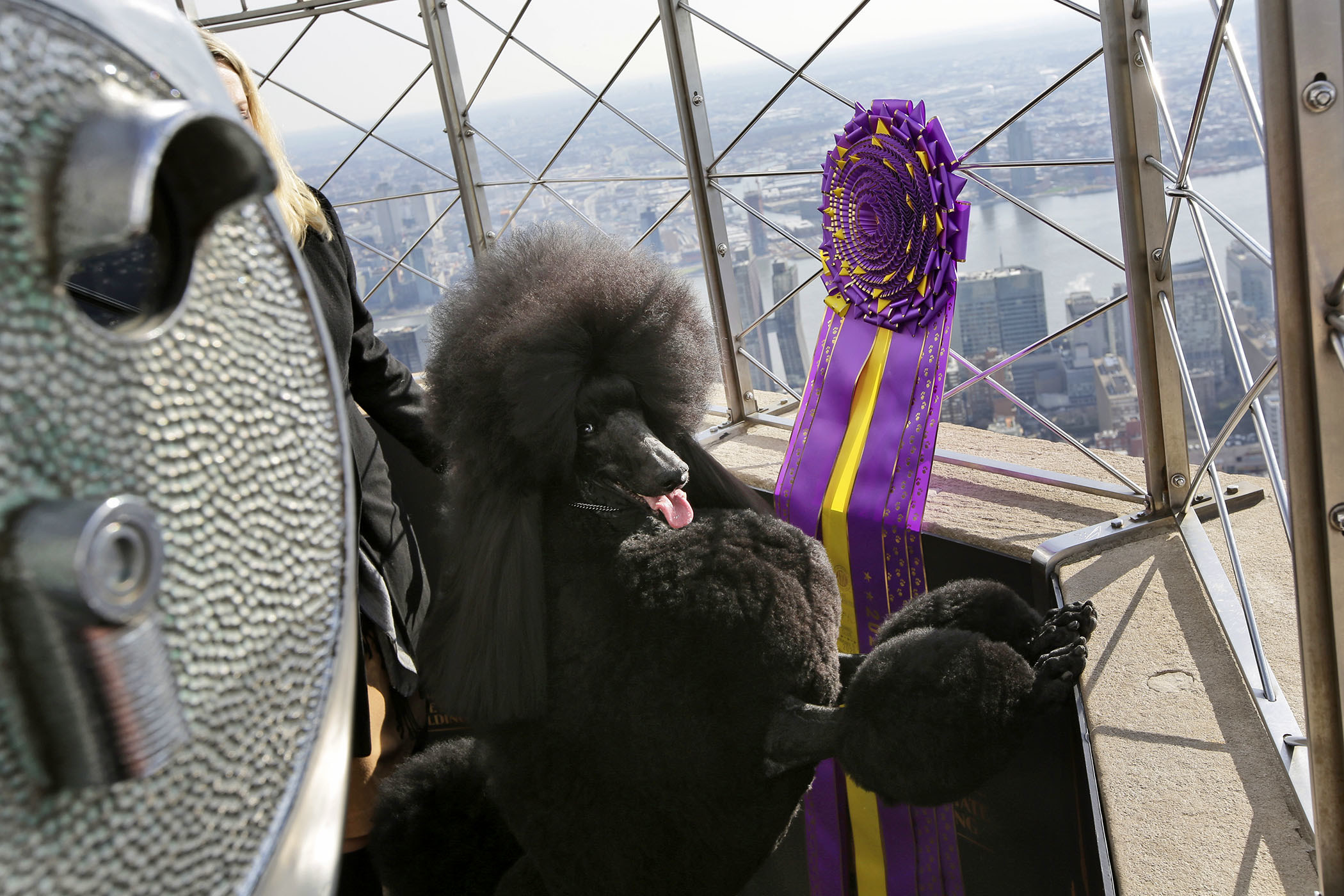 Siba, best in show winner of Westminster Kennel Club dog show, poses for a picture at the Empire State Building in New York City, Feb. 12.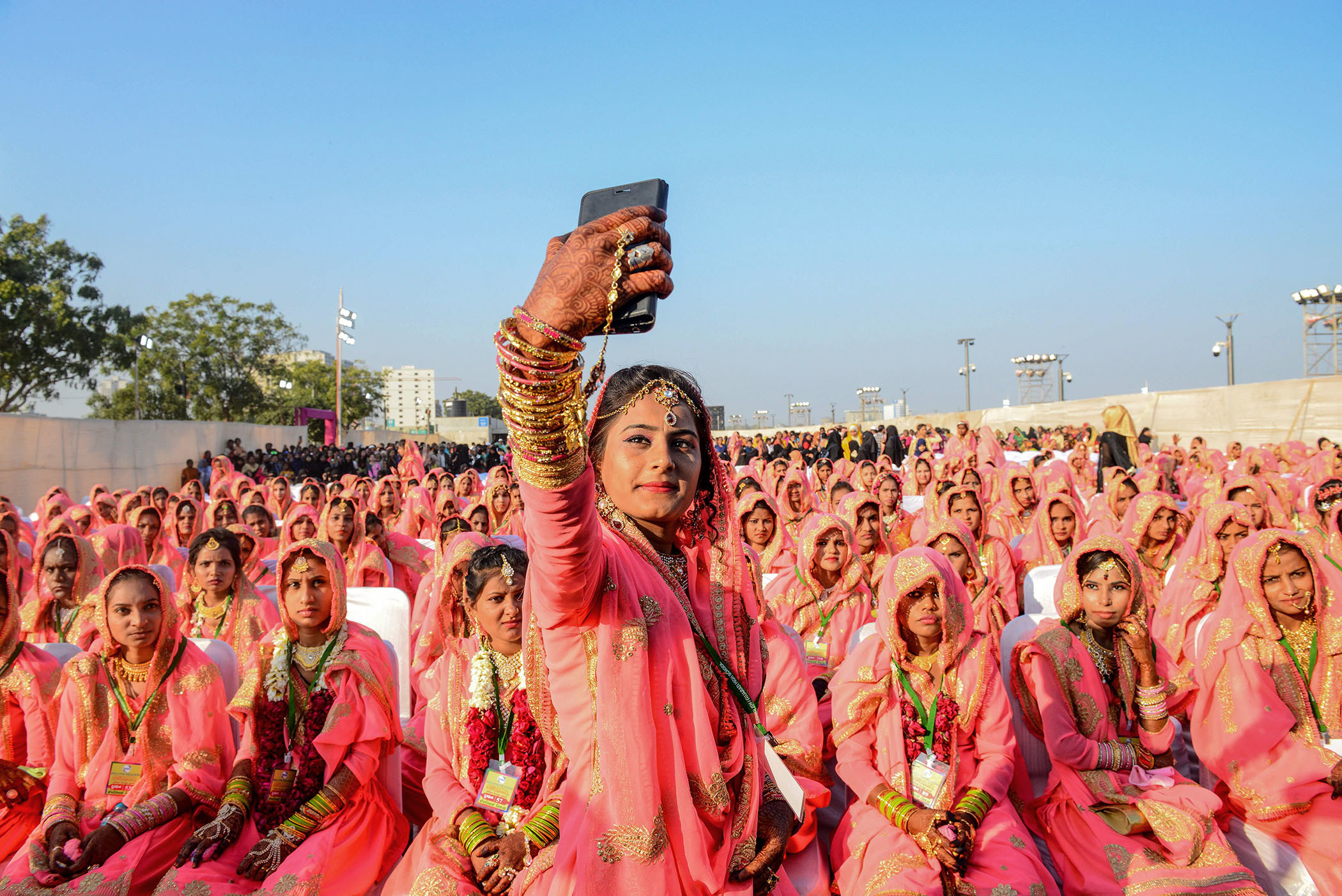 A Muslim bride takes a selfie during an 'All Religion Mass Wedding' ceremony in Ahmedabad, India, Feb. 8.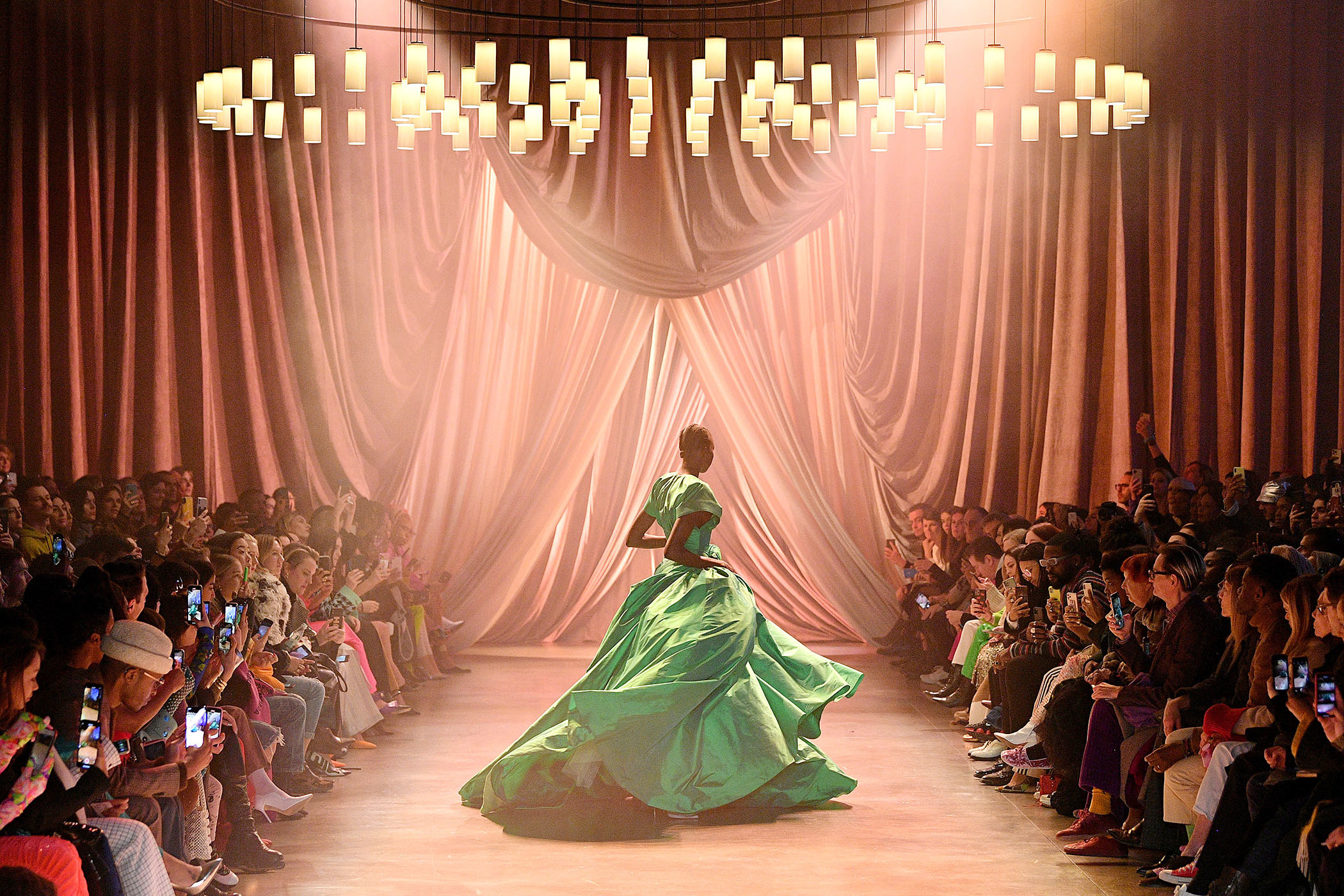 A model walks the runway for Christopher John Rogers during New York Fashion Week, Feb. 8.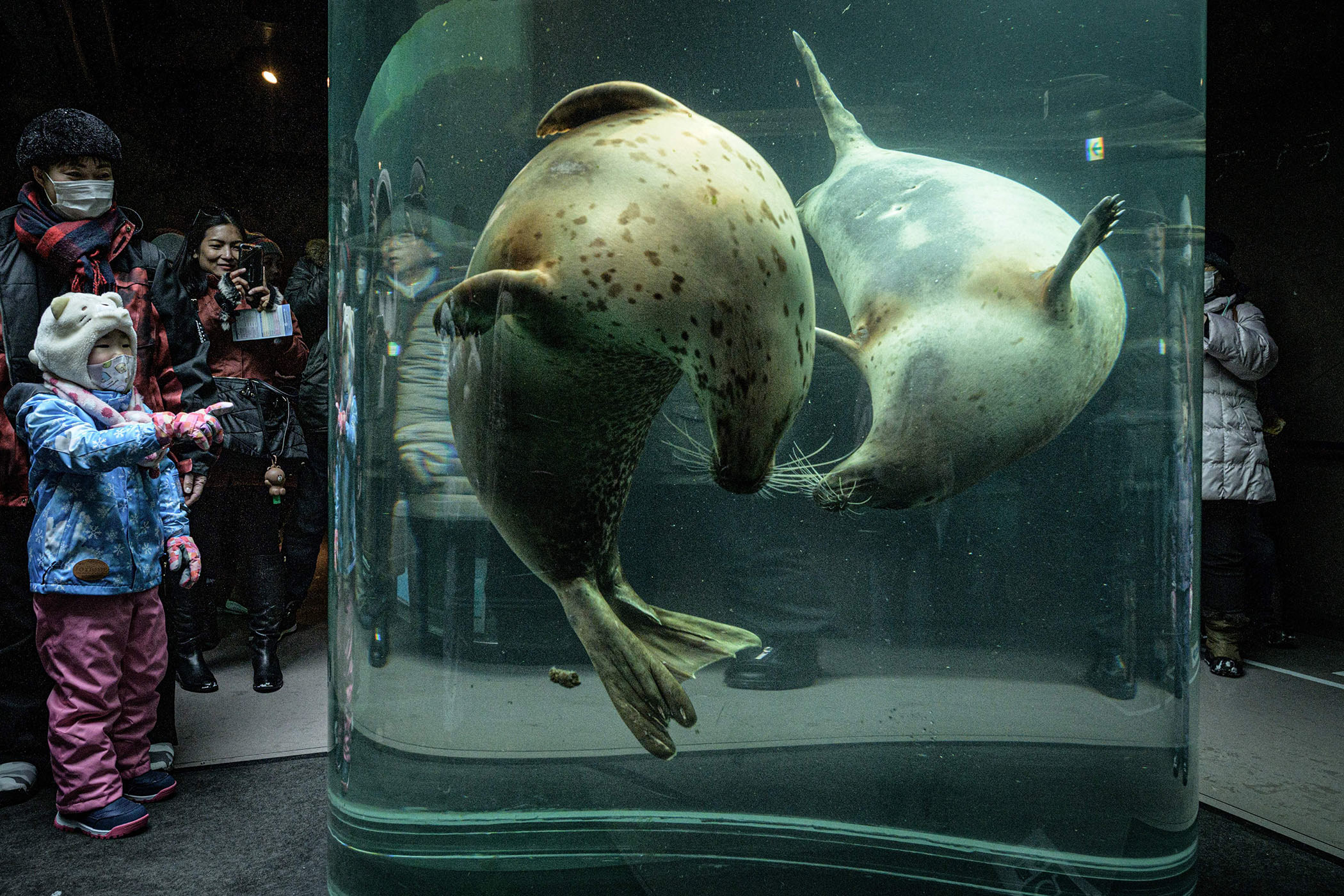 Spotted seals swim in a water tank at the Asahiyama zoo in Asahikawa, Japan, Feb. 7.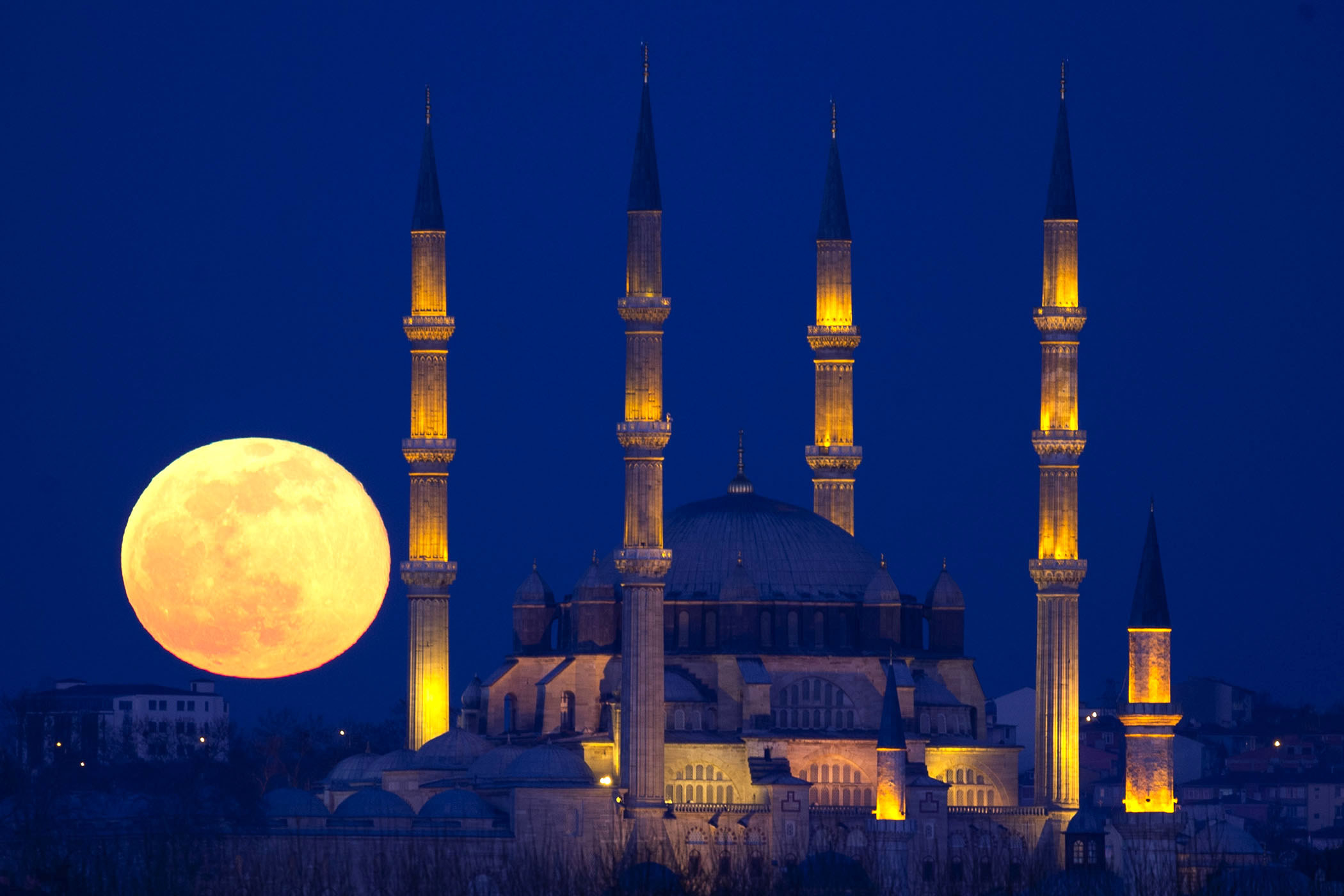 A Supermoon rises above the Selimiye Mosque in Edirne, Turkey, Feb. 9. Supermoon is a full moon that almost coincides with the closest distance that the Moon reaches to Earth in its elliptic orbit, resulting in a larger-than-usual visible size of the lunar disk as seen from Earth.

Gabriel H. Sanchez is the photo essay editor for BuzzFeed News and is based in New York City.

Contact Gabriel H. Sanchez at [email protected]

Got a confidential tip? Submit it here.
Source: Read Full Article