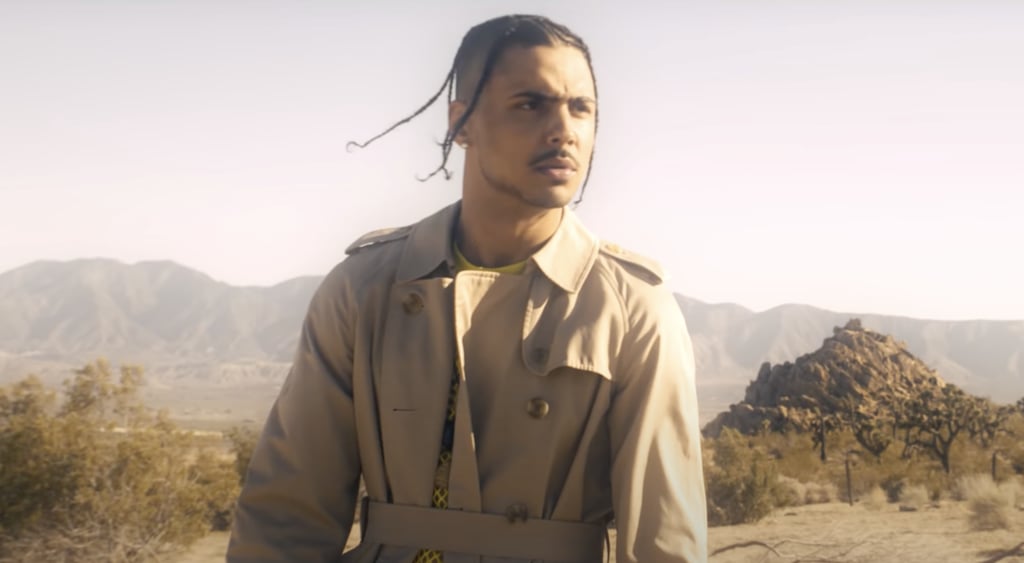 20 Quincy Music Videos That Deserve Crown Camacho's Full Attention

Quincy plays local music producer Crown Camacho on Power Book III: Raising Kanan, which is actually very fitting seeing as he's a musician in real life. The 30-year-old has had a passion for music ever since he was little, and some of his biggest influences include Marvin Gaye, Pharrell, Common, Bruno Mars, and Drake. "Growing up as a kid, I would always make conversations into songs that were popular. Like if I had a dinner request, my grandmother loved when I sang her what I wanted to eat. I would sing it in the exact melody of a song she knew so it made it comical," he told Flaunt magazine in 2017.
Quincy recently released videos for his two singles, "On Yo Azz!" and "Esc.," but there's still more music on the way. While speaking with POPSUGAR back in July, the singer explained that he's getting ready to showcase himself in a way he's never done before. "I can really do it all when it comes to styles of music. But I want you to grab onto something first before I start really having all the fun," he said. "So the real, real push is coming soon, and you can be expecting something." As we wait for more updates, keep reading to see Quincy's best music videos to date.
Source: Read Full Article