Chris Rock is refusing to file a police report after Will Smith slapped him at the 2022 Oscars. Here's what happened between the King Richard star and the comedian, and how the outcome reflects comments Smith made in his memoir.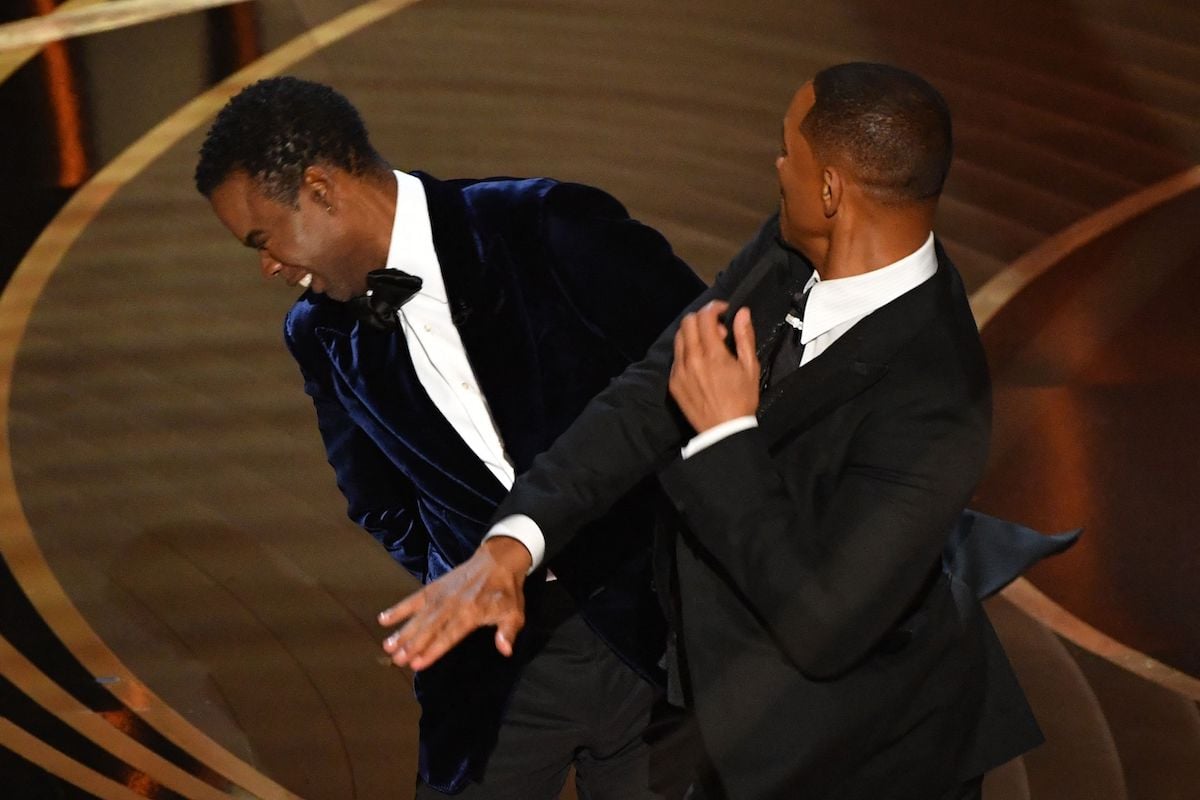 Chris Rock declined to file a police report after Will Smith slapped him 
Will Smith will not face charges after slapping Chris Rock at the Oscars. The Los Angeles Police Department confirmed In a statement obtained by Variety that the comedian refused to file a police report. 
"LAPD investigative entities are aware of an incident between two individuals during the Academy Awards program," the statement read. "The incident involved one individual slapping another. The individual involved has declined to file a police report."
The statement also noted that Rock still has the opportunity to file a report later. "If the involved party desires a police report at a later date, LAPD will be available to complete an investigative report."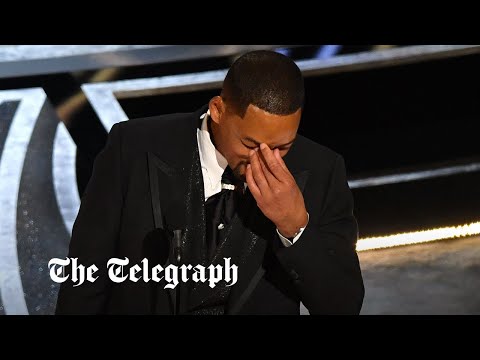 The 'King Richard' star avoiding arrest reflects his previous comments about getting away with murder
After slapping Chris Rock on stage, Will Smith won the Oscar for Best Actor in a Leading Role for King Richard. Smith gave a tearful speech in which he apologized to the academy and his fellow nominees. 
Rock not pressing charges and Smith's tears at the award show reflect something the actor said in his memoir Will, which came out in 2021. In the book, Smith revealed that he once contemplated killing his father. He said we would get away with it due to his acting skills and celebrity status.
"I'm Will Smith," he wrote (per BuzzFeed). "No one would ever believe I killed my father on purpose. I'm one of the best actors in the world. My 911 call would be Academy Award level."
Source: Read Full Article