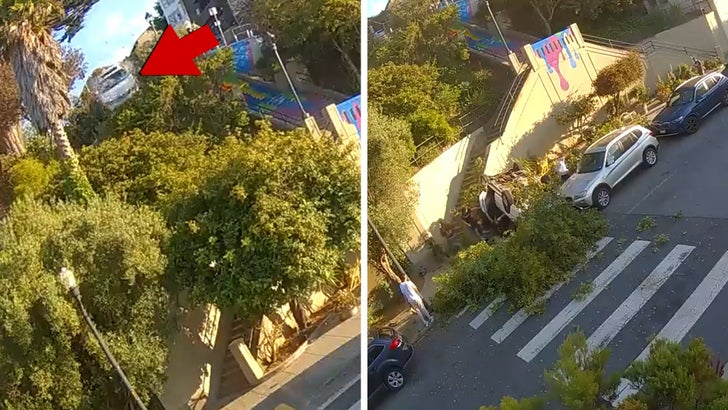 In a scene straight out of a Hollywood action film … a car careened off an embankment on a San Francisco hilltop street and rocketed through a line of trees, crashing upside down to the roadway below.
But this was no movie … the real-life accident was recorded by Nest cameras and 2 videos were uploaded to YouTube. Miraculously, everyone walked away from Saturday's crash with their lives fully intact.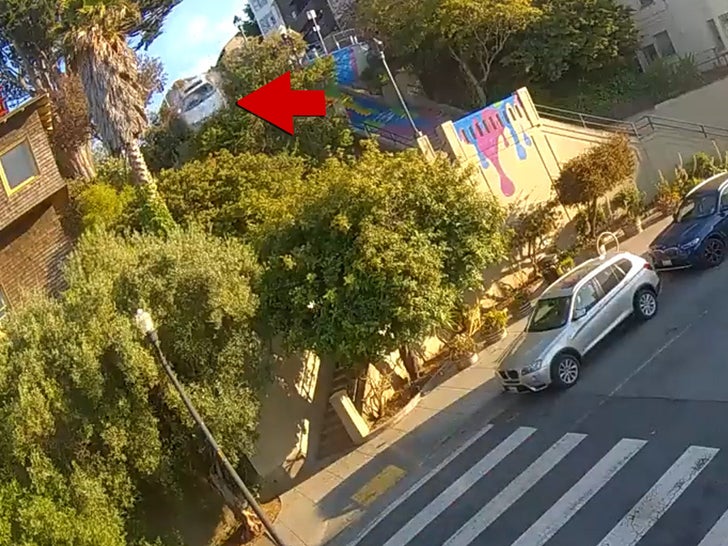 The clip below is shot from the top of the street and shows the vehicle barreling through a guardrail in a residential area, plummeting into a small forest while flipping over several times.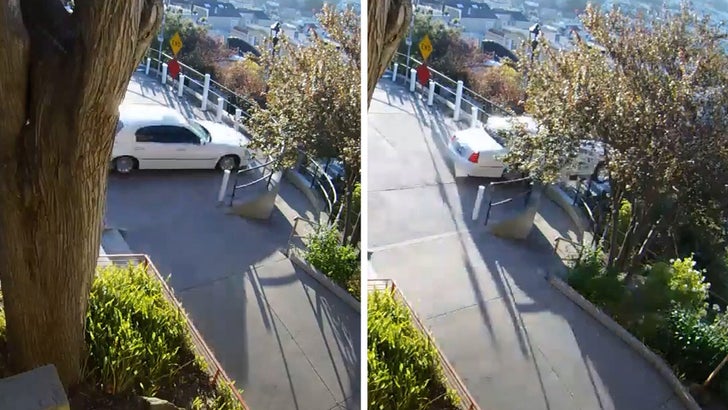 From a different angle below, the second video captures the sedan launching off the edge of the embankment above, tumbling through the foliage and landing on its roof.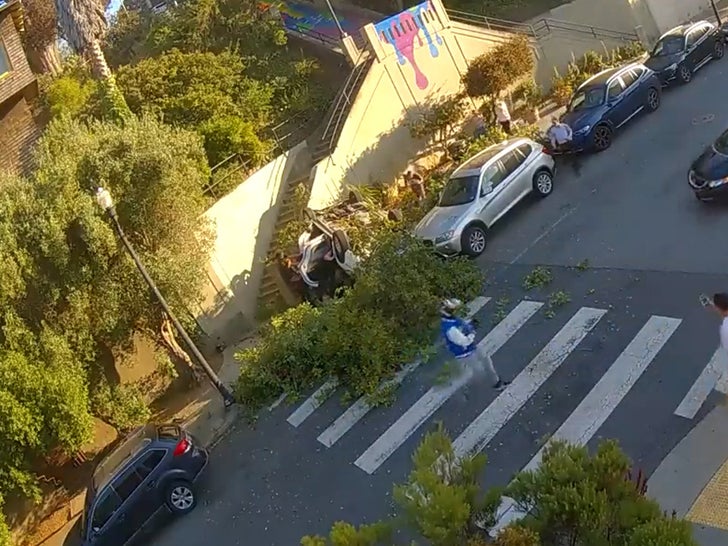 Pedestrians rushed over to help several passengers out of the wreckage. All of the occupants fled on foot after one was overheard saying, "I'm sorry, I'm so sorry, I've got to go."
Witnesses told NBC Bay Area News … the vehicle might have been stolen. San Francisco PD is investigating, but no arrests have been made.
Source: Read Full Article