I hope you've been brushing up on all of Columbus's rules for survival, because the zombie apocalypse is back! It's been 10 years since the iconic four slayers were brought into our lives, and now Tallahassee (Woody Harrelson), Columbus (Jesse Eisenberg), Wichita (Emma Stone), and Little Rock (Abigail Breslin) are back at it again in Zombieland: Double Tap.
As the years passed and the zombies evolved, so did the foursome's zombie-slaying skills. So when we recently caught up with the cast (including newcomers Zoey Deutch and Rosario Dawson), we decided to see just how well the actors might fare in a real-life zombie apocalypse. We quizzed the group on their survival skills, asking them everything from the safest place to escape . . .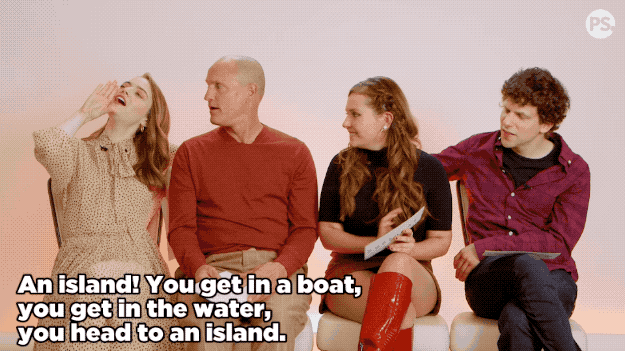 . . . to the most important thing you need to survive in the wild. And while I'm not completely sold on their knowledge of real-life survival skills, I'm 100 percent still laughing.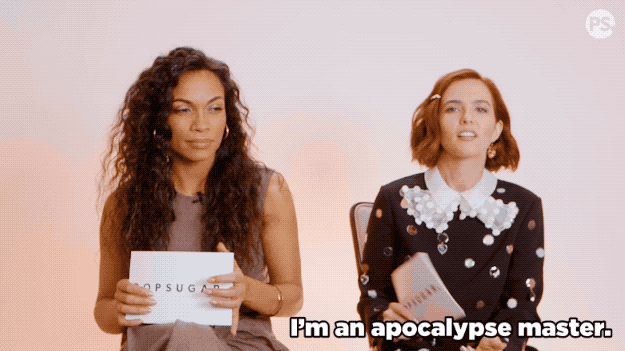 Check it out in the video above, and be sure to catch Zombieland: Double Tap now in theaters everywhere!
Source: Read Full Article