Should a 25 year old man be kissing a 16 year old boy???? Talking the Tom Daley news we broke – as well as showing you guys PROOF of the video of him and the TikTok star! Was Michael Jackson really into women? Sad news for Lady GaGa! Should Halle Berry play Whitney Houston in the late singer's biopic? Plus, working through the craziness of the world we're in together. Today's video is a rollercoaster of emotions! We chat the rona, Anderson Cooper, Las Vegas, New Zealand, the Dixie Chicks, R. Kelly, Chris Cuomo, Prince Louis, Real Housewives Of Orange County, Heather Locklear, Joss Whedon and MORE!
Watch! Enjoy! SHARE!
And CLICK HERE to check out more of Perez's daily recap videos!
Related Posts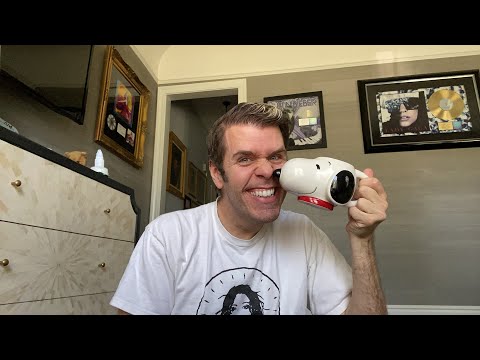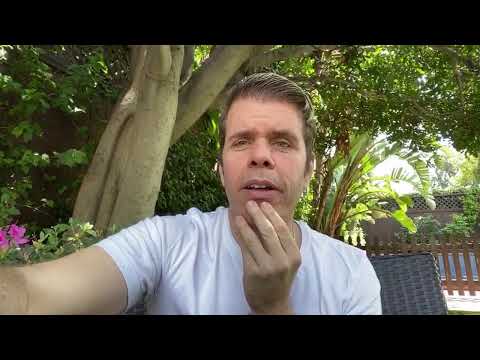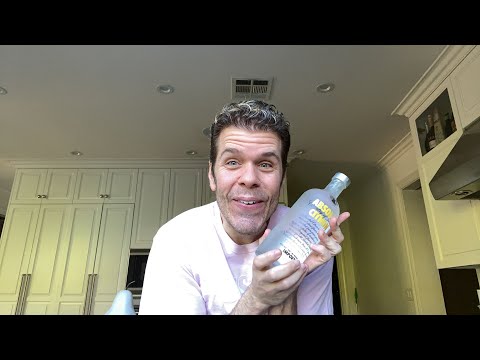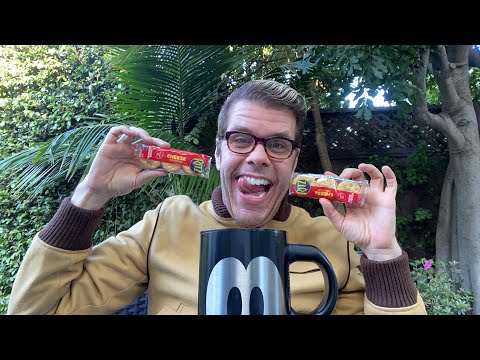 Source: Read Full Article