TikTok star Ondreaz Lopez has been accused of sexually assaulting a 17-year-old in 2018, but he is now denying the claims.
The dancer took to Twitter on Tuesday after one user identifying themselves by the name of Al, who goes by he/him/they pronouns, claimed they were assaulted during a sleepover ahead of a dance competition in Arizona.
According to Al's account, they and members of their dance team agreed to sleep over Lopez's Las Vegas, Nevada house. While asked to sleep in the now-23-year-old Instagram influencer's bed, they claimed he "forced" them to touch his genitals, despite them using all their strength to pull away. They stated:
"He wouldn't let me pull away until I turned the other way around."
You can read through what they recounted (below).
This kind of overpowering described here is unquestionably sexual assault. However, Ondreaz is saying it never happened at all!
Not only did Ondreaz flat-out deny their allegations, he explained how Al initiated the interaction and got on top of him. He continued, stating his version of the events (please note he used the wrong gender):
"Wanting to be polite, I asked if she wanted to remain on the couch, or sleep in my room and said my room. When we got into the room, I laid in bed first, and said to me 'I like to cuddle,' and so we did. initiated it, put legs over mine, and buried face in my neck. said in past that I was sighing because nothing was happening, but I was actually sighing because it felt like was breathing on my neck to get my attention."
The TikTok personality further shared:
"Eventually, I turned my head towards and initiated making out. We mutually made out for about half an hour, and it felt like things were escalating so I did get on top of . At this point, then stopped me and said didn't want to have sex. I was definitely confused, but at no point did have to force out from under me. There was no aggression at all, I simply got off of and we laid on different sides of the bed and got up for competition the next morning."
Ondreaz also went on to claim he's "remained cordial" with Al since, adding how they have made "light hearted jokes" about the night in question. Stating he would "never want to invalidate a sexual assault victim," the professional dancer, who gained popularity on the social media platform with his brother Tony, opened up about being a victim himself. He alleged being sexually molested on two different occasions, once when he was 8 years old by his sibling's friend. The second time he didn't go into details about, other than revealing the perpetrator was a family member.
"My point of sharing these two stories is NOT for sympathy, and also NOT to distract from claims. I've been able to heal and be stronger over the years, but my point is that I've experienced what claiming and I would NEVER put someone through the absolutely evil, vile behavior that I experienced as a child."
Lopez concluded his piece with an apology for Al, writing:
"I want to finalize all of this with an apology to . Regardless of whatever happened between us that evening, obviously felt very uncomfortable with it and it was never my intention to hurt or make feel that way."
Read his full statement (below):
His younger brother even chimed in on the scandal, penning:
Al has read Lopez's denial, tweeting they feel "he just twisted the story up," so no one would believe them. Even going so far as to question their decision to speak up and share their truth, they posted:
"i just can't. he really just lied about the whole thing. the times, the questions, what happened. and everyone is going to believe the man who's famous. why did i do this. why did i ever speak out on this i knew this was going to happen. i should've stayed silent."
We feel for all victims of sexual assault, and we hope they can feel heard. With over 16 million followers on TikTok, is that all it takes to have your voice matter more than another's?
What do YOU think about all this??
You're not alone. For confidential help, call the National Sexual Assault Hotline at 1-800-656-4673 or visit rainn.org, both for free.
Related Posts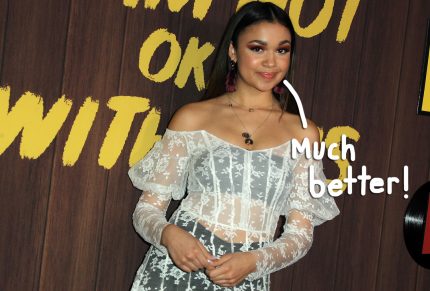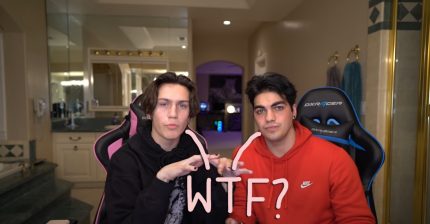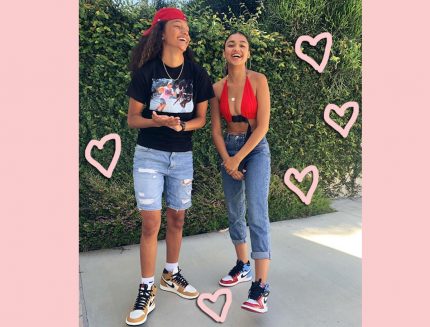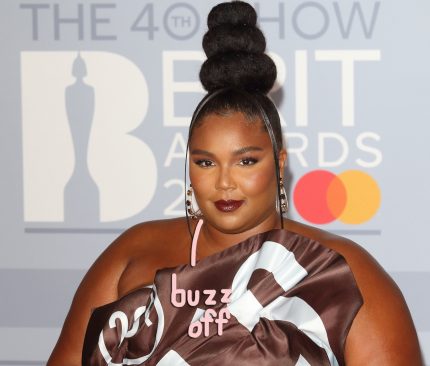 Source: Read Full Article