Hold on to your eggnog and pull up a seat because we guarantee this little known fact about Love Actually will shock you!
Thanks to a viral new tweet making the rounds on Twitter, fans across the world are still learning unique tidbits of information about the beloved, Christmas-themed romantic comedy that first premiered 16 years ago.
The Richard Curtis-directed film has become a cult classic over time and featured an impressive number of celebrity cast members that warms hearts every time it resurfaces during the holidays!
Surely fans of the movie will recall Alan Rickman looking far more normal than his famous Harry Potter character and a young Andrew Lincoln hopelessly in love well before he began slaying zombies on The Walking Dead. And who can forget Hugh Grant's hilariously charming impression of a British Prime Minister struggling through political warfare as a lonely bachelor?
But let's consider Keira Knightley and Thomas Brodie-Sangster's roles for a bit!
In the 2003 blockbuster, Knightley played a newlywed named Juliet who gets momentarily swept up in the romantic feelings her husband's best friend (played by Lincoln) harbors for her.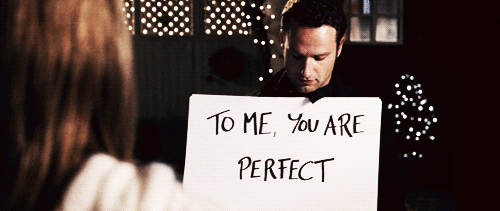 Meanwhile, Brodie-Sangster portrayed Sam — a middle school student who learned to play the drums to impress his crush, Joanna.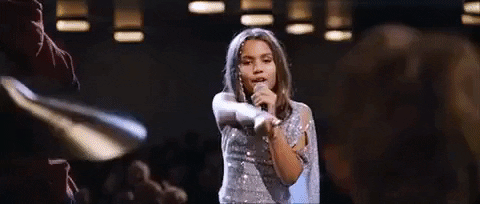 Ok, now that we're all caught up, here come's the real surprise!
It appears a majority of us had no clue these two thespians were actually FIVE years apart in age (!!!) when they starred in this movie together.
WTF!? No way!
Ch-ch-check out the proof that's got over 100,000 retweets and replies, (below):
It's absolutely mind-blowing to consider this when the actors' respective storylines made them seem generations apart from each other!! Thomas, now 29, was just 13-years-old and Keira, now 34, was only 18.
Laugh your way through some of the best responses to the wildly popular tweet, originally posted by a London-based actress named Madeleine Lloyd-Jones, here:
Ahh, this is all truly mind-blowing!! Like, way more shocking than 20-something-year-old adults playing high school students which we've become accustomed to seeing so often on TV shows. We mean, Riverdale and 90210 were far less successful at pulling something this off!
As we mentioned earlier, Love Actually has already cemented itself in pop culture history for more reasons than we can count — but this certainly takes the cake as one of the most shocking factoids about it!
Perezcious readers, are U shocked by this news? Did this throw a lump of coal on your favorite Christmas flick? Let us know your thoughts in the comments section!
Related Posts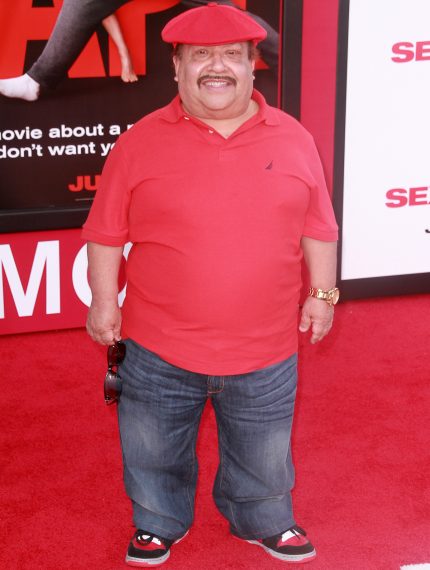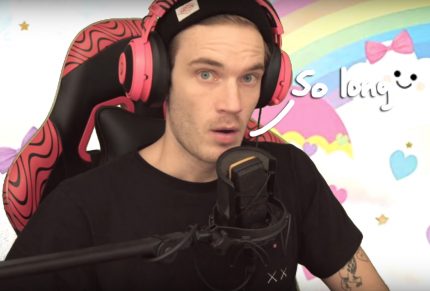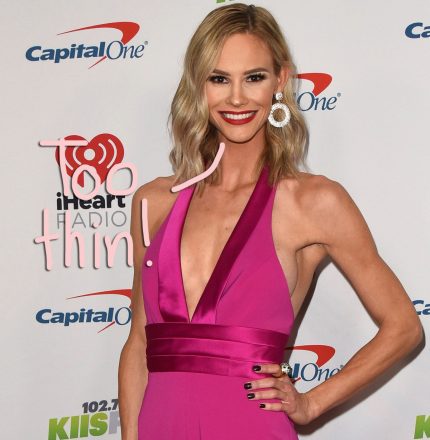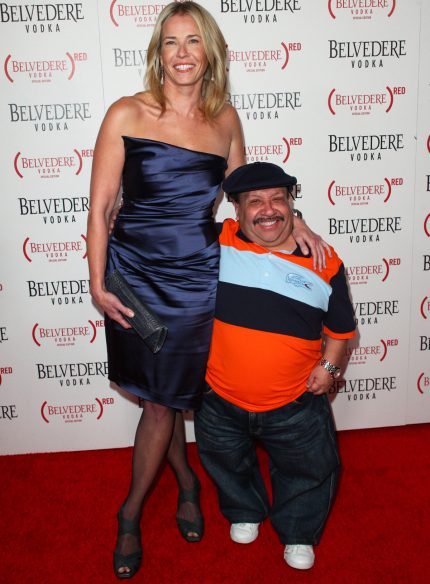 Source: Read Full Article