Over the years, Theo James has received a lot of attention for his looks. In the media, he's been described as "hunky", "dreamy", or even even a "heartthrob". This was especially true after he starred as Tobias "Four" Eaton in the Divergent movies. But how does James feel about the amount of attention that's been placed on his appearance? And does he ever feel like he's been typecast because of it?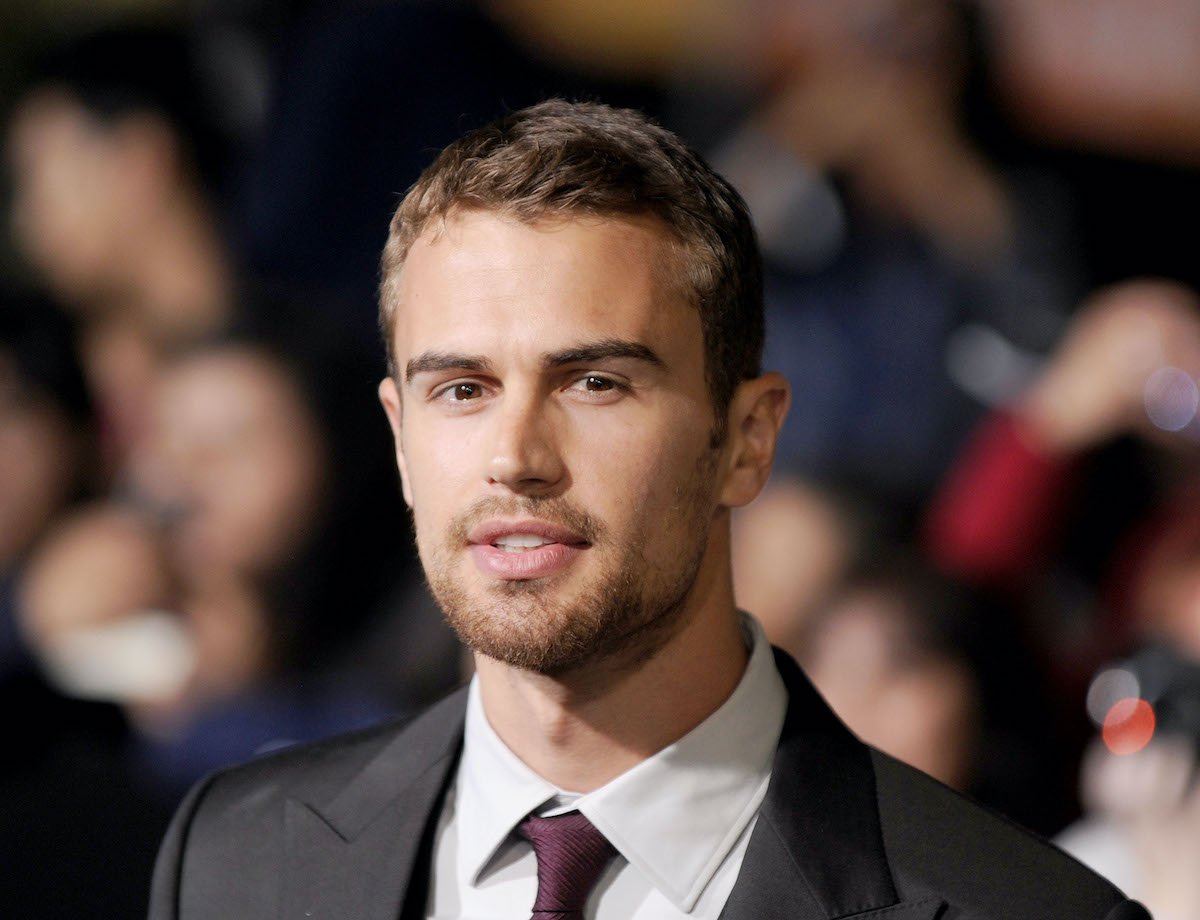 Theo James gets candid about being typecast
With a college degree in philosophy, James often takes a very heady approach to his acting work. He spends a lot of time developing his characters. The Downton Abbey actor is quite serious about his work, but he admits that sometimes he's found it challenging to be taken seriously. In an interview with Anthem, he was asked if he felt his looks contributed to that struggle, and he gave an interesting answer.
"Not specifically for looks, but with this tethering to one certain thing, you're going to have to struggle against a little bit of typecasting inevitably," James shared. Continuing on, James communicated that the emphasis placed on his appearance is a bizarre experience for him. This is especially true since the Sanditon alum views himself as a normal guy.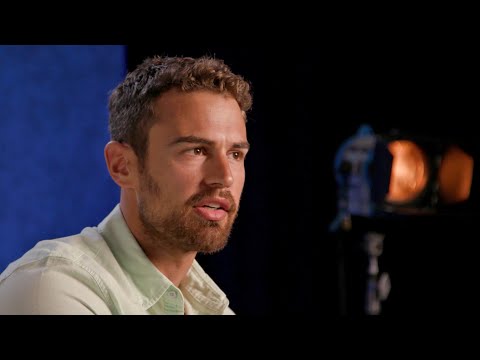 The 'Sanditon' actor doesn't pay much attention to his looks
"I don't look in the mirror and—I see a regular dude," James shared. "So the concept is a very strange one to me. But yes, inevitably, you're gonna have to fight certain typecasting. That's part of being on screen, really. People see you as a certain thing, and you're gonna have to push hard to be more than just that."
But just how does someone like James manage to push back against being typecast? The actor revealed that it's truly all about strategy. After filming the Divergent movies, some people viewed James as a "teen dream". To combat that, he started picking projects that contrasted his most famous character. In an interview with That Shelf, James explained his method.
How does James combat being typecast?
"I think what I have done and what I need to keep doing is that after this kind of a film, you need to make bold decisions and choose extremely f****** carefully," James revealed. "Inevitably what will happen is that opportunities will open and you get choices presented to you that you definitely need to be strong enough to say no to. Then the stuff that you really want to go for, you'll still have to hustle for and still have to fight for, so I think that will be my challenge: to play everything in opposition to that."
It seems that James has continued to be intentional about the projects that he takes on. His latest projects, The Time Traveler's Wife and The White Lotus Season 2, certainly look different from things he's done in the past. Clearly, the actor has found a way to get around the typecasting that many actors face.
Source: Read Full Article