The royal family is learning from its past to avoid future scandals.
According to royal expert Christopher Andersen via Us Weekly on Monday, the royal family is keeping a close eye on Prince George, Princess Charlotte, and Prince Louis in the aftermath of Prince William and Prince Harry's feud — so they can avoid another royal tell-all in a few years!
A big priority in light of the family rift is making sure the future king maintains a solid relationship with his younger siblings, the insider explained:
"They have to think about George's feelings in relation to his siblings. George has all this pressure. He has these two siblings who can help him — who can ease some of the pressure and share some of the burden."
Yet, if Harry is any indication, being the "spare" can be just as difficult as having the weight of the monarchy on your shoulders. And getting to pick up their older sibling's slack isn't going to make them feel truly valued in the family either. Just saying!
This is arguably one of the most important things the royals will have to deal with if they want to avoid a Harry 2.0. The King: The Life of King Charles III author added:
"By the same token, they don't wanna feel sidelined. They don't wanna feel invisible in his shadow."
The whole family, including Princess Catherine, is well aware of what could happen should the younger Cambridges feel slighted. Andersen insisted:
"The royal family does not want another kid writing a book … another edition of Spare. Obviously, Harry was very hurt by being in the shadow of his brother. I think they're aware of that."
What may help avoid a repeat of this drama is that the "family dynamic" between George and his siblings "is much healthier than it normally would be in the royal family." Also, it helps that they are growing up in a happy home — unlike William and Harry who lost their mother Princess Diana at a young age and dealt with their father King Charles III's affair with Queen Camilla. Christopher detailed:
"George has got loving parents and they dote on him and the kids."
He continued:
"The pressures that were on William and Harry grew so much from the dynamics in their family life. The fact that Diana was so unhappy and Charles in love with somebody else ."
Of course, there have been rumors of infidelity in the Cambridge household as well. Prince William was widely whispered to have been carrying on with family friend Rose Hanbury not too long ago. We even heard Harry was worried about Will causing history to repeat itself! If anything, that's what the royal fam will need to keep an eye on.
And it isn't just tabloid attention that the kids will have to navigate. George, Charlotte, and Louis will also be the first royals to grow up in the age of social media — which will likely continue to affect them more and more as they age. The royal biographer speculated:
"The intrusions on their privacy are just gonna be that much greater so that they have to walk this line, William and Kate do, of protecting the kids' privacy. trying to make sure they grow up as normal as they can — but also giving the British people and the world what they is required of them, which is visibility."
It's good to hear the royals are already thinking about how all these dynamics might affect the kids. The more ahead of things they can get, the better it fairs for the children. As for William and Harry? Well, they seem to be a lost cause at this point, as far as Andersen sees it:
"I don't see any anybody holding out the olive branch on either side. It's almost as if they've just settled into this situation. It's unfortunate."
What a bummer… Hear more from the expert (below)!
We hope George, Charlotte, and Louis don't fall into this same fate! Thoughts?! Let us know what you think about this (below)!
Related Posts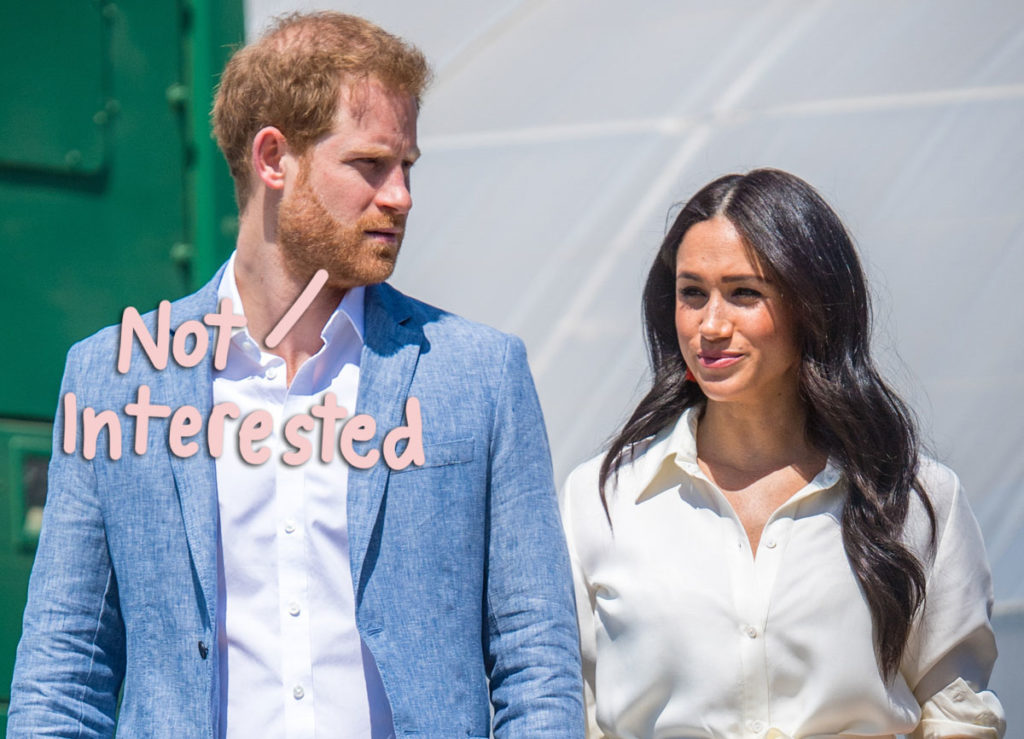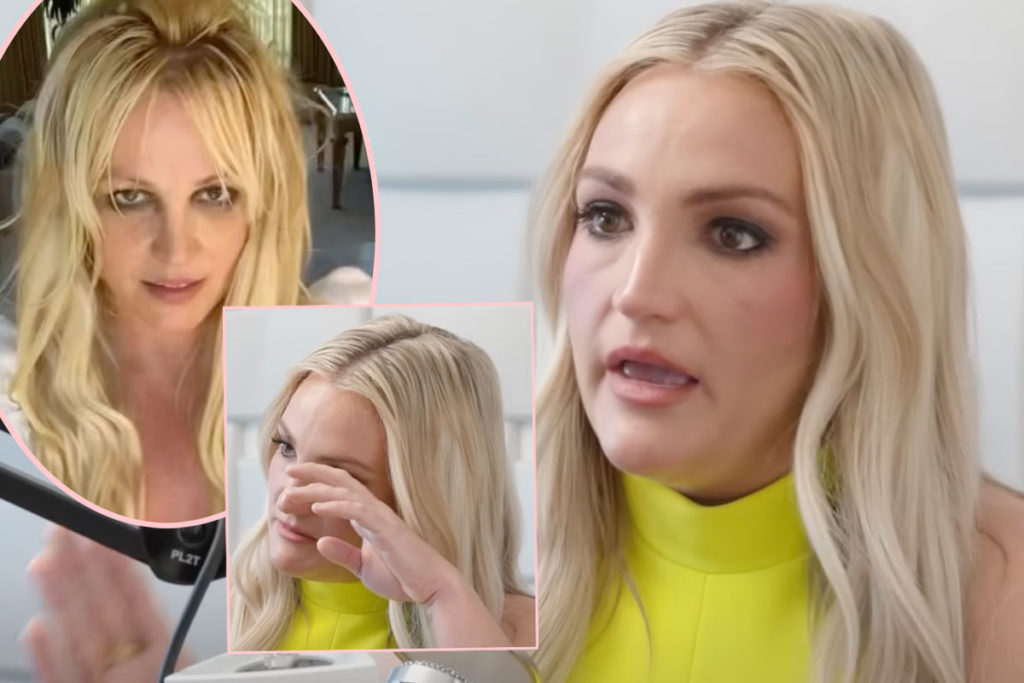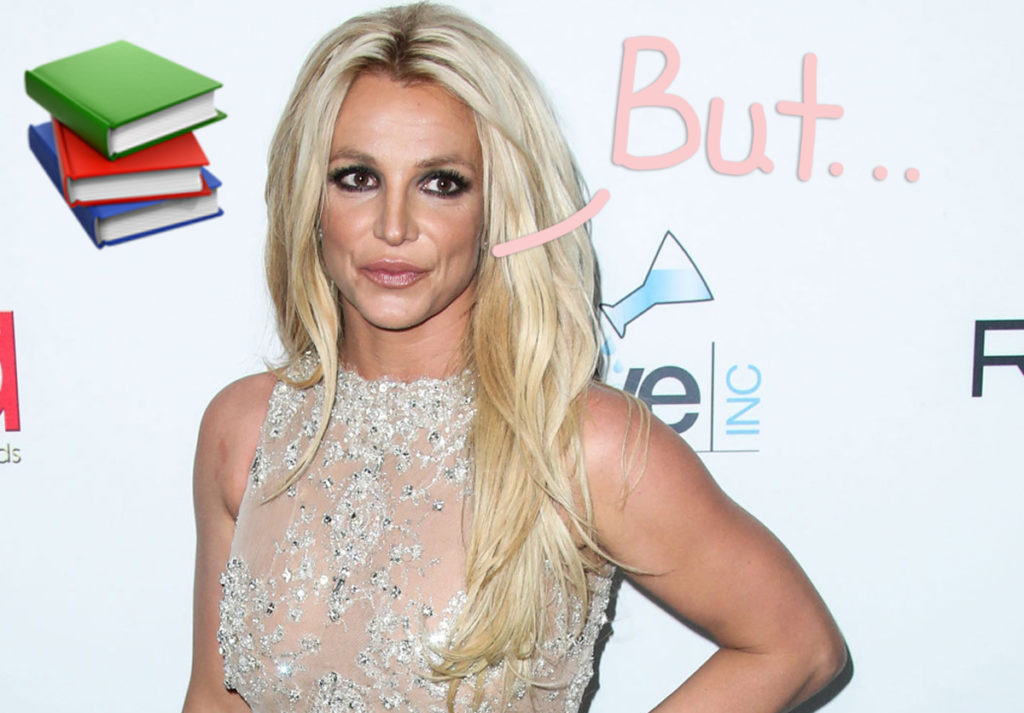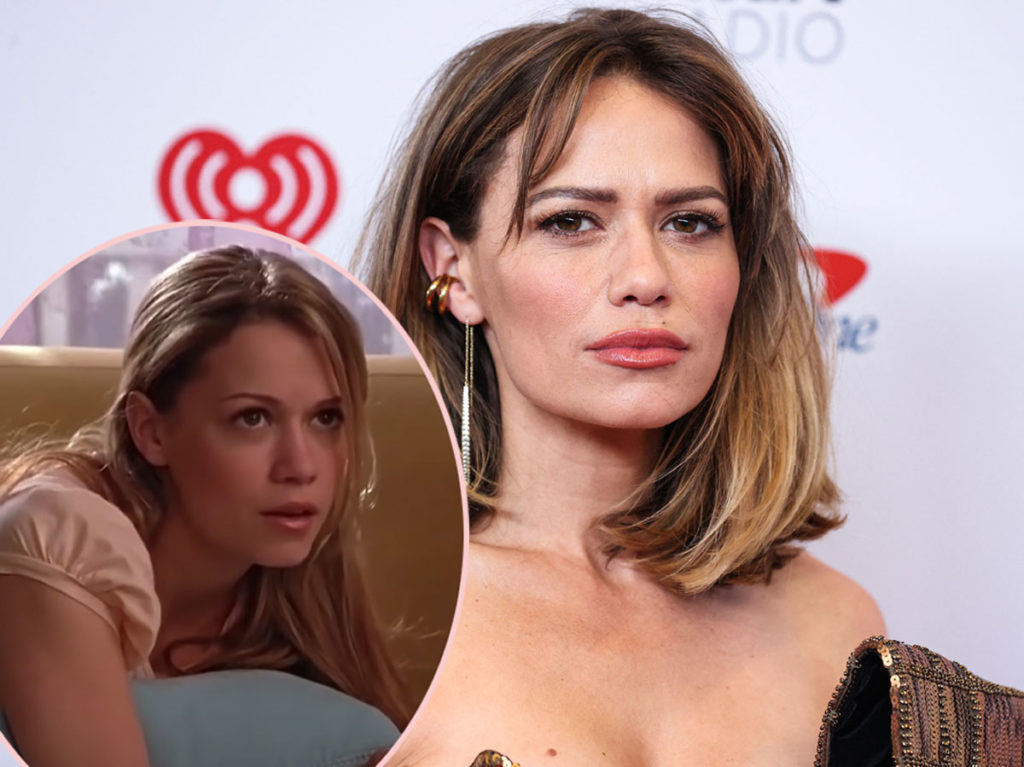 Source: Read Full Article