Ree Drummond knows how to feed a crowd and her hot Hawaiian beef sandwiches are a perfect way to accomplish that. The Pioneer Woman star bakes the sandwiches with Hawaiian rolls and a special spicy sauce.
Ree Drummond made Hawaiian beef sandwiches for her hungry family
Drummond made the Hawaiian beef sandwiches to deliver to her husband and kids, who were working on the ranch. "On a busy day like today, they can't stop and go to town to have lunch," she explained. "A quick lunch has to go to them."
Drummond continued, "So I'm making a batch of hot Hawaiian sandwiches. They are delicious — a great way to deliver a bunch of sandwiches to a crowd of people fast."
The Food Network host placed Hawaiian rolls in a baking pan and made "a really simple sauce" for the sandwiches. Drummond stirred together mayonnaise and hot sauce. "This is such a great recipe," she said. "There's so many different variations. It's really handy when there are a lot of mouths to feed."
She spread the mixture on the bottom layer of rolls, then topped them with thinly sliced roast beef. "The traditional filling is ham but hey, this is a cattle ranch. It's all about beef around here," Drummond said. "She layered on pepper jack cheese slices and placed the lids on top.
"These sandwiches are always a hit with the guys when they're working," Drummond explained. "I mean, what's not to love? Meat, cheese — and I'm about to make them even better."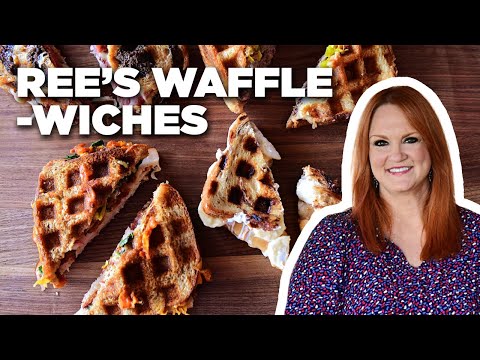 'The Pioneer Woman' star topped the sandwiches with a 'heavenly concoction'
Drummond added an extra layer of flavor. She melted butter in a saucepan and added lemon pepper seasoning, Dijon mustard, and Worcestershire sauce. "These sandwiches are ultra, ultra flavorful," she explained. "I think that's why the cowboys love them."
She brushed the "heavenly concoction" over the tops of the rolls. "It makes them so divine," Drummond said.
The Pioneer Woman star covered the pan with foil and cooked the sandwiches in a 350 degree Fahrenheit oven for 12 to 15 minutes. She removed the foil and baked them for a couple more minutes.
The full recipe is available on the Food Network website.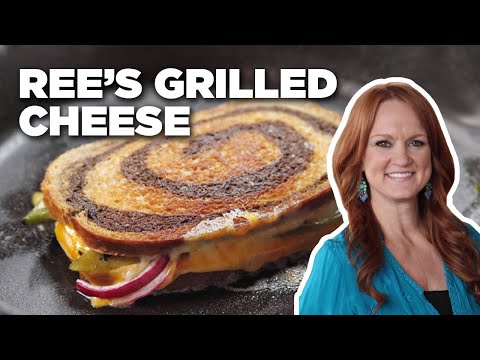 Drummond's sandwich recipe earns rave reviews
Drummond's recipe is a hit, based on the Food Network site's reviews, including, "Yummy!," "So delicious and easy!," and "This is going to be great for when I need to bring something to a potluck or for tailgating!"
One reviewer shared, "Great recipe for a crowd. It's very versatile and easy to make ahead of time. I used turkey, roast beef, and ham."
Another person shared, "Outstanding! My entire family loved it! It will definitely be one of our regular go-to choices now. Great game day option!"
"This is one of my new favorites! It's so simple and delicious," another person raved. "I highly recommend."
Some reviewers mentioned switching up the sandwich fillings by using ham and swiss or swapping out pepper jack cheese for sharp cheddar. Another person recommended making half of the sandwiches with roast beef and half with sliced turkey.
Source: Read Full Article