Taking a classic comfort food and wrapping it up burrito style, The Pioneer Woman star Ree Drummond's Chili Pie Burritos are the perfect meal for any time. Just be careful, as Drummond learned, with the corn chips in this dish.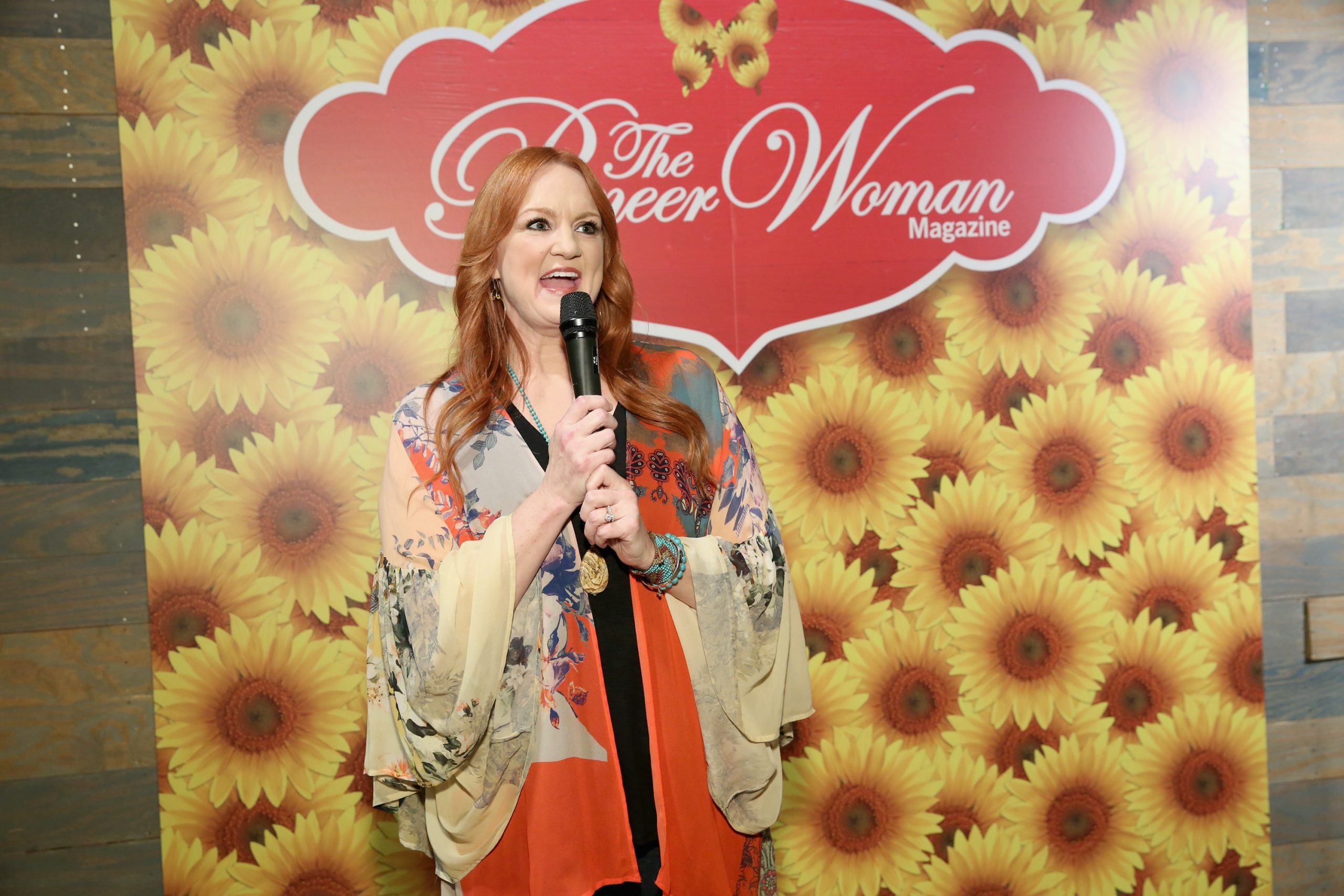 What you'll need to make Ree Drummond's Chili Pie Burritos
For this recipe (ingredient quantities are found here), Drummond keeps her chili traditional. She uses olive oil, ground beef, garlic, tomato paste, kidney beans, tomato sauce, canned tomatoes with green chiles, chili powder, large flour tortillas, grated Cheddar cheese, one onion, corn chips, and sour cream.
The mother of five explained in her Food Network video for this recipe, "We all know what chili pie is. Basically, you crack open a bag of corn chips, pile chili right into the bag, add onion and cheese, sour cream. Other people call them walking tacos. But I'm going to turn that concept into a burrito, and I'm not going to regret it, I'll tell you that."
Putting together Drummond's recipe
This easy recipe comes together quickly. First, brown the ground beef and add in the tomato paste along with minced garlic, salt, and pepper. "Stir this so the tomato paste can start to fry on the bottom of the pan," Drummond instructed. Stir tomato sauce into the mixture, followed by diced tomatoes and chiles ("It's a staple of the South right here, definitely a staple of Texas").
The canned kidney beans are drained, rinsed, and added to the pan ("Basically what I'm doing is making a super-fast chili," Drummond added. "This is not an artisan chili, this is not a chili that takes hours and hours to simmer to perfection. This is just when you need something brown, hot, and plenty of it").
The chili powder is added, and then the mixture can simmer for "about 10 minutes."
A "generous amount" of chili is placed on each tortilla, about "a cup or so," followed by cheese, onions, corn chips, and sour cream. The burritos are carefully rolled and tucked into shape and placed into a greased pan over low heat "to seal that seam." Each burrito is cooked in the pan until golden.
At one point in the video Drummond seemed to have overpacked that first burrito, creating a hole in it which her daughter (and videographer) Paige pointed out: "You put too many corn chips in there," to which her mother countered, "I did not!"
Beware overdoing it with the corn chips; as well, Drummond cautioned against overheating your pan when cooking the burritos: "You don't want the skillet to be so hot that you burn the tortilla before the cheese has melted."
You can't go wrong with Drummond's Chili Pie Burritos
Reviewers loved Drummond's little packages of deliciousness, saying "These chili pie burritos were a hit in our family. These are super delicious. Thank you so much, Ree! Thank you for sharing your teenager recipes."
Others agreed, writing "Good chili," and "Easy and good."
Give these filling and quick burritos a go; just take it easy with those corn chips!
Source: Read Full Article