In an eerie foreshadowing of his career, Davy Jones appeared on The Ed Sullivan Show. He crossed paths with the band, The Beatles, a hot new band from England. However, Jones had no idea that in two years, he would outsell The Beatles with his own group, The Monkees.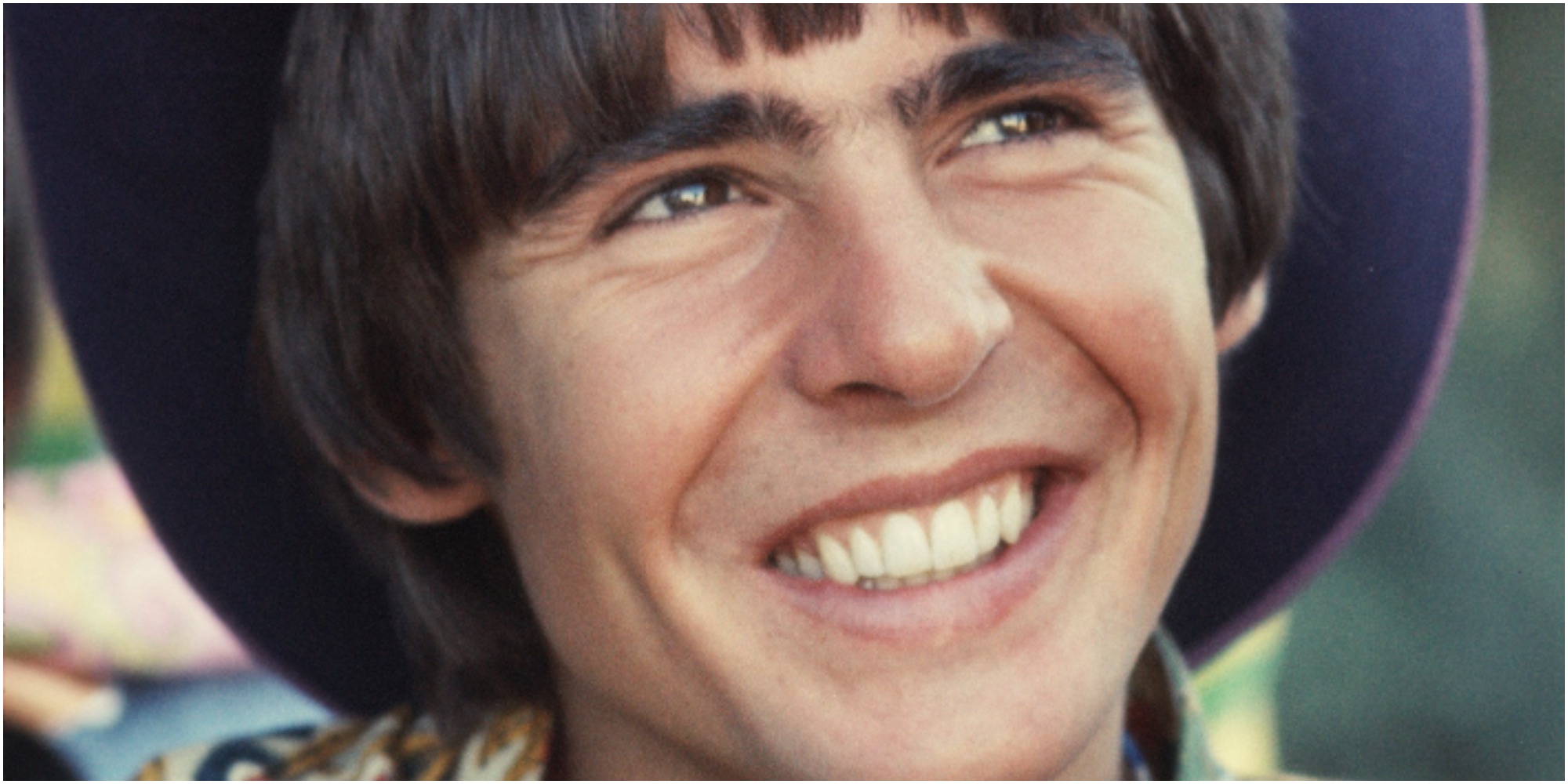 Davy Jones played the title role in the musical 'Oliver'
Jones played the Artful Dodger in Oliver!, which played in London's West End in 1960, based on Oliver Twist's novel. 
The singer and actor followed the show to New York City when it made its Broadway debut in 1963. Jones was nominated for a Tony Award in the category of Featured Actor in a Musical.
His rousing signature number in the musical was called "Consider Yourself." 
Davy Jones performed on 'The Ed Sullivan Show' the same night as The Beatles
On February 9, 1964, the day The Beatles made their American television debut on The Ed Sullivan Show, 19-year-old Jones quietly waited in the wings to perform on the same stage.
He would make his American television debut with the cast of Oliver! that evening. A YouTube clip featuring his performance can be seen here.
It was during that performance, Jones sang "I'd Do Anything" with the entire cast. This was noted on the official Ed Sullivan website.
However, Jones found himself drawn to the musical group who wore identical hairstyles and suits.
"I watched the Beatles from the side of the stage," Jones recalled as reported by Playbill.
"I saw the girls going crazy, and I said to myself, 'This is it, I want a piece of that.'"
Two years later, he starred in 'The Monkees'
The Monkees television series was loosely based on the success of The Beatles.
Jones was under contract to Screen Gems. Under the terms of his contract, Jones was to act in feature films for Columbia Pictures and record music for the Colpix label. He was cast as The Monkees lead singer.
Subsequently, actors Peter Tork, Mickey Dolenz, and Michael Nesmith, were hired after Jones.
The show was an instant smash. It made teen idols of its four stars.
As the group's popularity soared, The Monkees toured and performed their music, growing as both a group and as songwriters.
The Monkees were the only artists to have four No. 1 albums in the same year.
The television series The Monkees would win two Emmy Awards.
The group would go on to sell over 75 million records and have 12 Billboard Top 40 singles.
Subsequently, in 1967, Jones and The Monkees would outsell The Beatles in record sales reported Mental Floss.
Davy Jones died of a heart attack on Feb. 29, 2012.
Source: Read Full Article