Back in September the music world suffered a huge loss when Ric Ocasek passed away at the age of 75.
The lead singer of '70s and '80s new wave pioneers The Cars had been recovering from surgery when he died in his sleep of natural causes (he suffered from cardiovascular disease and pulmonary emphysema).
He was found by his wife, supermodel and actress Paulina Porizkova, who was bringing him his Sunday morning coffee. She later told Rolling Stone he had been "recuperating really well" and that his passing was actually "a f**king shock."
Photos: Stars We Lost In 2019
Well, there was still another shock left to come. She was completely cut out of his will!
You have to understand, Ric and Paulina had begun the process of getting divorced back in May of 2018. After 28 years and two adult children together, they had decided to separate, apparently for nearly three years before his death.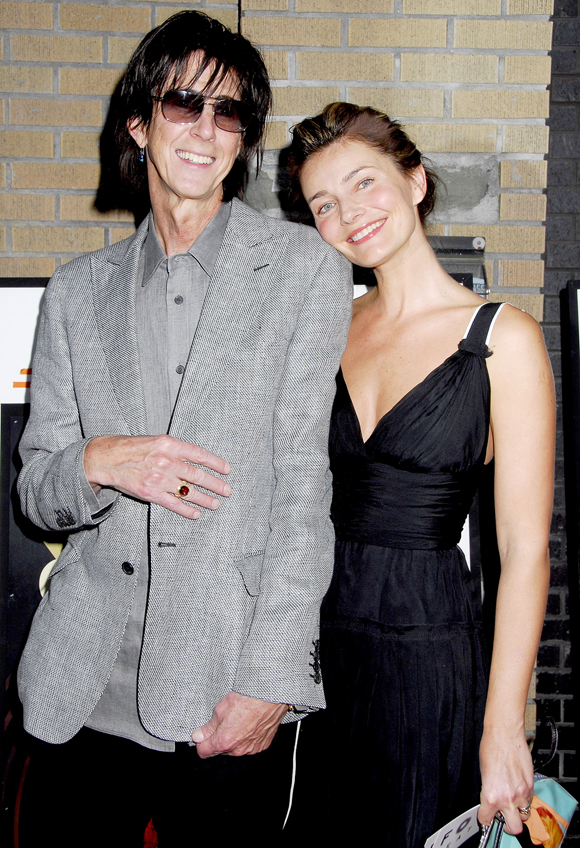 And whatever irreconcilable differences they had made their way into his will, as Page Six revealed late last week it contained the following lines:
"I have made no provision for my wife Paulina Porizkova ("Paulina") as we are in the process of divorcing.
Even if I should die before our divorce is final… Paulina is not entitled to any elective share… because she has abandoned me."
Wow. Holy crap, we can't believe it actually says that!
The will had apparently been altered quite recently, and signed on August 28 — less than three weeks before his death (presumably as a precautionary measure before the surgery).
While it seems utterly awful to us, it seems Paulina had come to terms with the move long before any of us even saw it.
Over the weekend she posted a sweet throwback pic of the family riding bikes together, along with the message:
"I've known about the will since the day after Ric passed. All you have heard from me since- is in spite of that."
https://www.instagram.com/p/B4pjbcVByKk/
What we've heard from the model since then has all been more than positive.
She called the surgery recovery a hidden "silver lining" in the tragedy of his passing because it brought the family back together during the weeks-long recuperation at the Manhattan townhouse they shared:
"We had two weeks of just the four of us watching our favorite TV shows and me cooking or ordering in and hanging out. In this cloud of awfulness, that was a silver lining."
In October, she wrote an incredibly effusive, romantic eulogy for the rocker, posting on IG:
"Ric and I have been separated for nearly three years now. But we still lived together and still filled the family car.
Everyone who knew Ric knew that he could be aloof. And not particularly social. But when he decided to turn his focus on you, it was as if the sun came out. His smile and his gaze warmed you and made you feel like the most special person in the world. I had that gaze and smile on me for most of my life. For a long long time, no one could make me feels as loved as Ric. He was my sun. With this, I don't mean my sunshine, no, Ric could be pretty gloomy. In fact, when we first met , he reveled in his nickname "the Master of Doom". But in my universe, it was where he rose and where he set that was the point to which I oriented myself. Like a plant, I tilted my head to catch his rays. Our separation didn't alter this one bit. He was rising and setting and I planned my life around it as one does a day: depending on the position of the sun in the sky: you'll have breakfast or go to work or dinner with your friends. His death is the end of my world as I knew it. ? ????"
Wow.
All that knowing he had cut her out of his will??
Based on everything she has said, it sounds like Paulina and Ric had a complicated relationship, but one which they had managed to sustain for three decades — and apparently even beyond their "separation" considering they continued to live together afterward.
The longtime couple met on the set of the music video for the classic 1984 Cars track Drive. Yep, that's her pretending to have a dysfunctional relationship with Ric long before committing to the real thing.
Some on social media didn't buy Paulina's story. One commenter wrote a lengthy explanation of the process of a will filing, ending with the incredulous:
"So hun it is not possible for you to have know his intentions within the will the next day after his passing."
Paulina actually clapped back:
"Well, 'hun', we have the same business manager. Thanks for the lecture though, it seems you needed to be heard."
And when another asked, "Why did he feel abandoned?" She answered simply:
"He didn't."
We may never know exactly what was going on inside Ric's heart, but it seems clear Paulina's had never moved very far from it.
What do YOU think about their relationship?? Could you have dealt with learning you were cut off with so much patience?
Let us know in the comments (below)!
Related Posts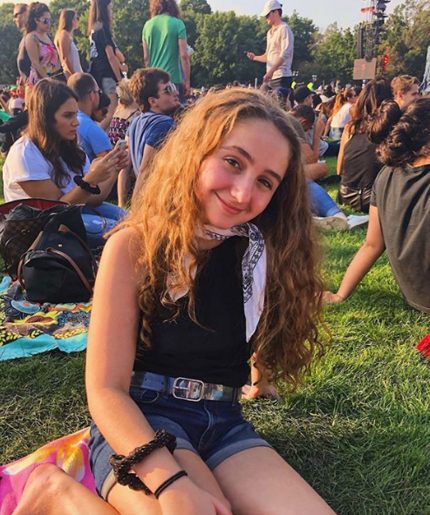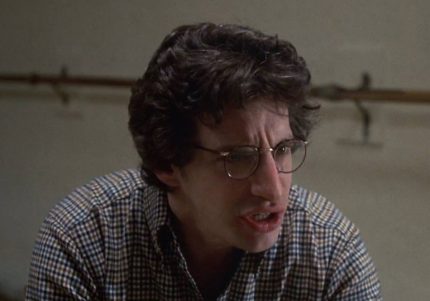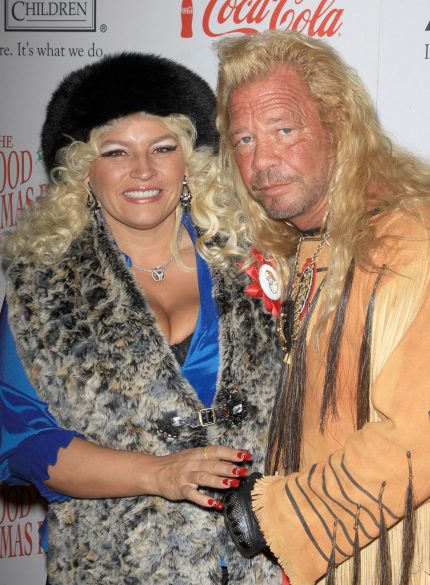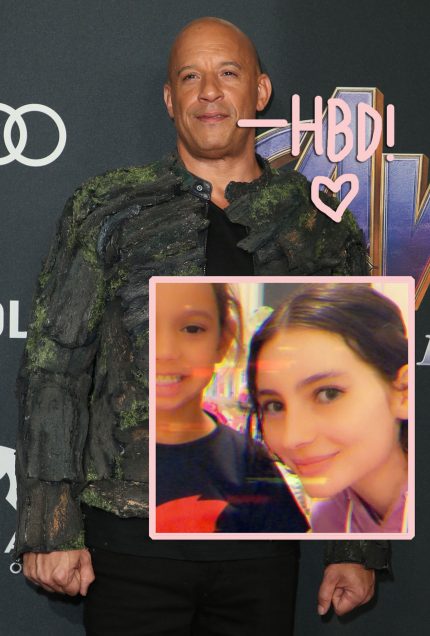 Source: Read Full Article