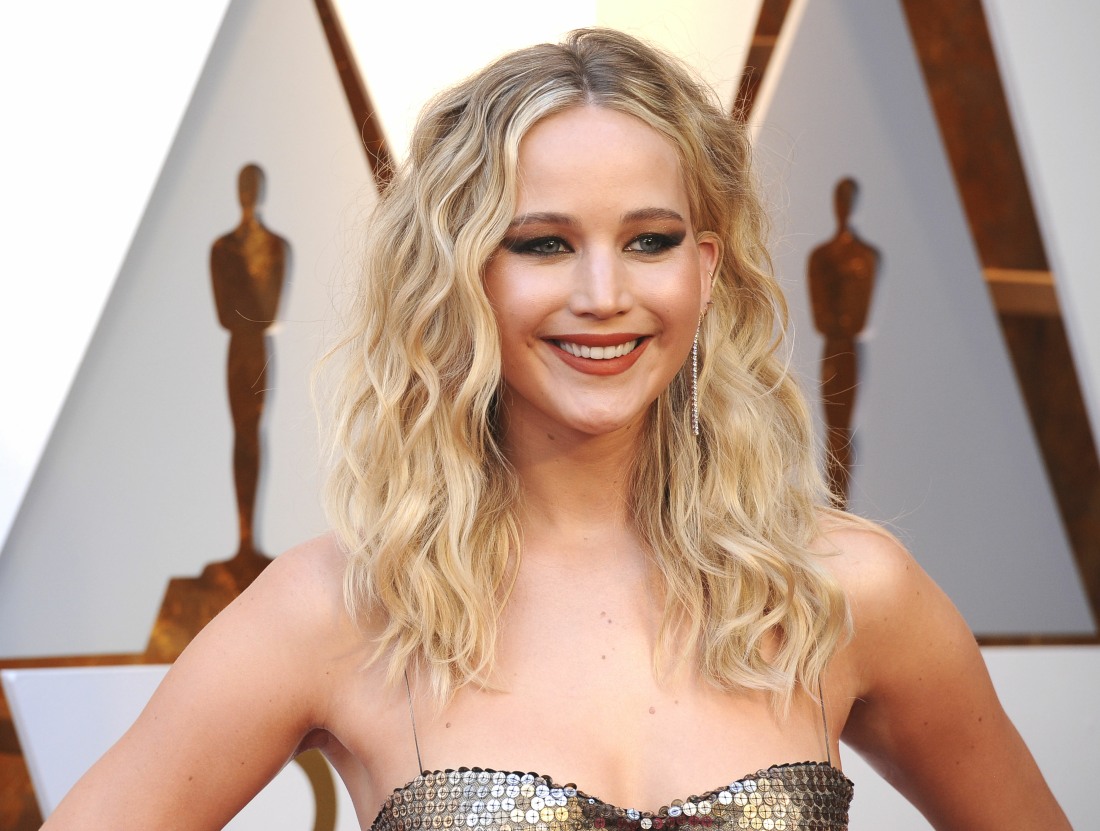 Doesn't it feel like Kevin Hart's withdrawal as Oscar host was kind of met with a collective shrug? I mean, it made headlines and people were like "good, he's a homophobe," but it wasn't treated as a massive scandal or anything. Mostly, I think the takeaway is "the Academy needs to do better staff-work research on who they hire as Oscar host." That's all it would have taken – someone's assistant doing a few hours of research online to see what scandals and controversies were out there about Kevin Hart. It also seems to be kind of a non-story that it's been days since Hart withdrew and the Academy is still scrambling to figure out what to do. They didn't have a Plan B at all. They put all their hosting eggs in Kevin Hart's basket. Variety has some inside info on what's going on behind the scenes.
Kevin Hart's abrupt departure as Oscars host has left the Academy of Motion Pictures Arts & Sciences scrambling to find someone to take the gig. As of now, the situation remains fluid as the group's leadership explores options, including going host-less, individuals familiar with the situation told Variety. The Academy was blindsided by Hart's announced departure Thursday night, according to two insiders. The Board of Governors will convene on Tuesday night at a previously-scheduled meeting where the matter will inevitably be discussed.

"They're freaking out," said a top comedy agent, speaking on the condition of anonymity. There were no contingency plans in place by the Academy or broadcaster ABC, according to another insider. The show's producers are back to square one.

Late night hosts might seem an obvious choice, given their national profiles and history with the show (think Jimmy Kimmel, Jon Stewart and David Letterman). But the Academy is now said to be gun shy about going with someone anyone who might be too edgy, noted an industry source. Then again, going too safe could be fatal for the show's record-low ratings — the telecast was watched by 25.6 million people in March, a 19 percent drop from the previous year. Another option being tossed around is not having any host at all, but rather "a bunch of huge celebs, something 'SNL' style, and buzzy people" to keep the show moving, the insiders said. A stunt like a group monologue was floated, one source added.
[From Variety]
"But the Academy is now said to be gun shy about going with someone anyone who might be too edgy…" Yes, lord help us if the Oscars host makes any jokes about anything other than the weather. I mean, I still think that Ellen DeGeneres will probably be asked to step in. I don't want to see Jon Stewart host again, because he's still on my Sh-t List for all the dumb crap he said about Trump and Trump supporters. David Letterman would actually be an interesting choice, but I bet he'd say no to doing it again. The whole "bunch of huge celebs" idea could turn out interesting, or a shambolic mess. I do feel like there needs to be at least one person "in charge" on stage.
… You know what? Just hire Jennifer Lawrence to do it. I'm being serious! Jennifer would do it better than most. Hire Jennifer and, like, a dozen women to just model couture and make jokes and introduce categories. Jennifer Lawrence, Tiffany Haddish, Taraji Henson, Natalie Portman,Tina Fey, Anne Hathaway, and more – just invite them and let them riff, two at a time, on stage. I don't know? My idea isn't any better or worse than "NO EDGY KEEP IT SAFE."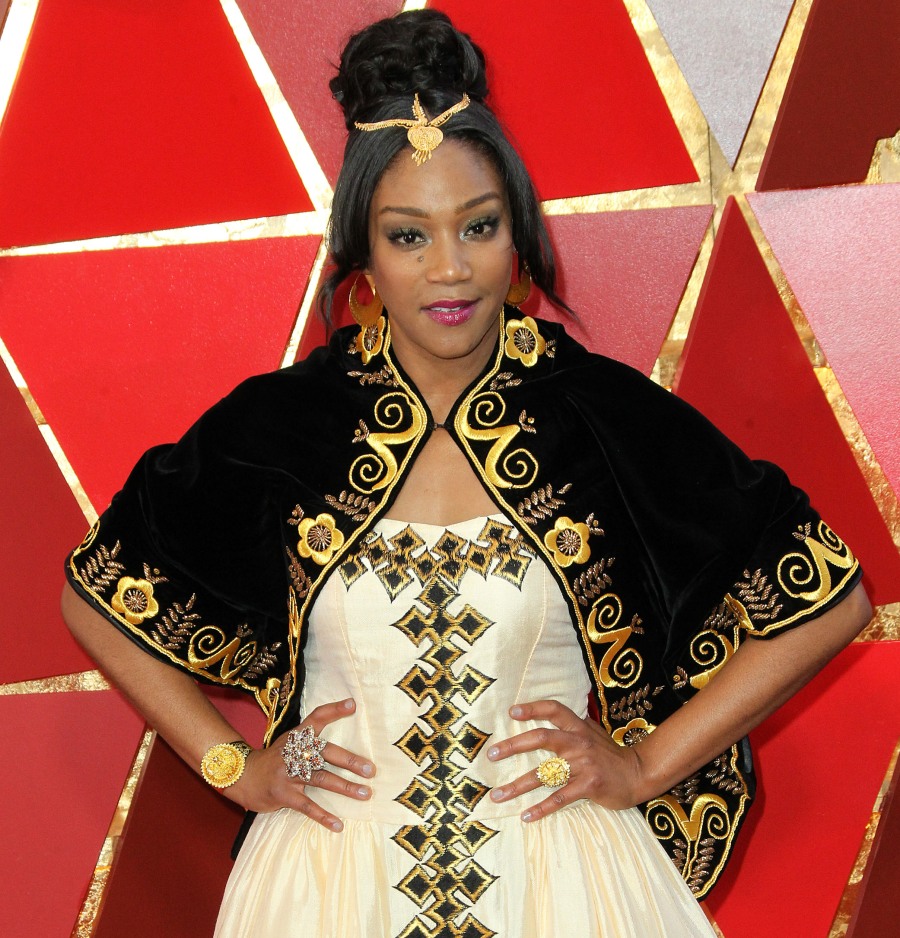 Photos courtesy of WENN.
Source: Read Full Article