Summer House's Paige DeSorbo and Southern Charm's Craig Conover are officially a couple!
Although the reality stars live much of their lives in the public eye, they have kept surprisingly quiet about their romance. DeSorbo recently opened up about why she doesn't post photos with Conover on social media and how they make their long-distance relationship work.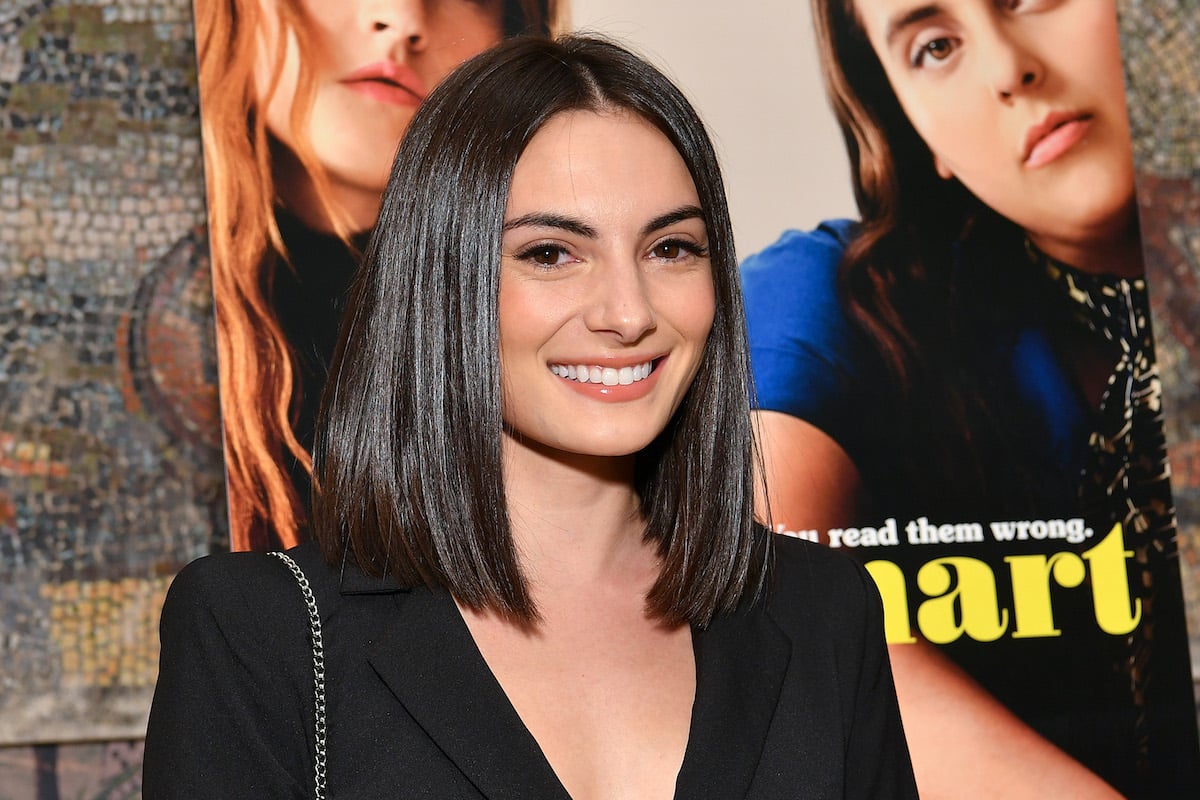 Paige DeSorbo revealed why it took so long to start dating the 'Southern Charm' star
Bravo fans have been rooting for Paige DeSorbo and Craig Conover to get together for years. Since they seem like such a good match, fans wondered why it took so long for the reality stars to become a couple. On Oct. 18, the Summer House star explained the timeline of their relationship and how their friendship turned into romance over time.
"I met Craig, actually, three years ago and he was single," said DeSorbo (via US Weekly). "I had a boyfriend and I absolutely respected that I was in a relationship." The boyfriend she referred to was likely referring to Perry Rahbar, the businessman 10 years her senior DeSorbo dated for over a year. The couple's troubles came to light during season 5 of Summer House when Rahbar refused to go to the house and film with DeSorbo.
"And then when we got to Vermont, I didn't know he had a girlfriend. So, I was a little bummed when I first got there," DeSorbo continued. Vermont is where Winter House, the Bravo spinoff mixing cast members from Summer House and Southern Charm, was filmed. "But, of course, he was absolutely respectful to his girlfriend. And I'm so happy now looking back that he had a girlfriend because we built just a very platonic friendship, which is, like, the base of our relationship now. Everything really does happen for a reason."
Conover's girlfriend at the time was likely Natalie Hegnauer. He confirmed that they broke up in May.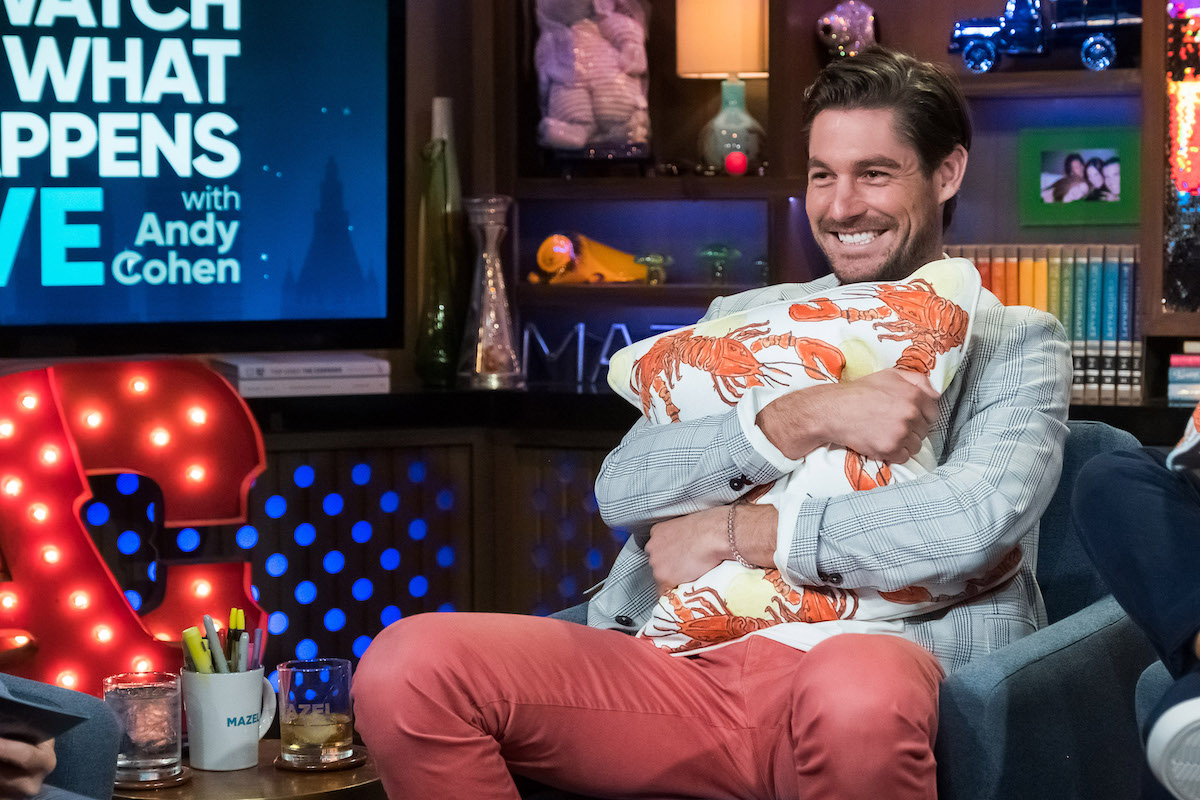 The 'Summer House' star explained why she and Craig Conover don't post about each other much on social media
Fans of the couple have been watching their social media pages for months, searching for clues that the two stars were finally dating. But DeSorbo, who frequently posts on social media, says that fans shouldn't count on them to share all the intimate details of their relationship online. 
"Everyone was saying like, 'Oh, they're acting or they're doing it as a PR stunt.' And like, if we were doing that, I'd be posting about him a ton," explained the fashionista. "This is a very real relationship and it's very new and, of course, you're not, like, gonna post the guy you start talking to right away. And also, we haven't taken a grid-worthy picture yet. Let's just be honest, I haven't approved one yet."
DeSorbo did post some photos with Conover in her Instagram Stories in September. The couple was attending Summer House cast members Kyle Cooke and Amanda Batula's wedding.
"We did get a little drunk at the wedding and threw a Story up there from the photo booth," DeSorbo acknowledged. "[But] I'm just waiting till the right scenery to happen to snap [an official] pic."
Paige DeSorbo said she and Craig Conover 'love long-distance'
The two reality stars are making their relationship work, despite living hundreds of miles apart. DeSorbo lives in New York City, while Conover resides in Charleston. 
"It sounds so cliché, but Craig just gets me," DeSorbo gushed. "There's a lot of things I don't have to explain to him because we look at things very similarly. It just fits, like, it just is very natural and it's a lot of fun."
She said that being in a long-distance relationship helps them focus on each other when they get together.
"We actually love long-distance. We're two people that are very independent and have so much going on during the week," said DeSorbo. "When we get, like, Monday through Friday to get all of our things done and then I hop on a plane Friday morning, it's fun. I feel like we're more present with each other when we are together. We're not on our phones and we plan and do fun things."
Although it sounds like DeSorbo and Conover didn't start dating until after the show, fans can watch their friendship develop on Winter House. The new Bravo spinoff premieres on Wednesday, Oct. 20.
Source: Read Full Article