Scheana Shay got real about her health.
During her Scheananigans podcast on Friday, the 38-year-old reality star admitted she lost an "unhealthy" amount of weight lately. And she got super candid with her fans about the reason why! When it came to her body, Scheana said she tried not to focus on the number on the scale since welcoming her daughter Summer Moon two years ago. However, the Bravolebrity explained to her show guest, nutritionist Lauren Hubert, that she noticed herself slipping into some bad habits over the past two months as she was dealing with a lot of stress:
"Ever since I had the baby, I tried not to weigh myself all the time because I didn't want to get so fixated on the number. And then the last two months of my life have just been insane, there's been a lot going on that has affected my appetite and working out habits recently and I've lost more weight. The other day I pulled the scale out of the closet. I don't keep it out on display anymore because I don't ever want to get back into that place."
After seeing the number on the scale, Scheana became concerned about how much weight she lost in a short amount of time:
"But I stepped on it and I was like, 'Okay, time to up the food and up the weights.' I don't want to be in the 1-0s because I don't think that is a healthy weight for me. And it shows what stress and anxiety does to your body."
It's no secret how much stress Scheana has been under lately! Between dealing with the aftermath of her now-former best friends Tom Sandoval and Raquel Leviss' cheating scandal and the public's negative comments amid filming, that is bound to take a toll on a person's body.
But considering how drastic her body transformation has been, many people actually thought she took the popular diabetes drug Ozempic to shed the pounds fast. However, Scheana is insisting that's not the truth:
"I've had people ask me currently if I'm on that and absolutely not. Wouldn't do it. Not for me. I have other friends who — I don't want to name names — who have made some jokes about it like, 'Well, after my next baby I'll just get on Ozempic.' And I am like, 'I don't think that is what it's there for?' I didn't go on a specific diet after my baby. I just kept working out and I didn't really drink much during the first year — I was still breastfeeding."
We wish Scheana nothing but best on this health journey! Reactions? Let us know in the comments below.
Related Posts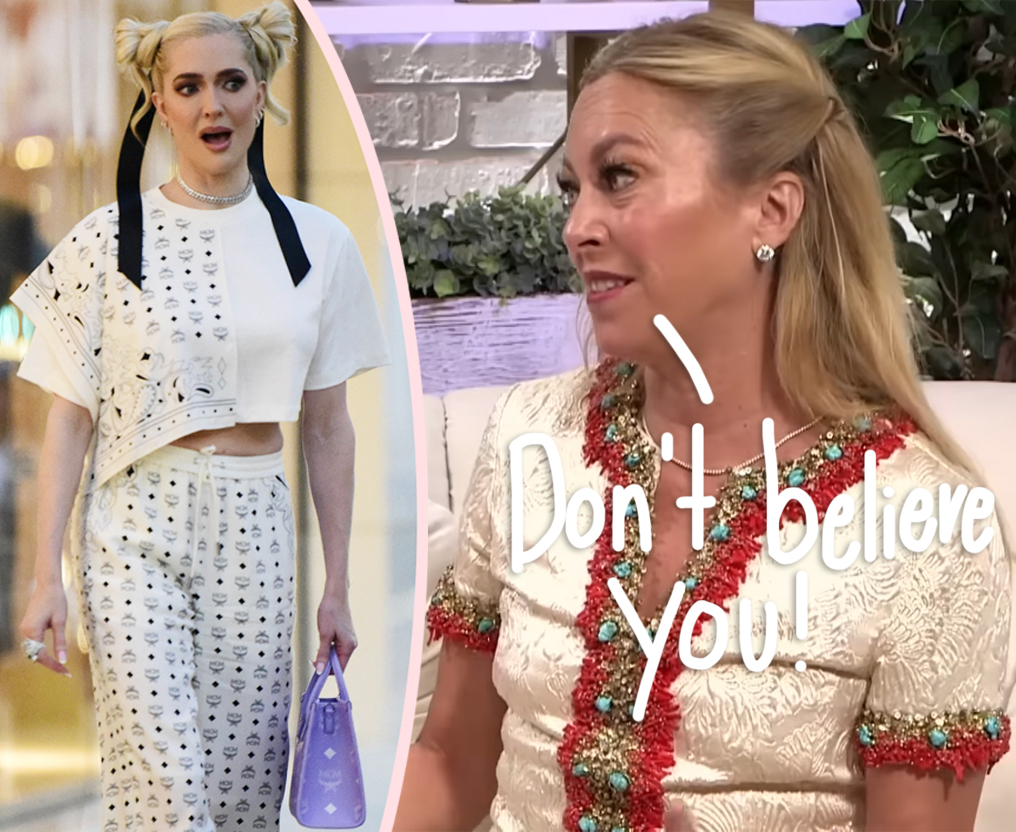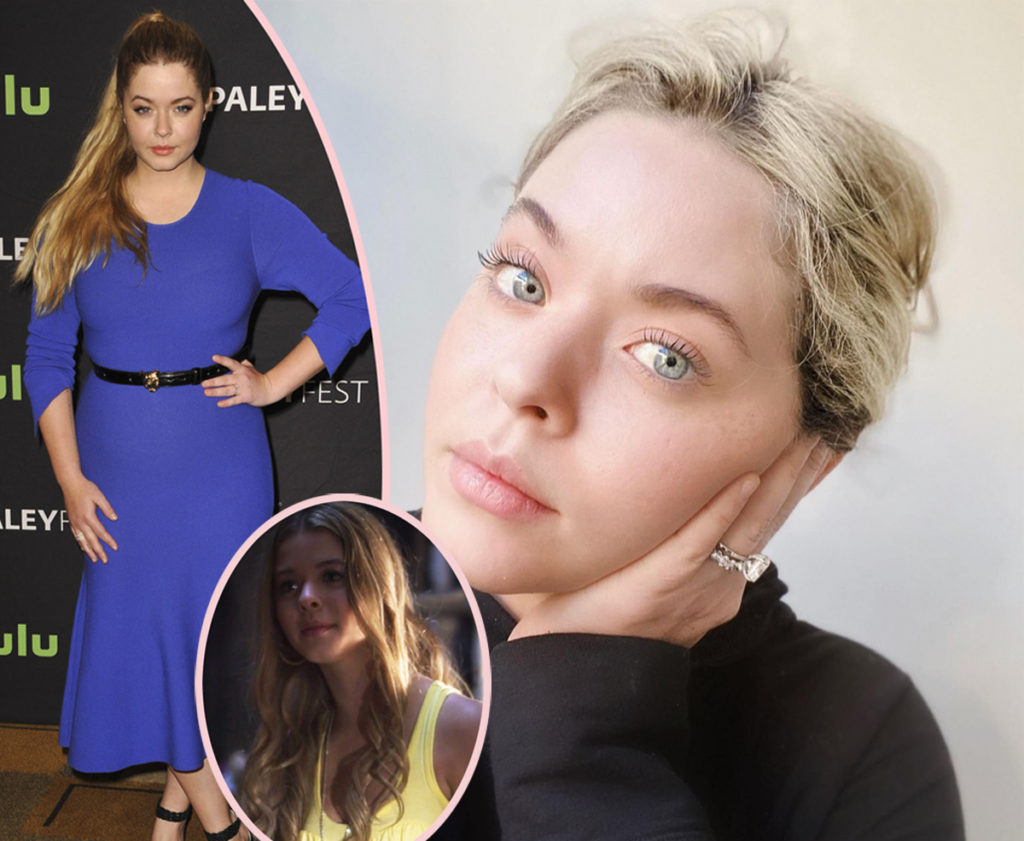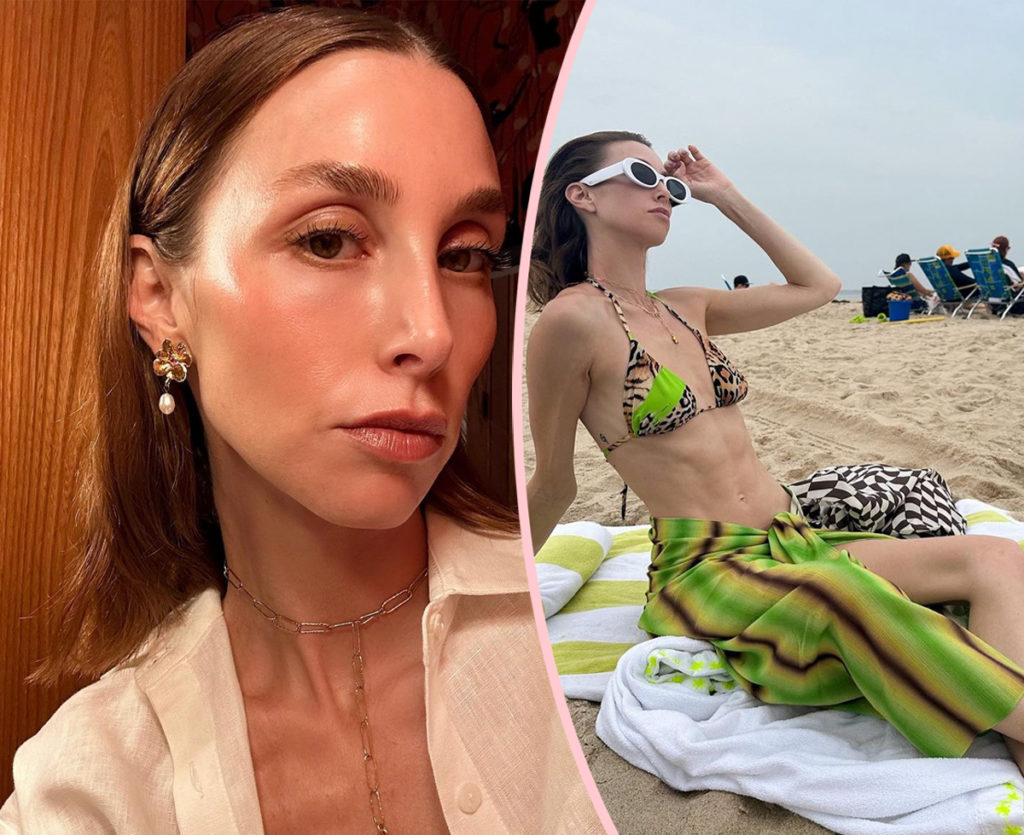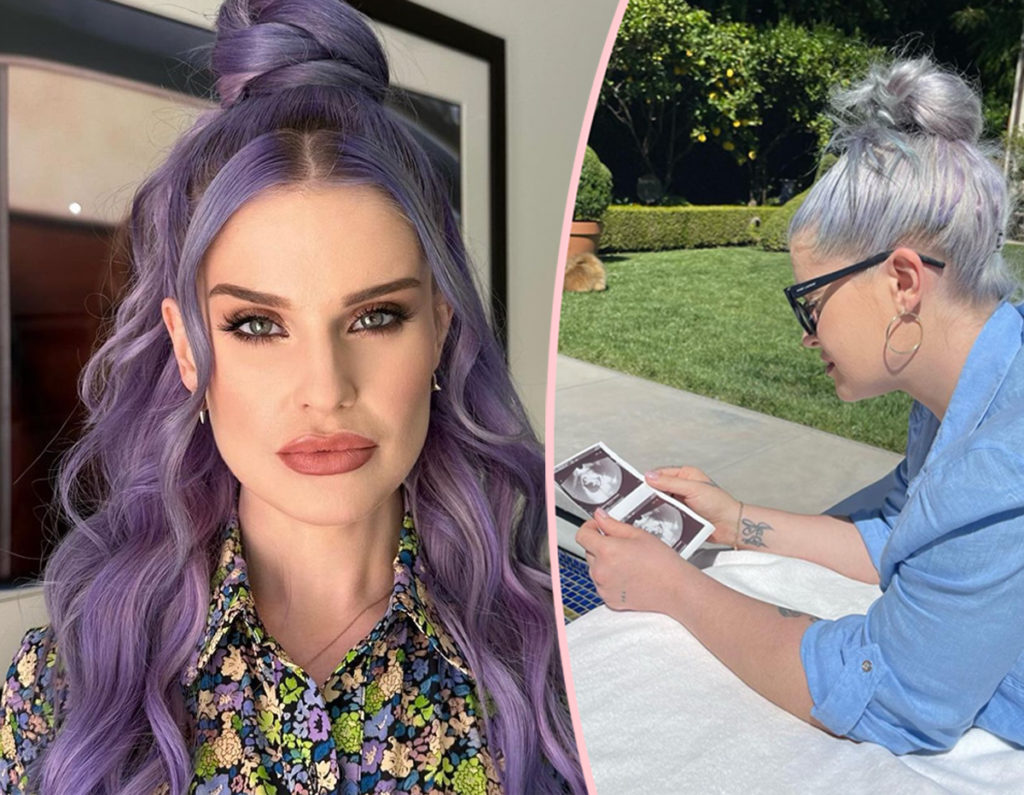 Source: Read Full Article