RuPaul's Drag Race fan favorite Shangela has been accused of rape by a former HBO production assistant.
The allegation was made in a lawsuit filed by Daniel McGarrigle in Los Angeles Superior Court on Wednesday. According to court documents obtained by Deadline, the 39-year-old claimed the disturbing incident allegedly took place at a Louisiana hotel room in February 2020 after production wrapped for season one of We're Here. Daniel recalled in the suit that the cast and crew celebrated the milestone with a party at a restaurant called El Toro, during which Shangela – whose real name is Darius Jeremy Pierce – "was heavily flirtatious with McGarrigle and insisted on buying him drinks."
He claimed the A Star Is Born actor made him drink five shots and two mixed drinks at the bash, even though Daniel told the star he "did not drink often." At one point, Shangela had the production assistant come back to his hotel room to help him pack for a flight the next day. But when the pair arrived at the room, Daniel claimed he "immediately threw up in the toilet." The 41-year-old drag queen then offered for Daniel to stay over for the night and lay down on his bed until he felt better. The suit stated:
"Sick and exhausted, McGarrigle agreed. He laid down in Pierce's bed fully clothed, shoes and socks still on."
That's when things turned into a nightmare, Daniel claimed. During the night, he allegedly "woke up to a cold liquid being poured down the side of his face," which he later discovered was a type of "poppers," and soon realized Shangela allegedly was sexually assaulting him. Daniel screamed "no" and tried to escape the alleged attack, but he "felt extremely weak." The lawsuit said:
"Plaintiff was disoriented from the high he was experiencing from the poppers and the fear that overcame him during the sexual assault. Pierce overpowered McGarrigle and was able to hold him down."
Daniel said he continued to feel disoriented and afraid during the assault, alleging that the former Dancing With the Stars contestant told him:
"I know you want it, and you're going to take it."
This is so, so awful. Following the attack, Daniel said he "did not immediately report the sexual assault to the authorities or to Buckingham TV" because he was "fearful of losing his job." The assistant added that he "tried to maintain a cordial relationship with Pierce" afterward. However, he ended up resigning from his role in 2021.
We're Here's production company Buckingham Television, which is also named in the lawsuit, claimed a complaint was made in 2021 about the incident. However, a rep for the show told Page Six "insufficient evidence" was found to back these allegations:
"Buckingham and HBO take the safety and well-being of personnel on our shows very seriously, and Buckingham immediately launched an investigation
Related Posts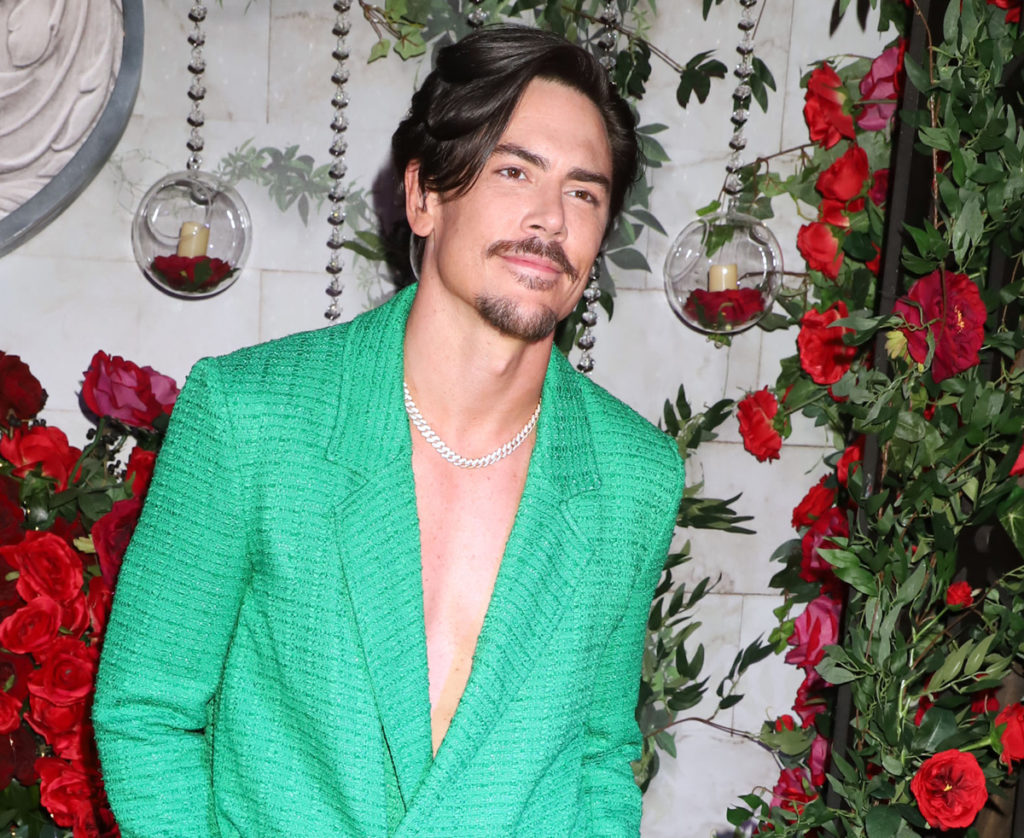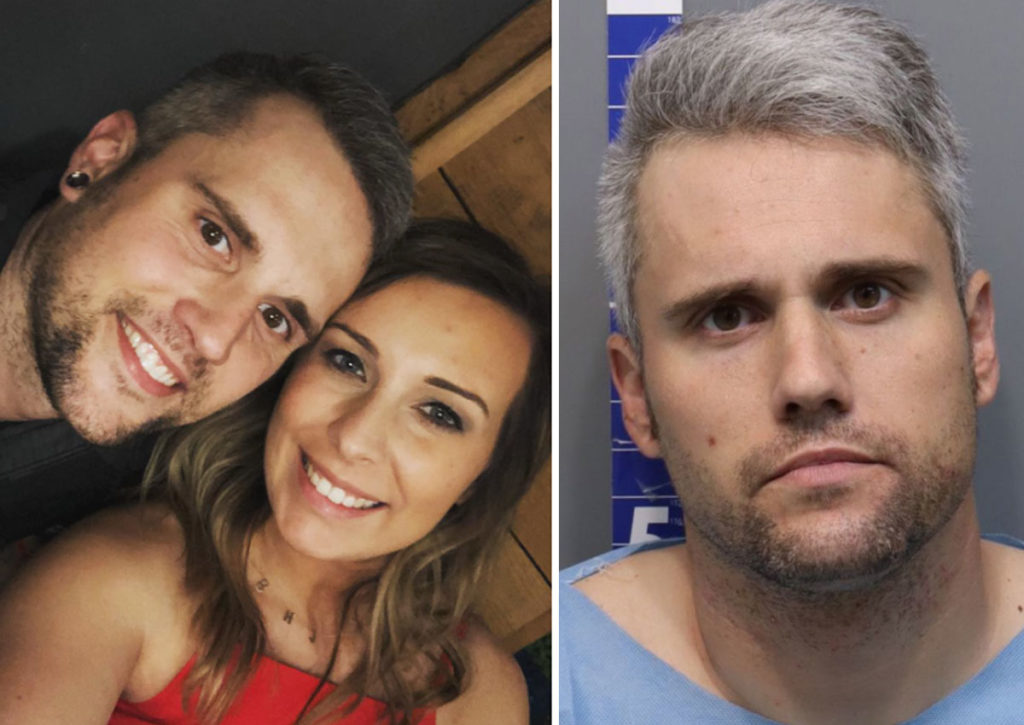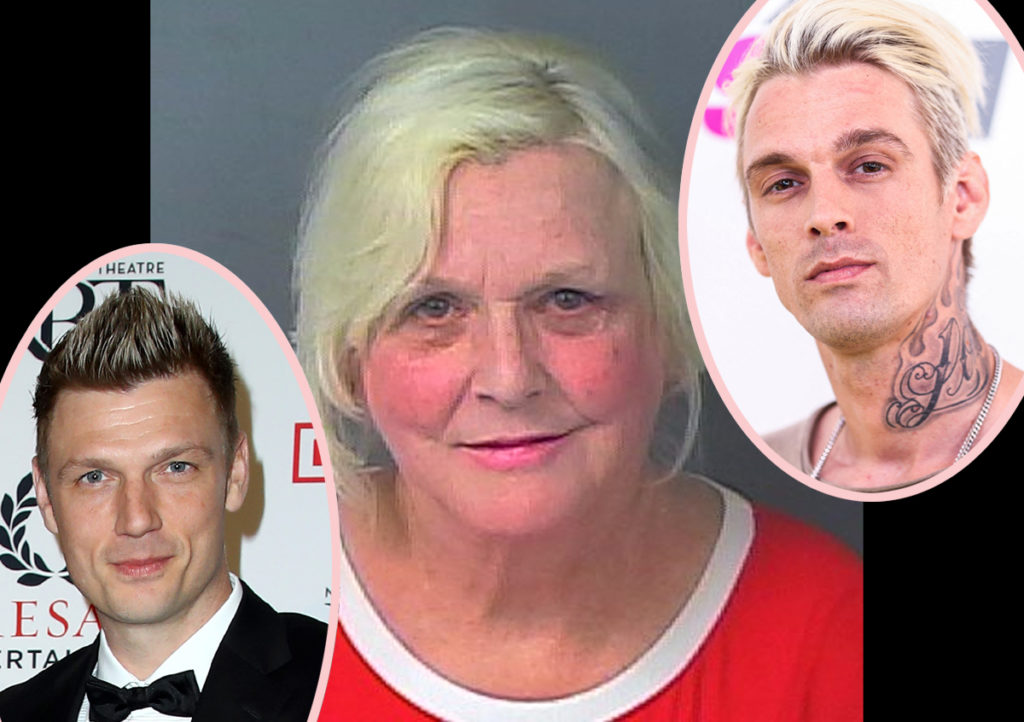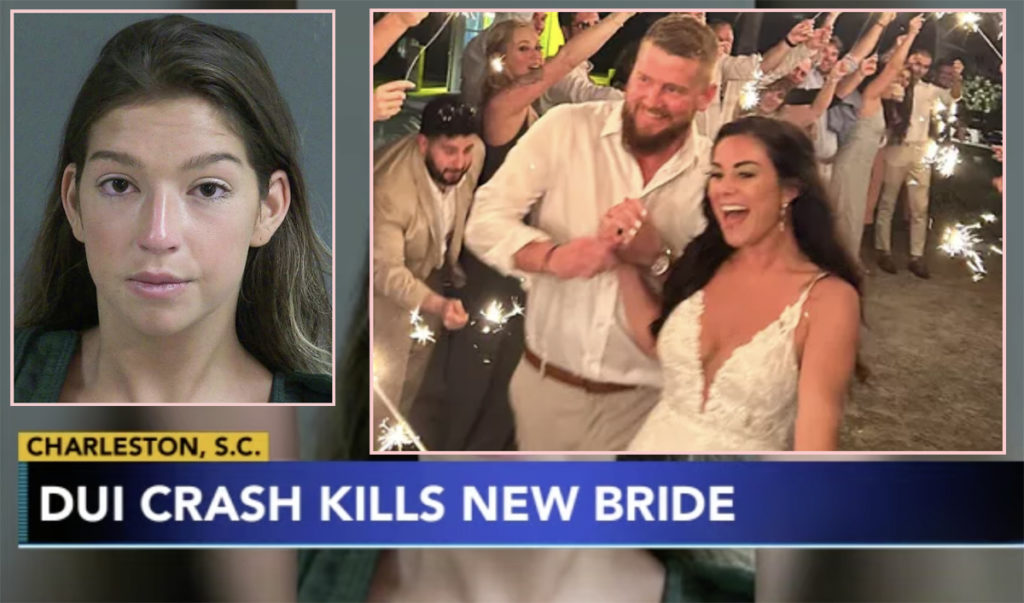 Source: Read Full Article