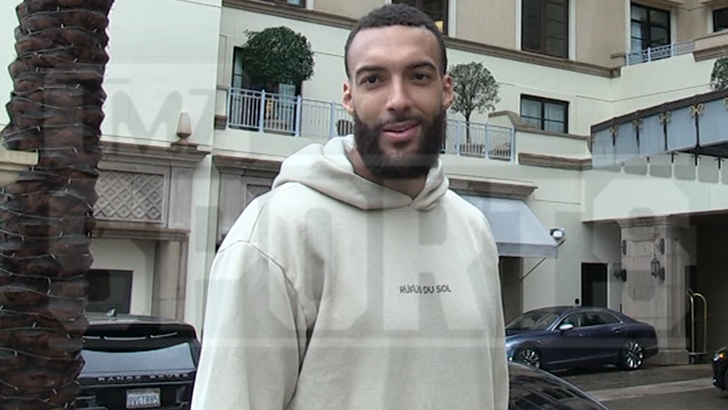 Believe the hype … Victor Wembanyama could really redefine what an NBA superstar looks like — at least, that's according to Rudy Gobert, who tells TMZ Sports the phenom has absolutely no limit on his potential.
Of course, Gobert would know about Wembanyama's game as much as anybody … the two Frenchmen squared off in a two-on-two contest back in 2020 — and the teenager more than held his own against the NBA star.
Using his 7-foot-5 frame, Wembanyama sank basket after basket — at some points rising up over Gobert's 7-foot-1 body to hit jump shots.
When we got Gobert out in Beverly Hills this week … he explained he's a true believer in all of the buzz surrounding the 19-year-old.
"I think he's going to be very unique," the Minnesota Timberwolves star said. "I don't think there's any ceiling on what he can do. I'm very excited to see how he's going to change the game."
Nearly every draft expert has projected Wembanyama to go No. 1 overall in this year's NBA draft … and shoe brand industry legend Sonny Vaccaro actually said the guy is so special, he could get an unprecedented sneaker deal that could include "a blank check."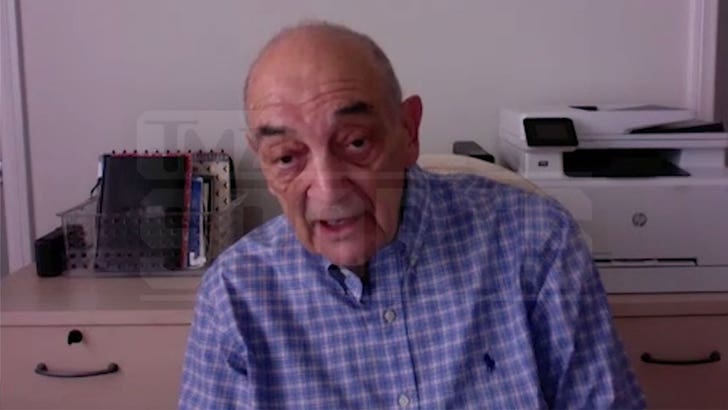 Seems Gobert wouldn't dispute any of that … telling us, "He has the right mindset. I'm excited to watch him grow."
Draft night is just three months away … stay tuned!
Source: Read Full Article