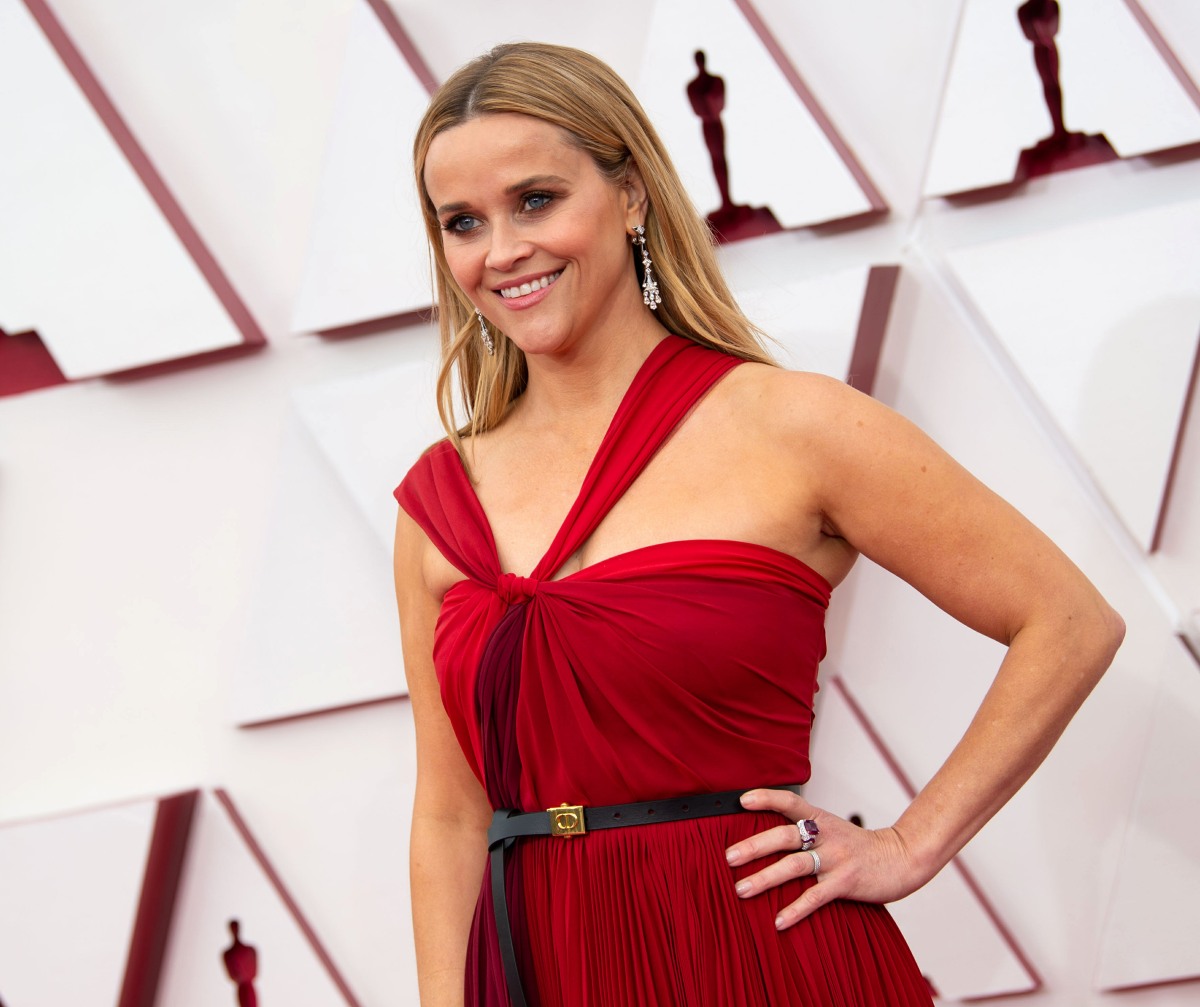 Reese Witherspoon and Jim Toth announced their separation last Friday. It was a perfect blend of surprising and not-surprising. Jim and Reese haven't been seen out together (on red carpets or anywhere else) in years. Toth was always seen as happy to take a backseat to Reese's fame and celebrity. They seemed solid, yet he wasn't showing up for her events at all. So… yeah. For what it's worth, my guess is still that Reese and Jim only announced their split now because they're close to working out the terms of their divorce quietly. Reese's team hasn't bashed Jim in the gossip media (yet), but she does want to come out of this with her reputation intact. So here's a lil' sympathetic piece from People Magazine:
Reese Witherspoon never envisioned going through another divorce, a source tells PEOPLE. The Oscar winner, 47, revealed Friday that she and husband Jim Toth, whom she wed in March 2011, are separating.

"Reese is obviously disappointed and upset. She never saw herself getting another divorce," a source tells PEOPLE. "They love Tennessee and this is their focus. They will continue to co-parent amicably. There is no drama."

"After she was set up with Jim, their relationship moved quickly. Reese was thrilled by his attention and excited to marry him," adds the source of the pair. "They are two very different people though. Reese is headstrong and focused. Although very hard-working, Jim is more laidback."

The source adds, "It's been very difficult for Reese to get to this point though. They both concluded this was right for them."
[From People]
To me, her second marriage always seemed like a direct reaction to her first marriage – Ryan Phillippe was all drama, and that marriage really imploded and it was pretty messy for several years. Reese was looking for someone stable and dependable, and someone who would be happy, and not jealous, when she succeeded (unlike Ryan). She got all that in Jim, and then they grew apart over time. Anyway, it's kind of nice that this split doesn't feel super-messy. And Reese's base of supporters and fans… well, they don't mind that she's getting a second divorce. Reese likes to think that her brand is high-end, old-money Southern but it's not. She's a messy Southern girl and we figured that out a long time ago.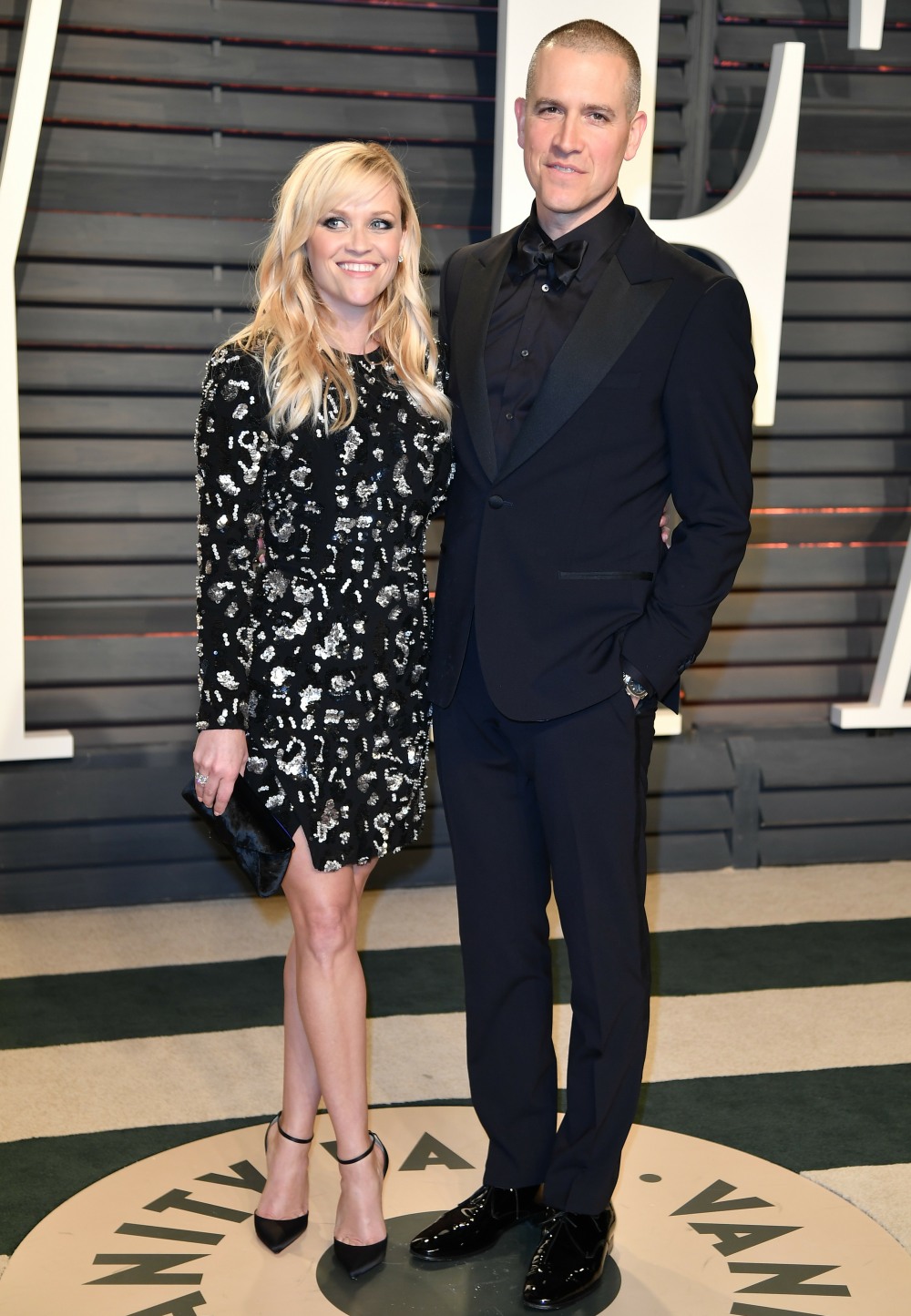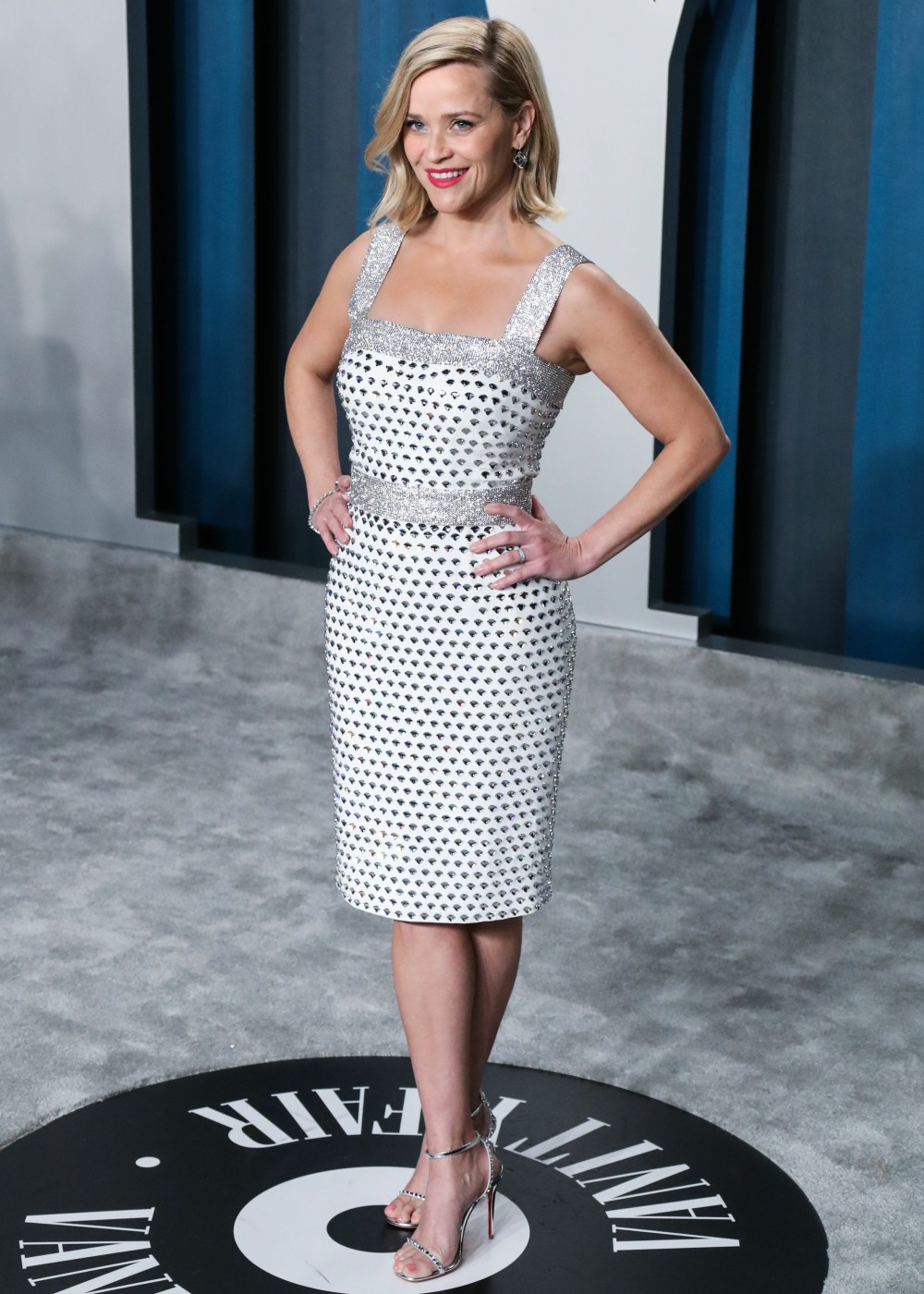 Photos courtesy of Avalon Red, Cover Images.
Source: Read Full Article