Ree Drummond has a weakness for one tasty dip and it's so easy to make. She revealed in a blog post on The Pioneer Woman website that her hot corn dip recipe is "positively to die for."
Ree Drummond said her easy dip recipe is 'to die for'
Drummond confessed her neverending love for her hot corn dip recipe in a 2021 The Pioneer Woman blog post.
She explained, "Hot corn dip is one of those things that can cause me to completely embarrass myself at parties, as if putting my leg behind my head to show off my residual ballet flexibility isn't embarrassing enough."
She added, "This dip is positively to die for, and you can make it ahead of time and keep it in the fridge before baking it if that works better for your schedule."
While Drummond noted you can make it in the summer, she does have a version that makes it a year-round option, too.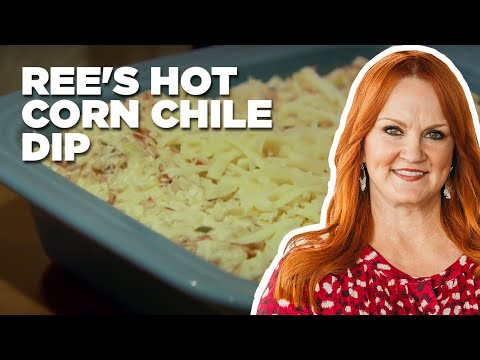 How to make Ree Drummond's hot corn dip recipe
Drummond demonstrated how to make her hot corn dip on an episode of The Pioneer Woman. She brushed corn cobs with vegetable oil, sprinkled them with salt, and grilled them on a grill pan, then allowed them to cool.
In a skillet, she melted butter and cooked onion, green and red bell peppers, diced jalapenos, and garlic over high heat "to get as much color on the outside as possible." While the vegetables cooked, she sliced the kernels of corn off the cob.
"This is a luscious dip," Drummond explained. "So many flavors going on and I love that you don't have to make it at the last minute. You can do it way earlier in the day."
The Pioneer Woman star allowed the vegetable mixture to cool and made the base of the dip. She combined mayonnaise, sour cream, and cream cheese in a bowl, then added the corn and the vegetable mixture and stirred everything together. She added Monterey Jack cheese, two cans of diced green chiles, green onions, salt, and pepper.
"This is a really versatile dip too," she explained. "You can use whatever kinds of peppers, onions, and veggies you want. If you wanted to kick this up a little bit, you could add some hot sauce, salsa — anything like that."
Drummond spread the dip into a baking dish, topped it with cheese and chili powder, and baked it in a 350 degree Fahrenheit oven for 20 to 22 minutes.
The full recipe is available on the Food Network website.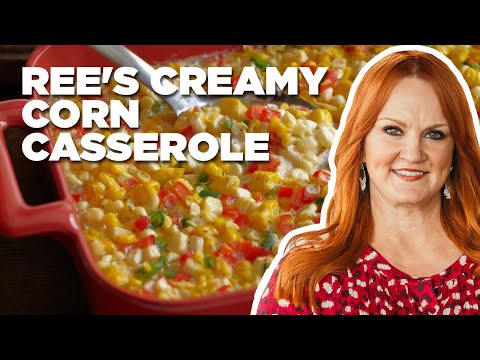 Ree Drummond makes an 'easy corn dip' version
If fresh corn on the cob isn't available, Drummond has an easy version that uses frozen fire-roasted corn.
The corn dip recipe comes together even faster than her original version. She combines cream cheese, sour cream, and mayonnaise in a bowl, then adds the corn, chiles, jalapenos, salsa, salt, pepper, and cheese.
After she stirs everything together, Drummond spreads the dip into a baking dish and sprinkles cheese over the top. She bakes the dip in a 375 degree Fahrenheit oven for 20 minutes.
You can find the recipe on the Food Network website.
Source: Read Full Article