Prince William and Kate Middleton Look Radiant Despite the Rain on Their Visit to Blackpool

It's a new day, which can only mean one thing: another royal appearance! On Wednesday, while Harry and Meghan hit the stage in front of 12,000 young people in London, Prince William and Kate Middleton began their busy day in the coastal town of Blackpool. The duke and duchess's itinerary included a trip to the famous Blackpool Tower, a walk along the promenade, a visit to a library, and a stop at Revoe Park.
Kate is also set to join a round table discussing the impact of long-term investment in mothers, fathers, and children in their early years at Blackpool Central Library, while William will join a discussion about mental health. The purpose of the Duke and Duchess of Cambridge's visit is to see the "innovative projects focused on investment and regeneration," after it was confirmed that the seaside town in the north west of England is set to have £100 million invested in its regeneration.
Read on to see all of the photos from Kate and Will's busy day of royal engagements.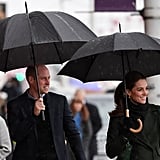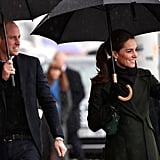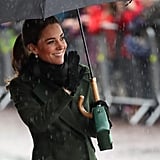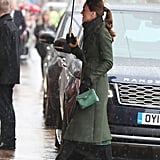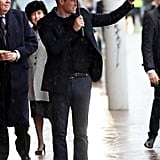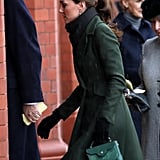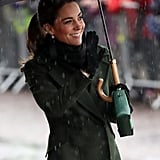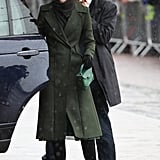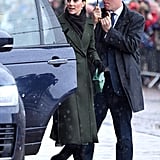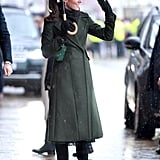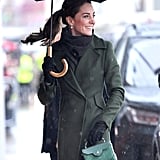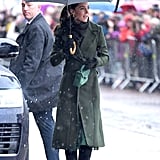 Source: Read Full Article