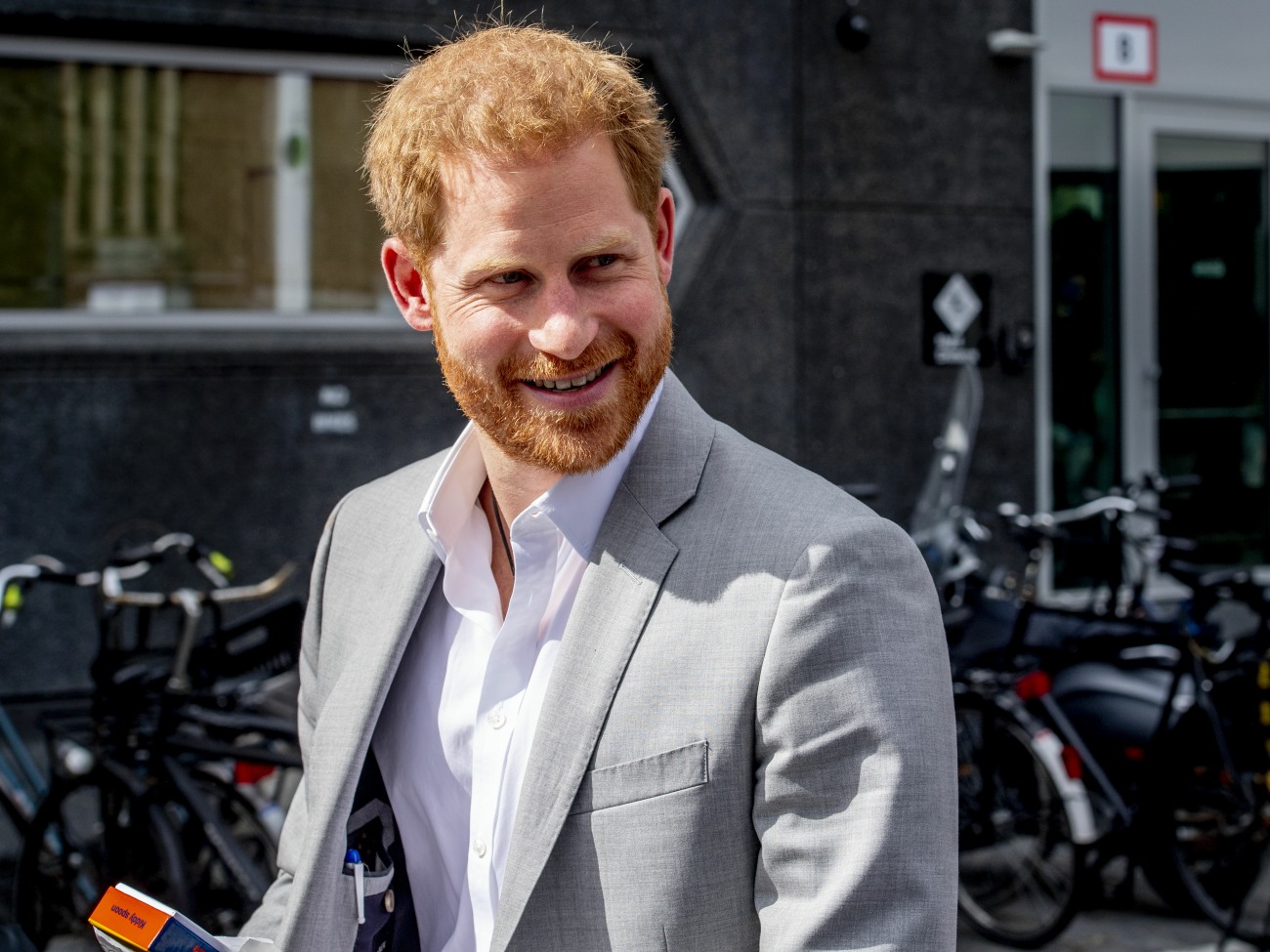 Last summer, I covered the completely boring and nitpicky controversy around some claims that the Royal Foundation misappropriated funds to Prince Harry's Travalyst charity/organization. I went back and looked at my coverage, which you can see here. I'm not going to go through the whole thing again, the basic gist is that the Duke and Duchess of Cambridge's Royal Foundation was accused of doing some inappropriate financial deal where they "gave" money to Travalyst when Harry sussexited that bitch. I've always thought the larger issue was that Harry and Meghan got a closer look at the Royal Foundation's dodgy finances and they wanted their projects out of there.
In any case, the claims of misappropriated funds were taken seriously because those salty people were salivating at the chance to "punish" Harry over anything. The British Charity Commission – a sort of watchdog group – conducted a year-long review of the specific issue and guess what? Per Omid Scobie, "the charities did NOT act outside charity law in transferring funds to Travalyst." Harry's rep issued a statement:
Says a Sussex rep: pic.twitter.com/arnJkCJgG0
— Omid Scobie (@scobie) May 25, 2021
Republic, the group which raised red flags over the issue, also issued a statement:
— Omid Scobie (@scobie) May 25, 2021
Republic basically saying that they overreacted and called the media and the charity commission before doing their own due diligence. Their issue never made any sense anyway – The Royal Foundation is supposed to be an umbrella organization for several separate initiatives and charities. When the Sussexes split from the Royal Foundation, of course they were going to take their earmarked charitable funds with them, you know?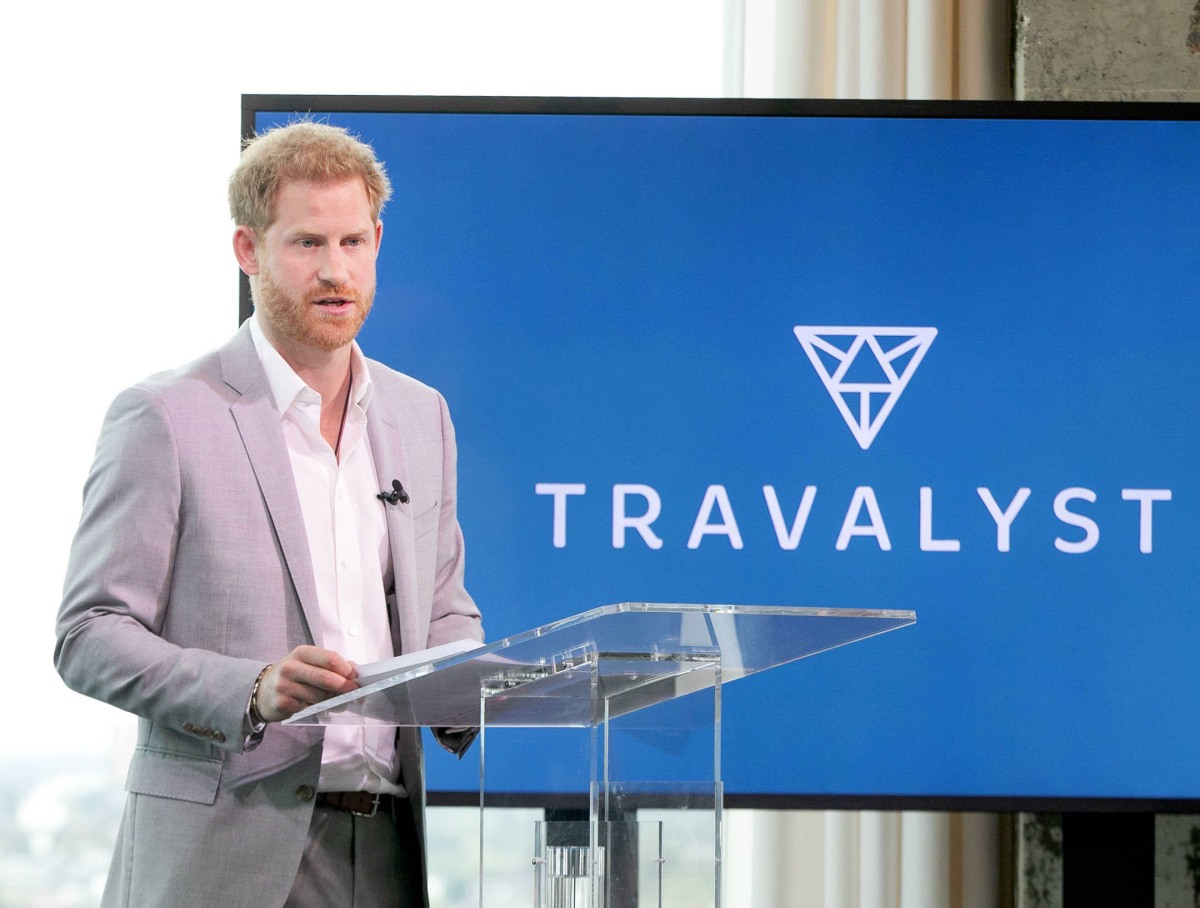 Photos courtesy of Avalon Red.
Source: Read Full Article