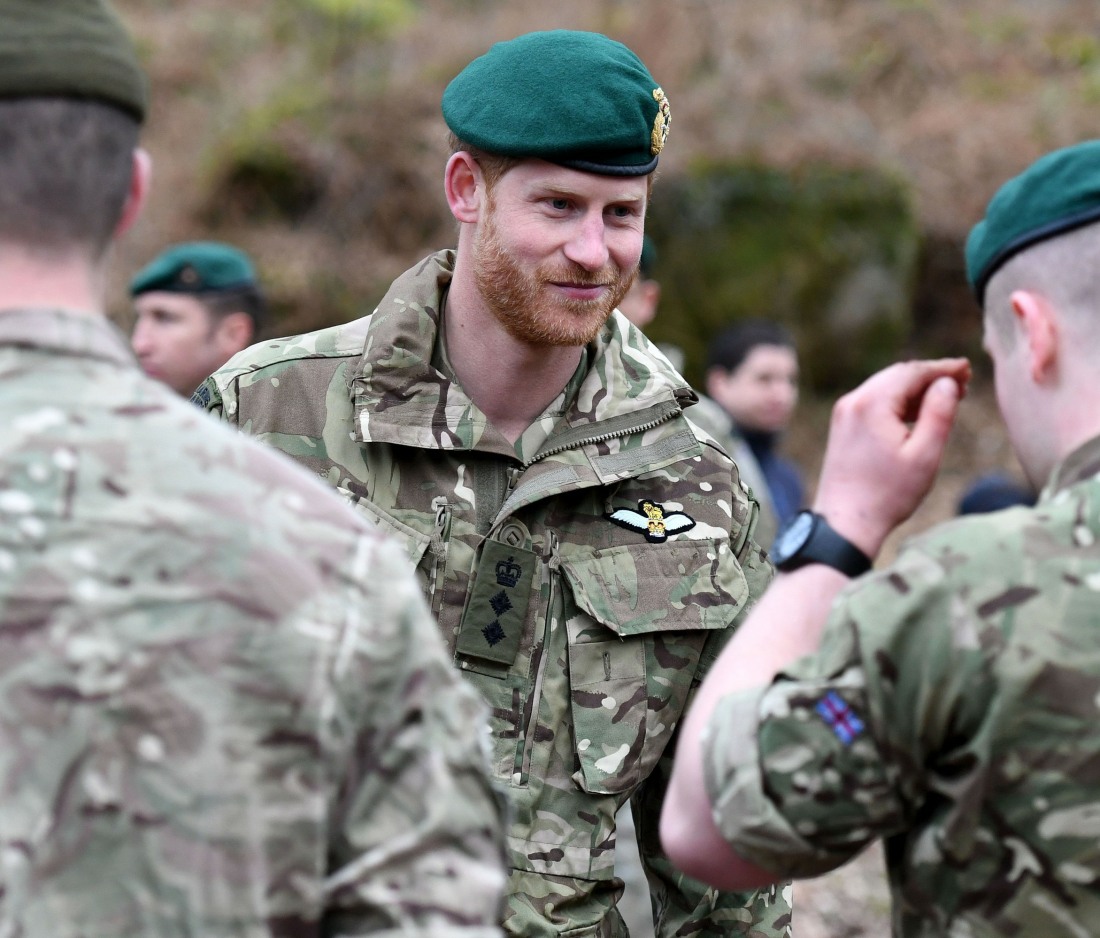 Quelle surprise, Prince Harry is in the news over there on Salt Island again this week, and it's not just the unhinged whining about Harry's perfectly reasonable comments about the Great Resignation. Although, to be clear, British commentators are really going off on Harry because he… made a mild statement that in many cases, it's a good thing for people to quit the jobs they hate and which are negatively affecting their mental health.
Anyway, in addition to that obsessive misreading of Harry's comments, Harry is also in the news because he apparently called a Tory MP to discuss an issue near and dear to his heart: the British military. Harry spoke to MP Johnny Mercer about Mercer's campaign to "waive visa fees for foreign citizens who served in the military and want to remain in the UK." Harry's spokesperson has already confirmed that Harry and Mercer spoke and that they were speaking "veteran to veteran about issues they care about."
The Duke of Sussex has backed efforts to scrap visa fees for foreign-born UK veterans who want to remain in the country, MPs have heard. Harry believes it would be "morally right" to make the change for those who have served in the British military, according to former defence minister Johnny Mercer

The Conservative MP said he spoke to the duke on the eve of his proposal being debated in the House of Commons as part of the Nationality and Borders Bill. Mr Mercer wants ministers to waive immigration fees for foreign and Commonwealth military personnel and their families who want to stay in the country once their service has ended. They would be required to have served for a minimum of five years to be eligible under Mr Mercer's proposal.

The Government has proposed that troops from non-UK nations who have served in the British armed forces for 12 years may be able to stay in the country for free.

In May, the Ministry of Defence (MoD) said there was a proposal to waive the £2,389 visa application fee for Commonwealth service personnel, in order to "recognise their contribution".

Speaking in the Commons, Mr Mercer said: "I speak to all sorts of people in the veterans community – last night I had a conversation with Prince Harry about this. He has contributed hugely to the veterans debate and I wanted his view. He said to me it's not only morally right but would mean so much to those who have given so much – and it's not a political intervention, it is the moral purpose of this. It's an almost effortless change, as he said, for this Government to make for us, to finally see through what we've said for these people for so long because we owe it to them.
[From The Independent]
I'm not going to speak about the politics of this because, honestly, I think the truly moral thing to do is grant citizenship to every foreign national serving in another country's military. In America, we do that – if you serve one year in the military, you can apply to become a naturalized citizen (a process which could take years, but at least it's something). It seems like the requirements are way too high in the UK if you're only eligible for a waived visa fee after FIVE YEARS of military service.
Predictably, people are throwing tantrums about Harry "interfering in politics." Sigh…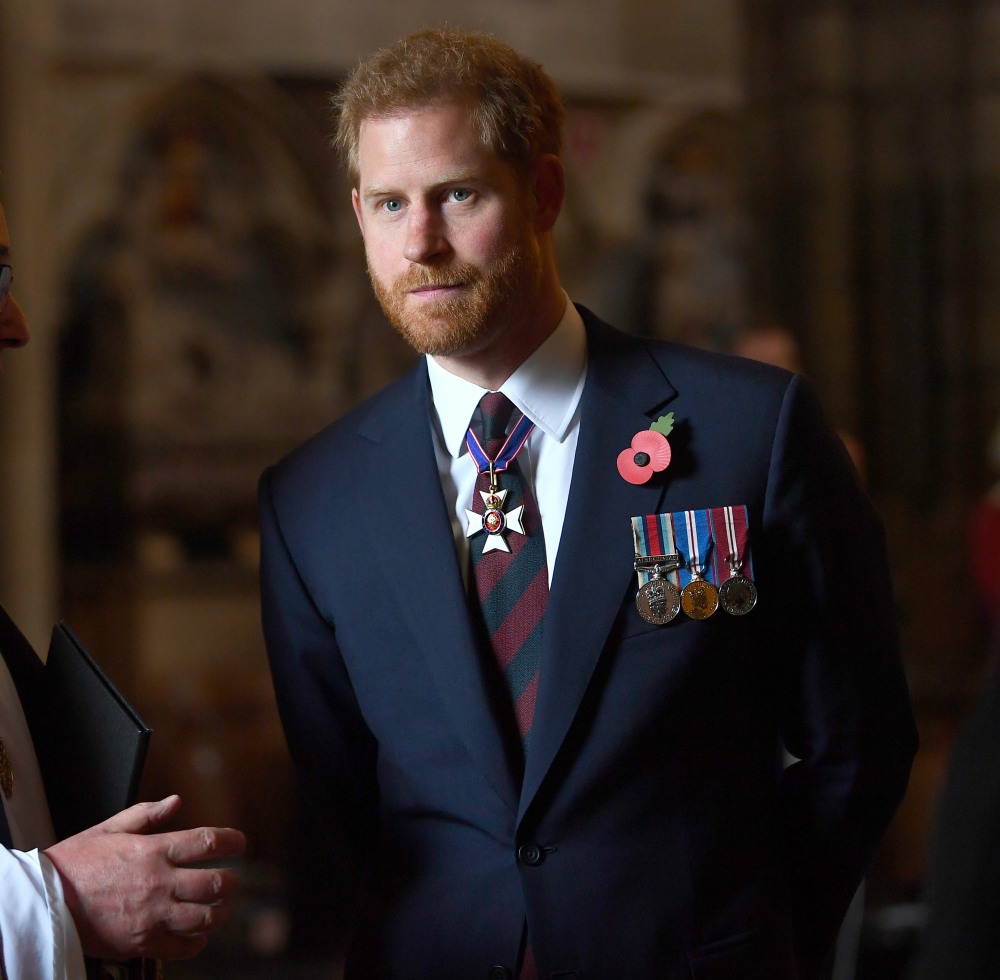 Photos courtesy of Avalon Red.
Source: Read Full Article