Just a few days ago we were wondering if Prince Harry was already having Megxit regregxit. Sorry, Megxit regrets.
Word has it he's been messaging with his UK mates like crazy on their WhatsApp group ever since leaving them behind to move to Canada (and possibly to Los Angeles as well).
But after his first public appearance with Meghan Markle since their big move to North America, we can probably put any thought of Harry's plane-ticket-buyer's remorse to bed.
The couple both spoke at the Alternative Investment Summit in Miami Florida (long way from Toronto, wonder how they flew?), and according to a source who was there Harry was completely candid — even revealing something he's never said before:
He's been in therapy for the past three years.
Apparently the couple were introduced at the summit, which was sponsored by JP Morgan, by their good friend Gayle King. Meghan spoke first, saying lovely things about her husband before bringing him up to speak. The witness relayed to Page Six:
"Harry spoke about mental health and how he has been in therapy for the past three years to try to overcome the trauma of losing his mother."
As you probably know, Harry's mother, Diana, Princess of Wales, was killed in a high speed car crash in the Pont de l'Alma tunnel in Paris as her driver tried to evade paparazzi trying to get a shot of the famous Royal. The nature of the accident was the subject of much controversy and investigation for years afterward.
Harry was only 12 years old.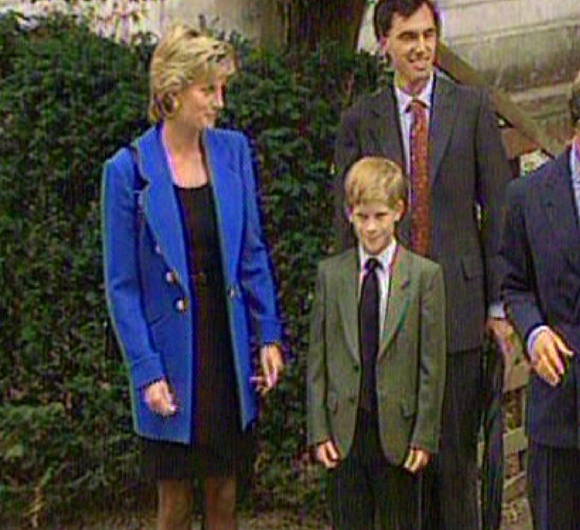 The source continued:
"He talked about how the events of his childhood affected him and that he has been talking to a mental health professional."
We're so happy Harry took that step AND that he's brave enough to talk about it so openly. We've all seen how that childhood trauma has affected him deeply, even as an adult.
In fact, according to what he reportedly said next, it was a huge influence on his decision to get his family out of that environment! The source recalls:
"Harry also touched on Megxit, saying while it has been very difficult on him and Meghan, he does not regret their decision to step down as senior royals because he wants to protect his family. He does not want Meghan and their son Archie to go through what he did as a child."
Wow. For anyone who assumed Meghan was the driving force behind the decision to step away, it sounds like it may actually have been Harry himself. And it may have been a choice discussed at length with a therapist, all in search of a healthy mental state for the family.
If so, who can fault them??
Related Posts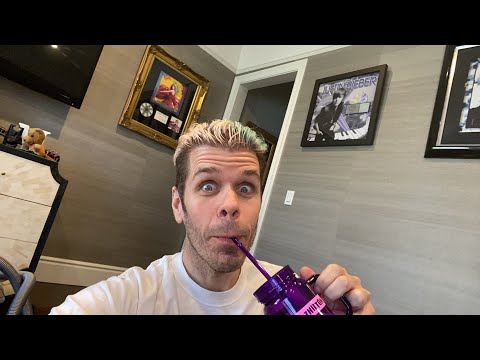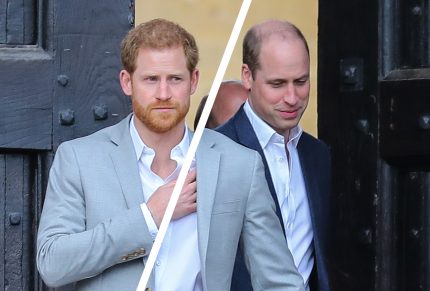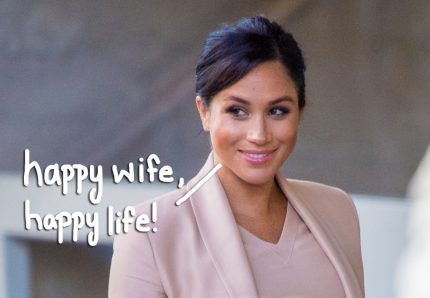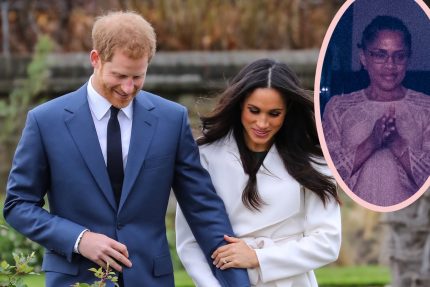 Source: Read Full Article