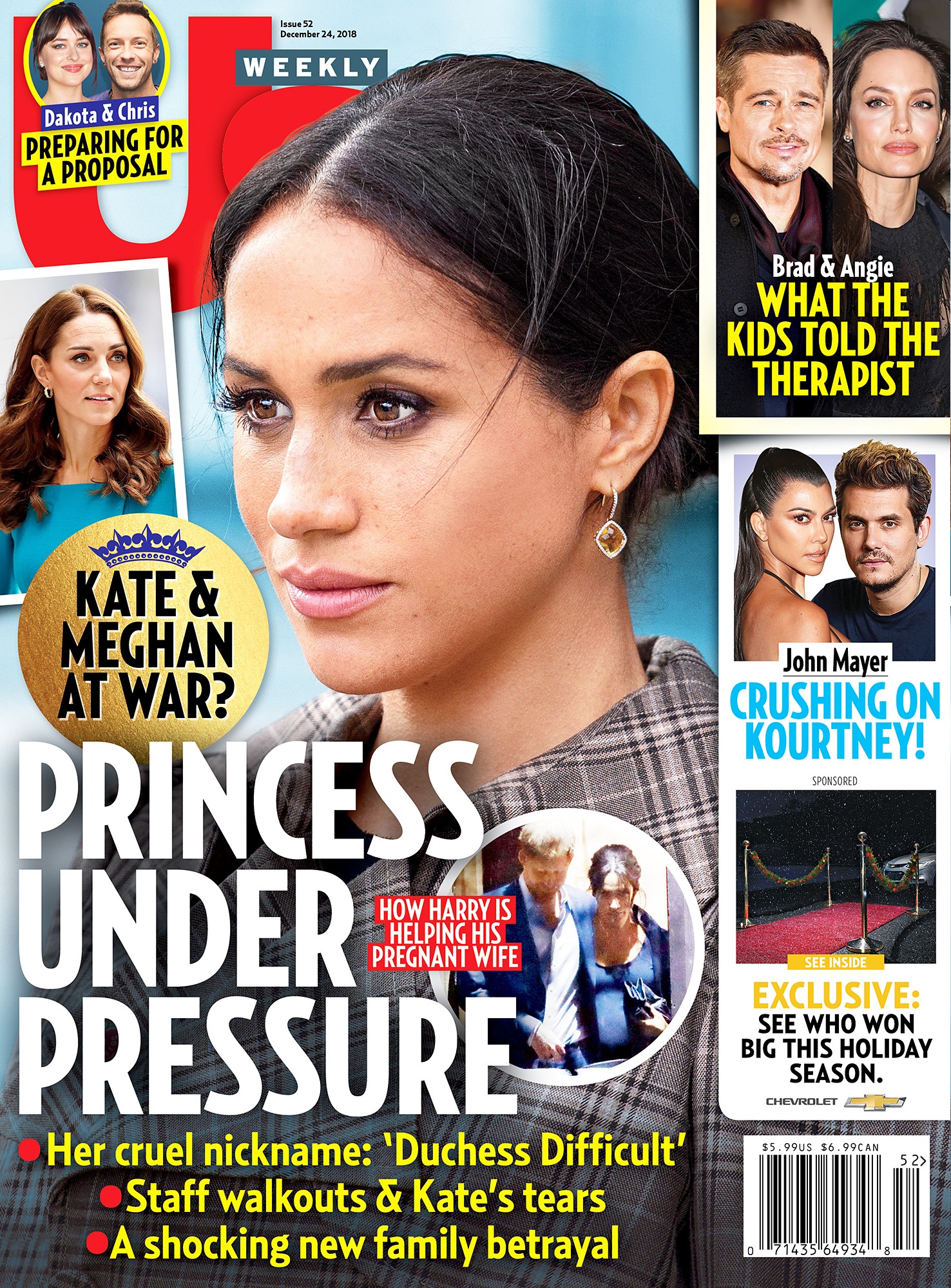 Throughout the smear campaign of the Duchess of Sussex, it became clear that one of the "original" controversies was between Prince William and Prince Harry. They had fundamental disagreements, about Meghan and about Harry's future role. I tend to believe that William is bothered by Harry's consistent popularity, and Harry has become even more popular since he married Meghan. And while the royal courtiers and tabloids try to smear Harry as tunnel-visioned and crazy in love, most people see him as a chivalrous prince who will defend his lady no matter the cost. So… Harry has been pretty quiet recently. What's going on with him?
Nothing he can do. Prince Harry "feels powerless" when it comes to the negativity surrounding his wife, Duchess Meghan, a source tells Us Weekly exclusively.

"It has put pressure on her relationship with Harry. He's very frustrated with how little can be done," the source explains of recent stories in the British press. "Keeping her away from the negativity and harm has been hard for him. It's been his purpose in their relationship to keep her away from the negativity."
[From Us Weekly]
I'm sure people will yell at me for believing Us Weekly, or for pointing out something really obvious, but I believe this. I think Harry is probably really, really bothered. I think he's probably more bothered than Meghan by the smear campaign. I think she's the kind of person who can assess the situation, form a plan and just carry on. But Harry is probably feeling a lot, and this is bringing up a lot of old issues with his mother and how she was treated by the Establishment and the press. Add to that, he's obviously feeling extra-protective of her now that she's pregnant. It's a mess.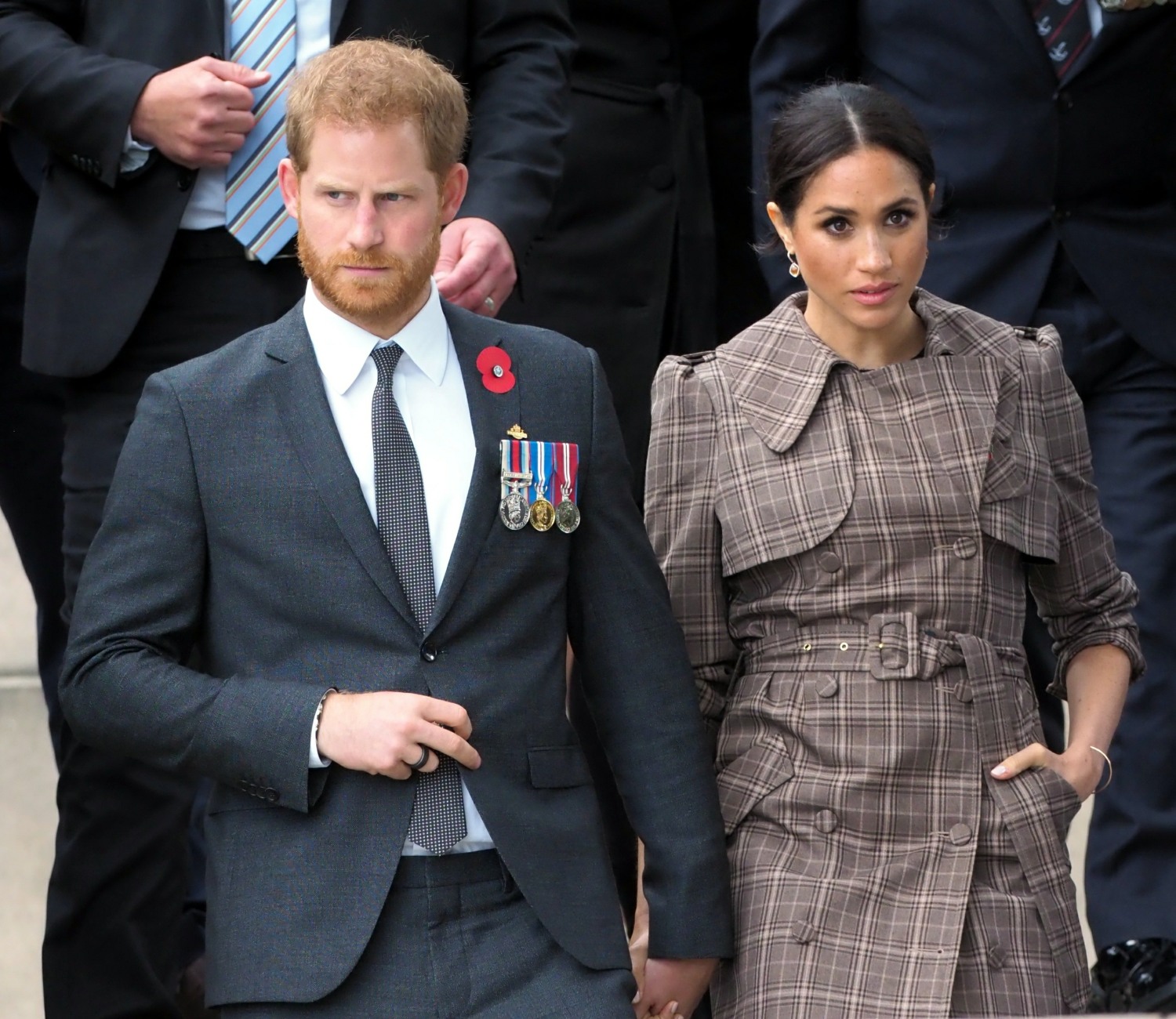 Photos courtesy of Backgrid, cover courtesy of Us Weekly.
Source: Read Full Article