Pippa Middleton and her husband James Matthews held a christening for their daughter, seven-month-old Rose, this week with the Prince and Princess of Wales among the guests.
The service was held in the couple's local village church in Berkshire, the Daily Mail's Richard Eden has confirmed. It's no surprise that William and Kate were there to support the couple and their youngest niece; the sisters have an incredibly close bond as you can see in this sweet video below…
Little Rose is Pippa and James's third child together. The couple, who were married in May 2017, are also proud parents to son Arthur, four, and Grace, who will be three this month. Rose joined the family in June 2022.
Pippa is a very private person, and because she has no royal or celebrity roles, she's able to keep her family life largely under wraps.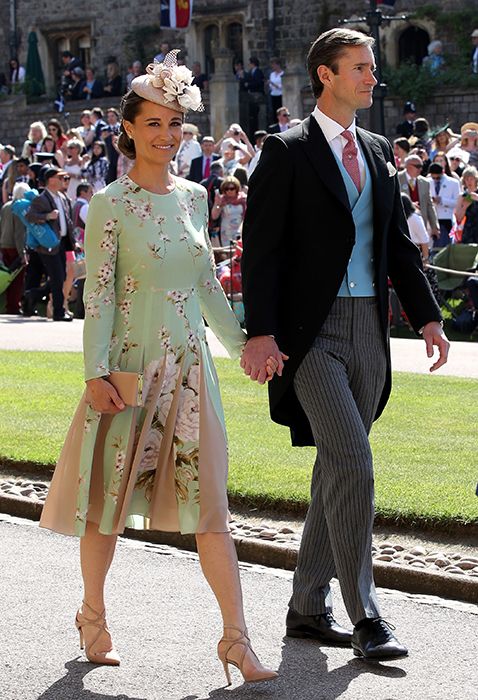 She even kept her third pregnancy quiet, with fans only realising that she was expecting when she debuted her small bump at the late Queen's Platinum Party at the Palace celebrations in June.
It's known that she chose to welcome her son and first daughter at London's St Mary's Hospital – the same place that her royal sister Kate gave birth – and the assumption is that baby Rose was welcomed there too.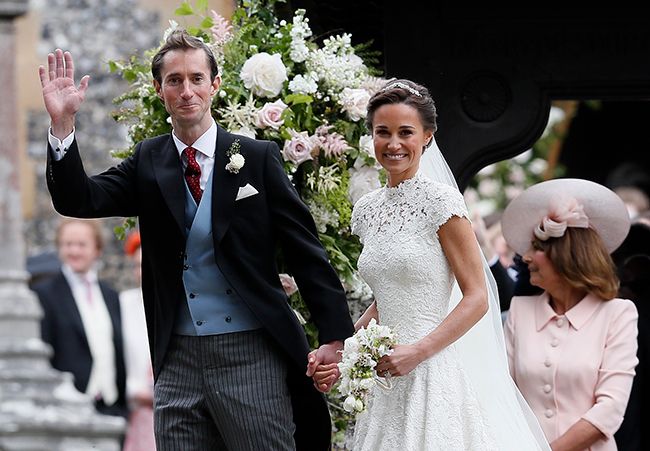 And just like Princess Kate – who is also a mother of three – Pippa is also believed to have hired a Norland Nanny to help out with her brood.
Pippa's husband, James Matthews, has a busy job in finance, while Pippa has always had a varied career too, so it's likely the couple needs a helping hand in caring for their young children.
Kate has an incredibly close relationship with her family – but she has an especially tight bond with Pippa, who was born just 21 months later.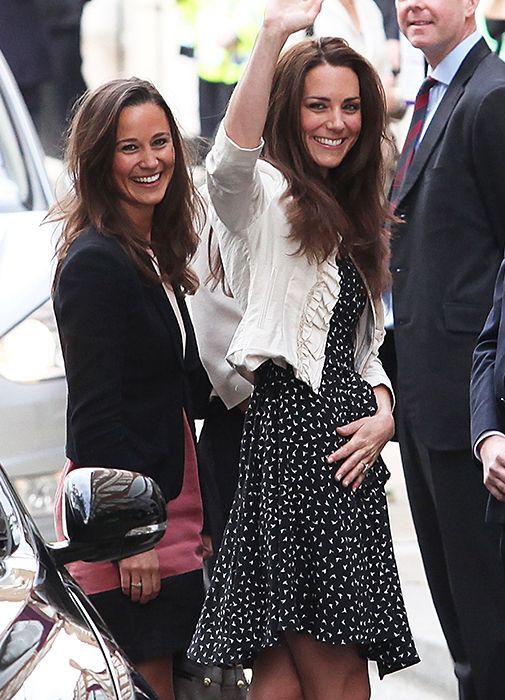 In an interview with NBC in 2014, Pippa said of her relationship with her big sister: "I mean, obviously she has pressures that she's taken on and things. But we spend a lot of time together. We still do a lot together as a family.
"We have a very normal, sisterly relationship. We're very close. And, you know, we support each other and get each other's opinions and things."
Source: Read Full Article