https://www.instagram.com/p/CeWBKW5Mw5X/
There's a new profile of Nick Cannon in Men's Health. It's a wide-ranging and thoughtful piece by a Black male reporter and attempts to understand Nick and his actions without harshly passing judgement. In the photo spread, Nick is really leaning into the fatherhood image. It also has more detail from Nick on his thoughts and feelings about fatherhood and parenting than any other reporting I've seen. There are less pithy soundbites in here and the excerpt is a little long, but it's pretty illuminating.
On Zen's passing: Zen was diagnosed with an aggressive form of brain cancer when he was two months old. After talking to his doctors, Cannon and Scott decided to focus on giving Zen the most comfortable life in the time he had. They spent Zen's final day together at the beach. Cannon has said explaining to his other children what happened was "intense," but those conversations also helped him "deal with it." Two months later, he said on a podcast that he walks "around with a backpack full of guilt" because he didn't spend more time with Zen and that working hard makes dealing with the guilt easier because he feels like he's providing for others.

On having eight kids: In January, Cannon announced that his eighth child was on the way. He has said in the past that none of his children were "accidents," which provides a glimpse into his parenting outlook: Whether your kids are strictly "planned" is irrelevant when they're, as you see it, a part of a bigger plan. What he did say when we spoke was: "I love my children. I love the people that I'm involved with. People even often ask, 'Are you gonna have more, you gonna stop?' I'm like, those are questions that I don't, I don't really even sit around and think about. I'm just walking in my purpose and trying to be the best father and best provider I could possibly be."

Being an engaged father: Fatherhood is something he takes immense pride in. "Contrary to popular belief, I'm probably engaged throughout my children's day, more often than the average adult can be," he says, since he doesn't work a traditional nine-to-five job and has flexibility to set his own hours and still be a high-level earner. "If I'm not physically in the same city with my kids, I'm talking to them before they go to school via FaceTime and stuff. And then when I am [in the same city, I'm] driving my kids to school, like making sure I pick 'em up. All of those things, making sure [I'm there for] all extracurricular activities. I'm involved in everything from coaching to having guitar lessons with my daughter every week."

On traditional households: Cannon is approaching fatherhood and family in an unorthodox way; he was raised in an unorthodox way. "I've seen where people believe a traditional household works, and [yet] there's a lot of toxicity in that setting," he says. "It's not about what society deems is right. It's like, what makes it right for you? What brings your happiness? What allows you to have joy and how you define family? We all define family in so many different ways."
[From Men's Health]
The section about Zen's passing is heart-breaking. It sounds like Nick and Alyssa Scott did the best they could for Zen in the time they had, but Nick admits that he feels guilty he didn't spend more time with Zen and that he works hards (as in career) to suppress that guilt. It's a really sad situation all around and it was shortly after Zen's death and the announcement of his eighth child that Nick said he wouldn't have any more kids, so perhaps guilt had a hand in that decision. The rest of what Nick says is more what you'd expect from him. He talks about a bigger plan and toxicity in traditional households and being an engaged father. He does say that he tries to be as involved as possible when he is physically there and I think that the "when" there is probably doing a lot of work. (I'm also just picturing him driving around a mini-van to handle all those school pickup/drop-offs). He also mentions that he doesn't "sit around and think about" all these questions people ask, which like, maybe he should. I don't think Nick is a bad person or has bad intentions, but I don't think he really thinks the situation through outside of himself and what brings him happiness, which is not really fair to the children.
Also, Abby De La Rosa, the mother of Nick's second set of twins born last year, just announced she is pregnant again. She hasn't revealed the father, but if it's not Nick's she's cut off, right?
https://www.instagram.com/p/CeWttpyPIp2/
https://www.instagram.com/p/CeEw_kpv0N6/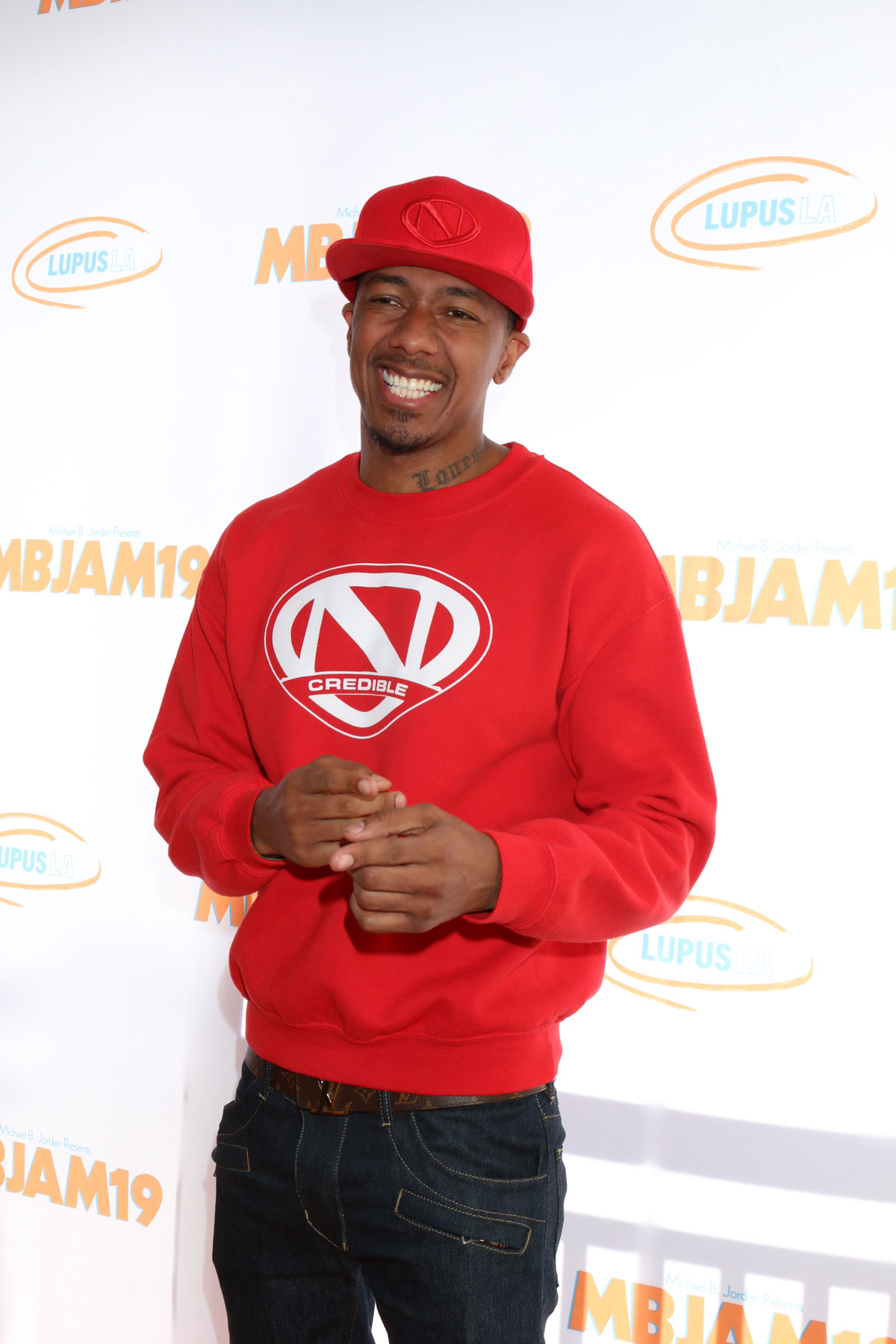 Source: Read Full Article