It's about to get super messy, guys!
Tiger Woods and girlfriend Erica Herman have called it quits after several years together! The breakup flew under the radar for a while — but don't expect it to be quiet for much longer! Court docs obtained by US Weekly on Wednesday have revealed Erica isn't down with the idea of keeping her mouth shut! She's trying to nullify the non-disclosure agreement she signed when she first started dating the pro golfer in 2017. The docs read:
"Because of the aggressive use of the Woods NDA against her by the Defendant and the trust under his control, the Plaintiff is unsure whether she may disclose, among other things, facts giving rise to various legal claims she believes she has. She is also currently unsure what other information about her own life she may discuss or with whom. There is therefore an active dispute between the Plaintiff and the Defendant for which the Plaintiff needs a clarifying declaration from the court."
The "aggressive use of the Woods NDA against her"? Oh no, that sounds ominous!
The 38-year-old didn't say WHAT she plans to spill — but she did cite the Speak Out Act in her filings — an act by Congress which "prohibits the judicial enforceability of a nondisclosure clause or nondisparagement clause agreed to before a dispute arises involving sexual assault or sexual harassment in violation of federal, tribal, or state law."
Wait, "sexual harassment or sexual assault"?! This is looking super serious…
We do have some early dirt. Docs obtained by TMZ tell the story of how Tiger allegedly locked her out of their home — and she's slamming him with a $30 million lawsuit for it! She claims the golfer convinced her to go on a "short vacation" alone. His team then drove her to the airport and left her there with her bags. Once they'd arrived, they told her she couldn't go back and that she'd been "locked out." It was all a TRICK!
His lawyers even allegedly met up with her at the airport with a proposal to solve any outstanding issues — after they confiscated $40k in cash and accused her of doing something shady to get it in the first place. We've heard of bad breakups, but this is diabolical!
Erica argues they had an "oral agreement" for her residency at Tiger's mansion, but his team snapped back saying it wasn't true and that she only lived there as his girlfriend — and once the relationship was over, so was her stay at Tiger's home.
Now she's hoping the judge will give her clearance to spill the beans by nullifying the NDA. Tiger and Erica have yet to comment publicly on their breakup (or the impending lawsuit). The former restaurant manager has also not given any specifics as to why she's citing the Speak Out Act, so we've got no idea what her ex-boyfriend allegedly did. For now…
What do U think about all this, Perezcious readers? Let us know in the comments (below)!
Related Posts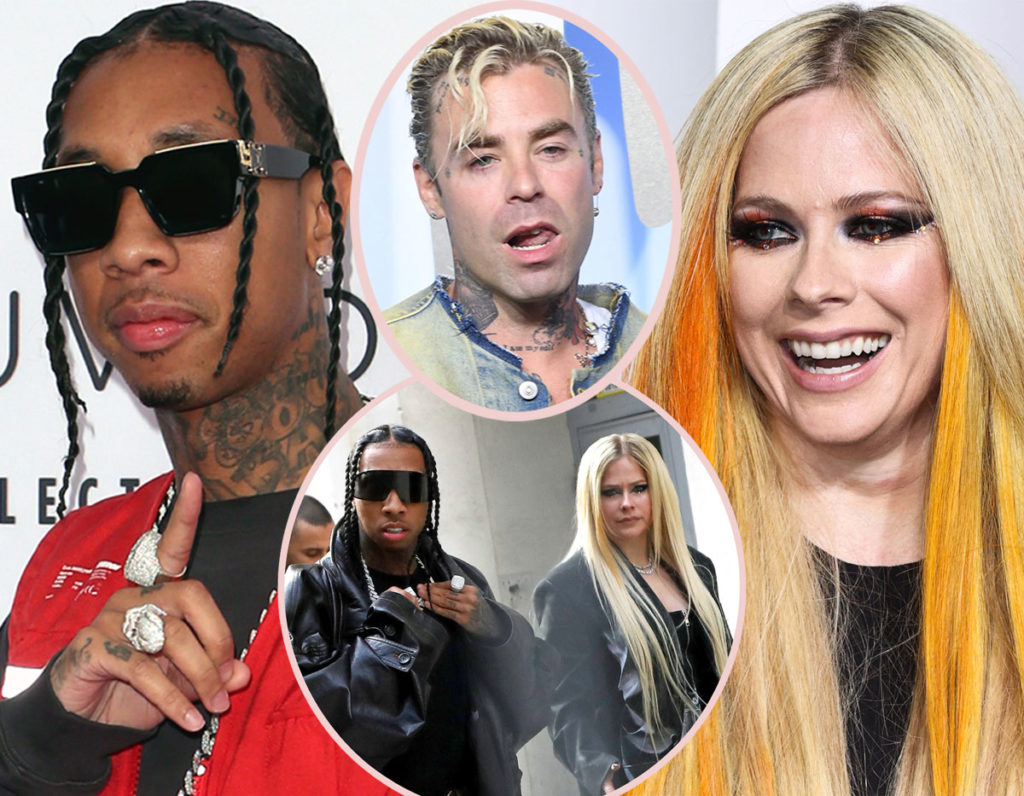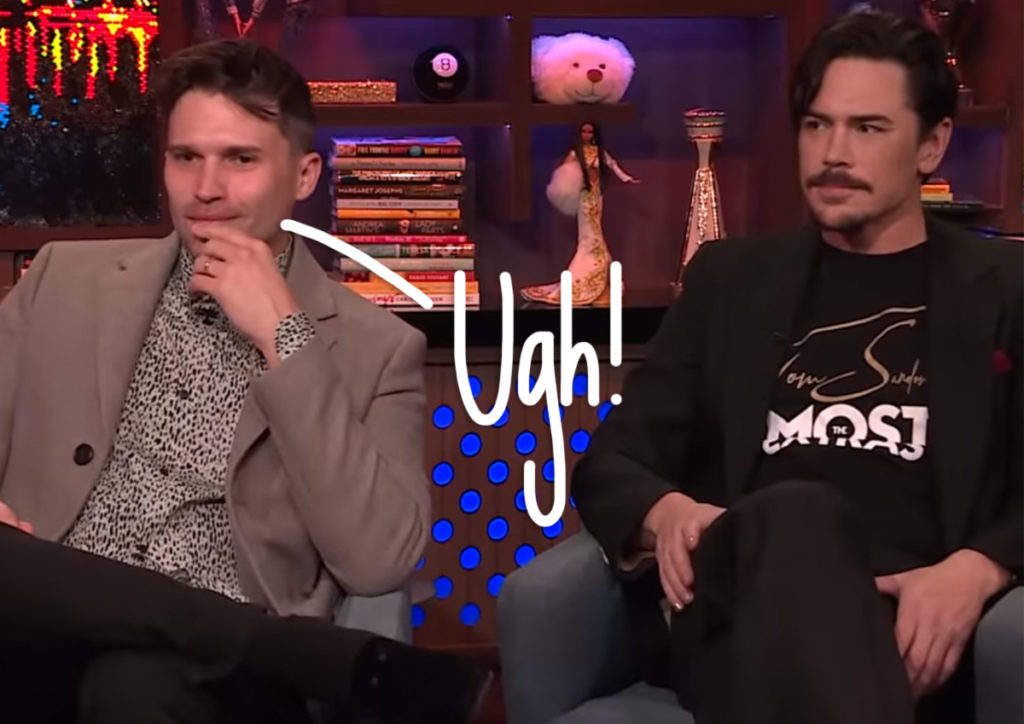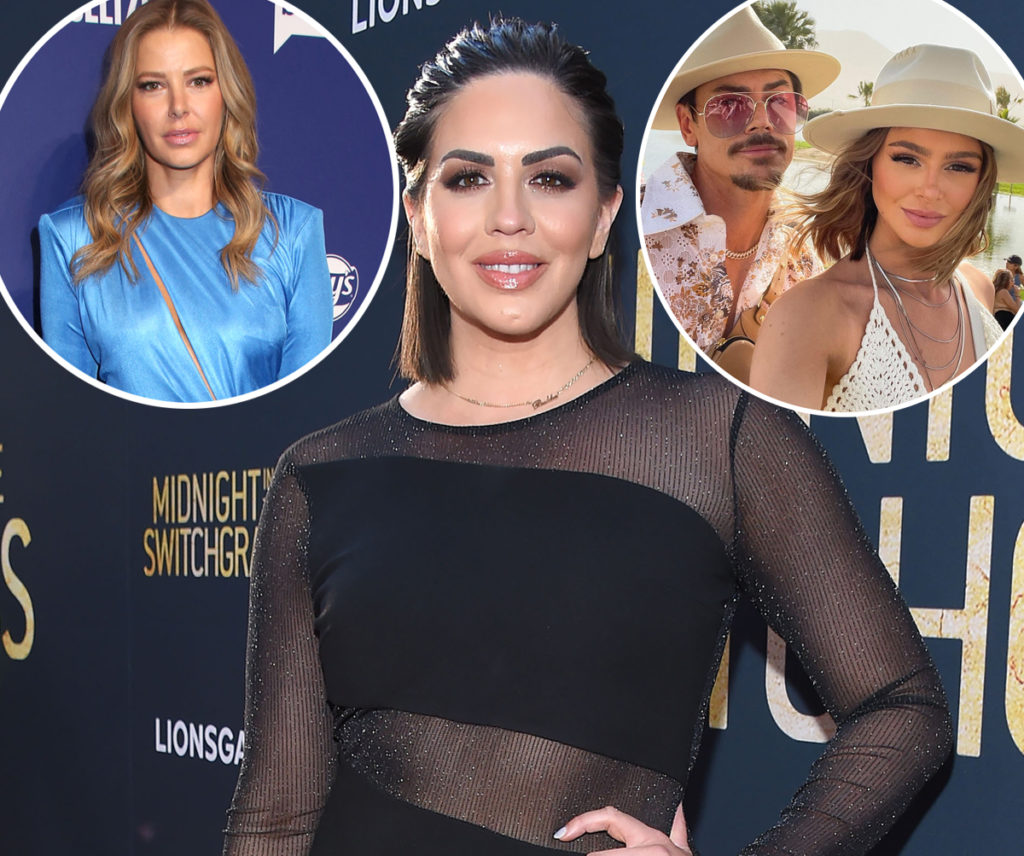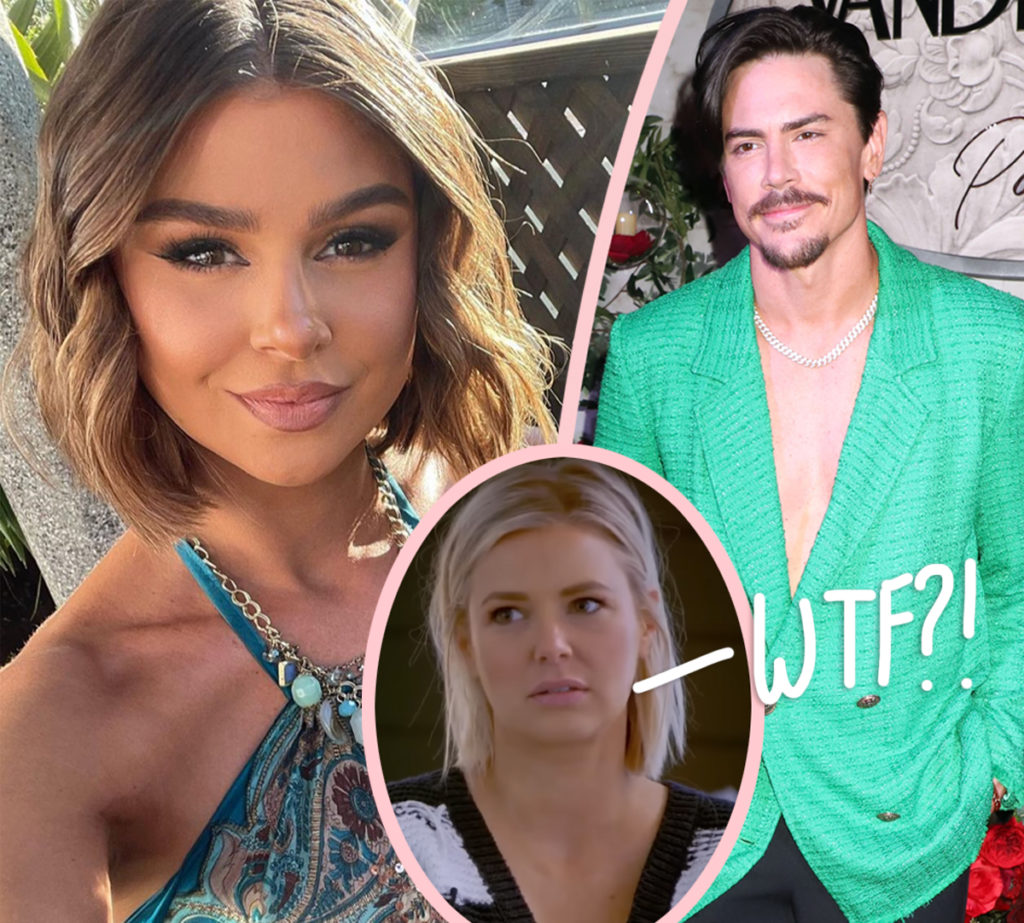 Source: Read Full Article