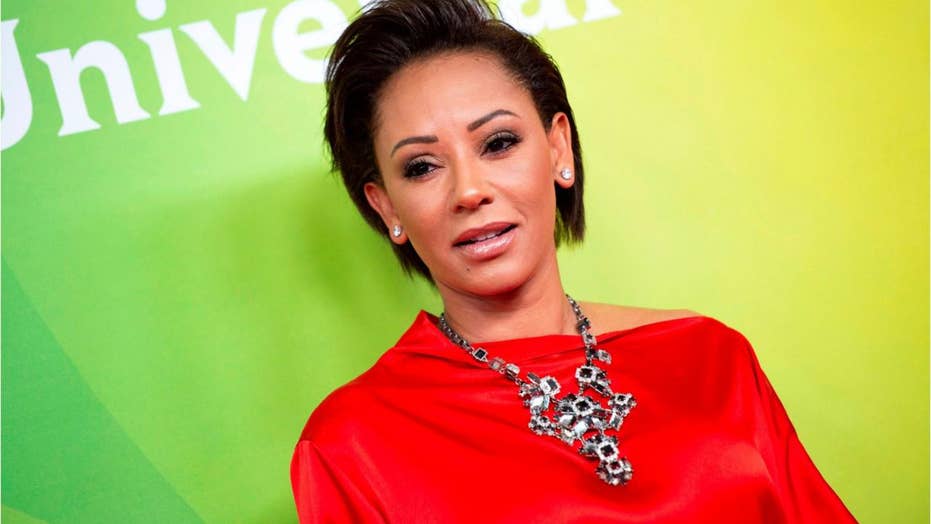 Mel B to enter rehab for PTSD
Spice Girl Mel B revealed she's entering rehab following her post-traumatic stress disorder diagnosis. She will also address her alcohol and sex addictions.
Mel B revealed she was rushed to the hospital over the weekend after fracturing two ribs and "severing her hand."
The Spice Girls star, 43, admitted needing hours of surgery after a nasty accident.
Sharing a snap of herself in a hospital ward with a giant purple sling on her arm today, Mel thanked nurses, doctors and surgeons.
The singer then added: "Suffering 2 broken ribs a severed right hand needing emergancy care,to having had to have over a 3 hr surgery to repair the damage hence the purple sling [sic]."
Mel's injuries have forced her to cancel the New York City date of her book tour, but the star promised fans she would be back as soon as she could.
The "America's Got Talent" judge continued: "I've had to unfortunately cancel my book signing today in NY, I appolagise to each and everyone one of you who bought there tickets to meet me today [sic]."
"I'm absolutely gutted but I can assure you it WILL happen at a later date, I promise."
The "Wannabe" hitmaker revealed she was still being cared for in the undisclosed facility and was in lots of pain.
She wrote: "For now My right arm/hand is all stitched up and I'm trying to keep still to heal my broken ribs, ohhh the pain.
"But I'm in super safe hands with the care of everyone here at the hospital!!!! Thank you all for understanding, I love you all #accidentshappen #needtimetoheal #hospital."
Mel has not yet revealed how she sustained her injuries.
This story originally appeared on The Sun.
Source: Read Full Article