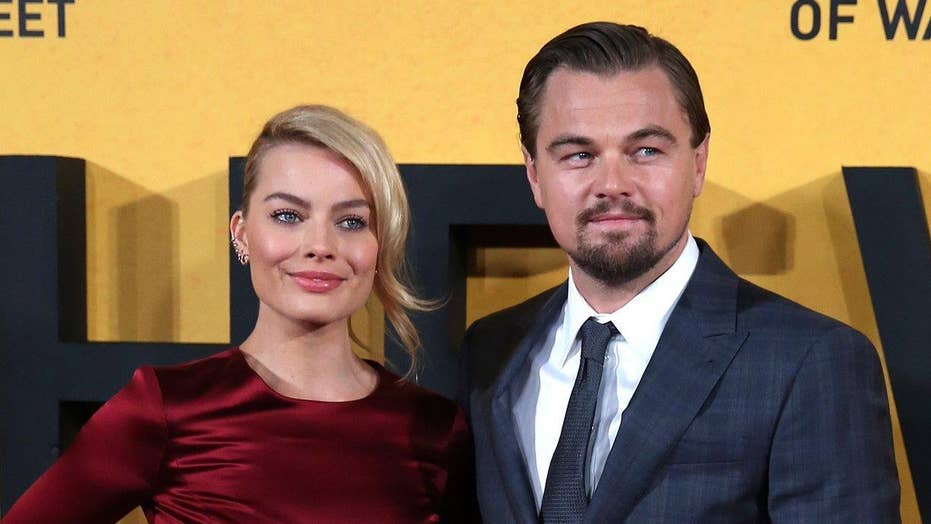 Margot Robbie talks 'awkward' sex scenes
Fox 411: Margot Robbie did not like filming sex scenes with Leonardo DiCaprio
Margot Robbie has revealed her embarrassment doing THAT raunchy "Wolf of Wall Street" sex scene in front of a 30-male crew.
The stunning actress, 28, shot to fame after she played the seductive Naomi Lapaglia in the hit 2014 movie alongside Leonardo DiCaprio.
She became well-known for one particular scene where she is seen seducing Leo, who played her on-screen husband, Jordan Belfort.
Recalling filming in a new interview with Porter magazine, Margot revealed how she to hide her embarrassment at the sexy scene, as she was being watched by a crew of men.
Leo played Jordan, a stockbroker on Wall Street who's downfall came as a result of his firm engaging in corruption and fraud.
Margot's character Naomi, who uses her sexuality to exert control over her husband, is seen trying to seduce her husband in one very provocative scene that takes place in their baby's nursery and sees her touching herself and calling him "Daddy."
But Margot has now revealed how awkward she found the scene.
She explained to the magazine: "It doesn't come across when you're watching the movie, but in reality we're in a tiny bedroom with 30 crew crammed in. All men."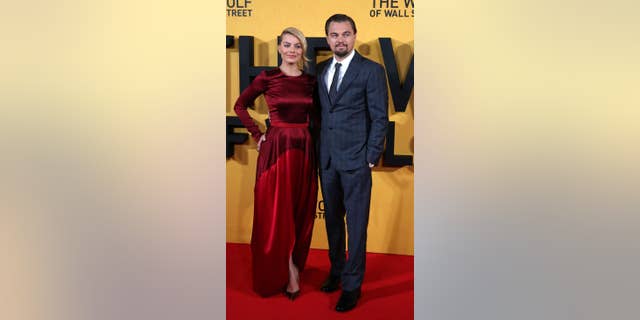 Margot Robbie and Leo DiCaprio at the UK premiere of "The Wolf of Wall Street" in London.
(Reuters)
She continued, "For 17 hours I'm pretending to be touching myself. It's just a very weird thing and you have to bury the embarrassment and the absurdity, really deep, and fully commit."
Margot has seen her career soar since doing the movie. Before the role, she was famous for being in the series "Neighbours."
She is now an Oscar-nominated actress who is known for "I, Tonya," as well as "Suicide Squad" and "Terminal."
This story originally appeared in The Sun. 
Source: Read Full Article