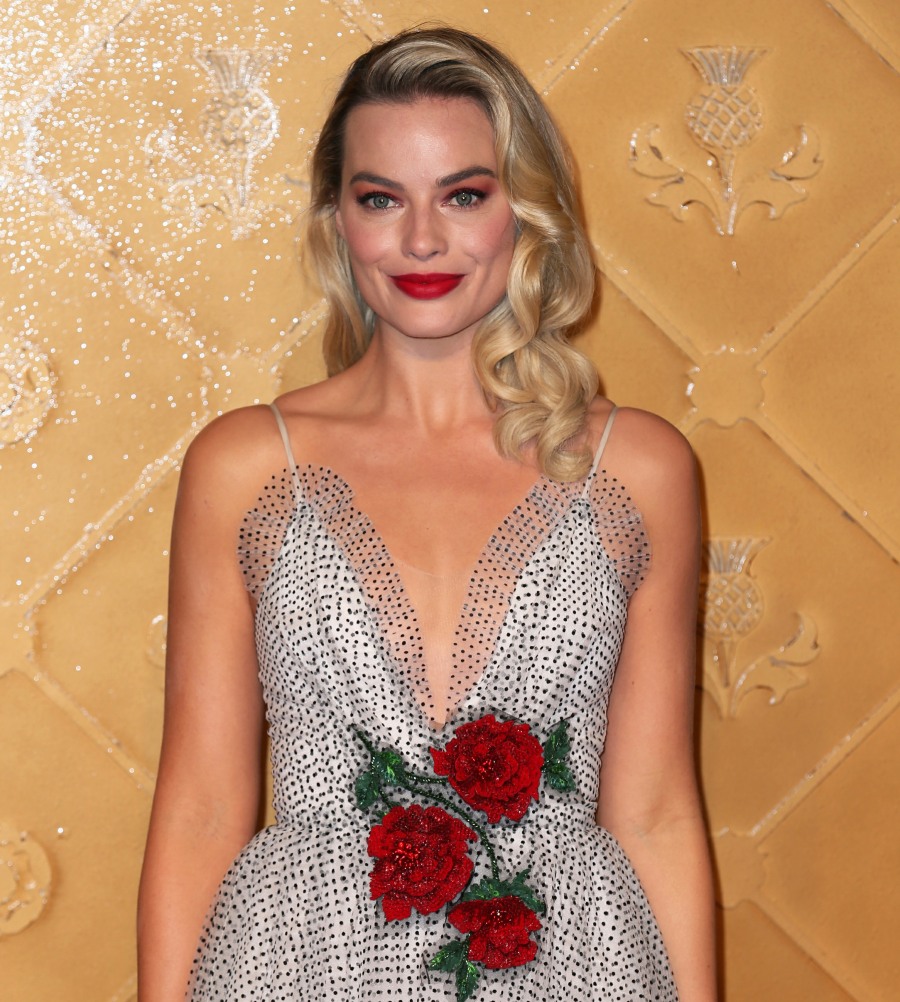 Margot Robbie is still shilling for Mary Queen of Scots, where she plays Queen Elizabeth I to Saoirse Ronan's Mary. The whole point, arguably, about the story is that QEI never produced an heir and that Mary saw having children as the root of her political power. Which means that Margot Robbie has babies on the mind, but not in the way you're thinking. Margot has been married to Tom Ackerley for several years now and they're happily childfree. Margot is tired of being asked about babies:
Margot Robbie revealed the one question she's asked during interviews that gets her "so angry." The "I, Tonya" star told Radio Times magazine on Tuesday that she wants people to stop asking her when she's going to have a baby, Sky News reported.

Robbie, 28, was talking about playing Elizabeth in the recent movie "Mary Queen of Scots" and the pressure she experienced to produce an heir. "It made me really angry," Robbie said. "How dare some old guy dictate what I can and can't do when it comes to motherhood or my own body?"

Robbie said the conversation over a woman's body is still happening today and she cringes when she is asked, "When are you having a baby?"

"I got married [to film-maker Tom Ackerley, in 2016], and the first question in almost every interview is: 'Babies? When are you having one?" the actress said. "I'm so angry that there's this social contract. You're married, now have a baby. Don't presume. I'll do what I'm going to do."
[From Fox News]
I never thought about in terms of a "social contract" but that's exactly what it should be called. Everyone expects a woman who has been married for a few years to "produce an heir," like we're still in medieval times, like procreation is the only "real" reason to get married or for a woman to exist at all. And that's not a diss on the women who want to be moms or who are moms, but it's just an understanding that not all women want that, and not all women want to make conversations about the state of their womb front and center.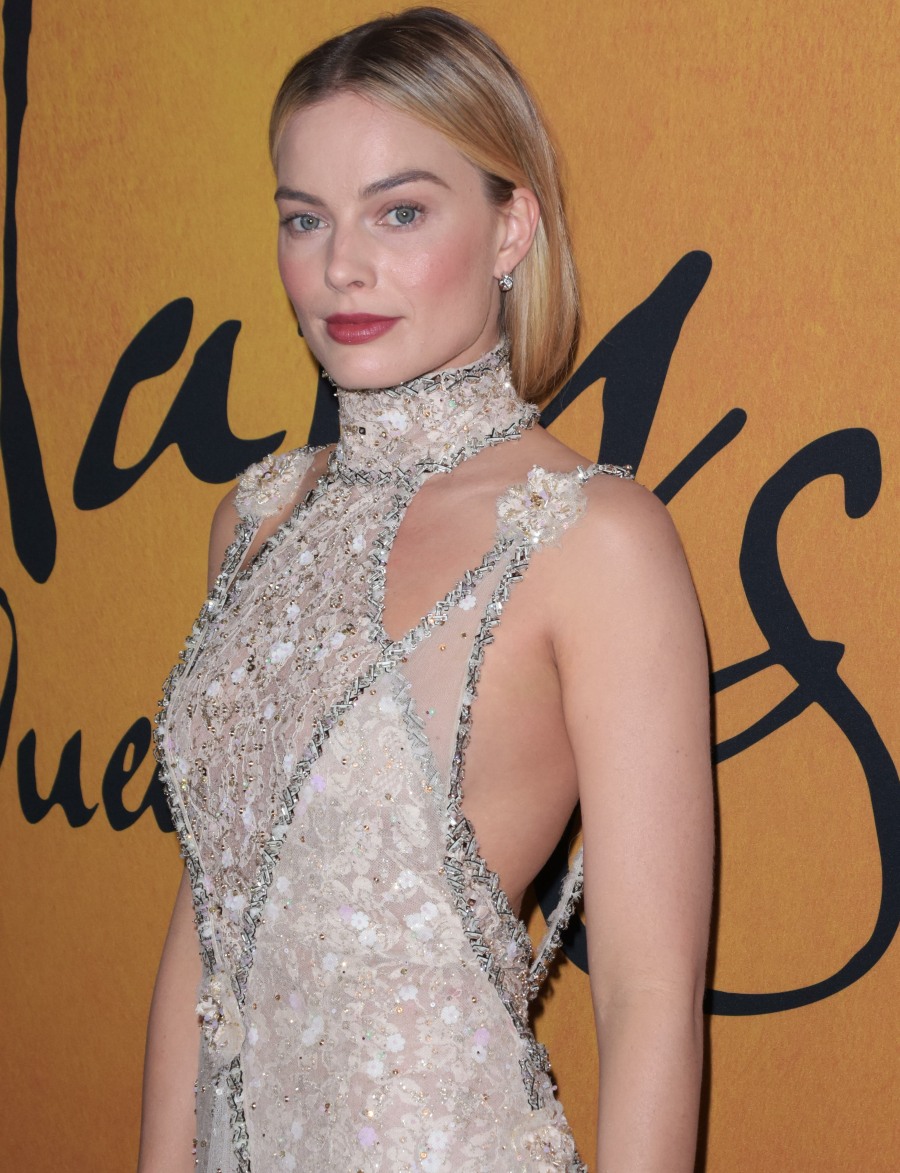 Photos courtesy of WENN.
Source: Read Full Article