Sometimes you've just gotta kick the baby bird out of the nest and hope for the best… or something!
That's apparently where Lionel Richie's at right now with 21-year-old daughter Sofia, because based on the career advice he gave her for working in show business, there's a lot of tough love at play here!
The 70-year-old pop icon was at an American Idol event on Wednesday when he opened up to the media about what it was like seeing his daughters (Sofia, as well as 38-year-old Nicole) follow his footsteps at least partially to work in the entertainment industry.
Most interestingly, Lionel opened up about an interesting thing he told Sofia directly when it came time to give her advice about showbiz: you have to fail to learn. The All Night Long singer explained it more, saying (below):
"I told , 'I wish you lots of failure, young.' We're in a business where it's how you recover and 'yes, yes, yes' does not feel terrible, so you have to get smacked in the face. I said, 'You're going to have a little bit more of a different time because you're coming from a family where they expect a little bit more.'"
Wow! The failure part is an eye-opener, but that's pretty solid advice, honestly! Especially for somebody like Sofia who carries around that famous last name…
The proud papa wasn't done there, though, and he also shared an old story about Nicole that emphasized his point about family ties and name recognition within the industry.
Recalling a talent show event when the former Simple Life star was young, the singer said:
"When Nicole was about 4 years old, she went on a talent show. She's about to go on to do her little act and they said, 'And now we have Lionel Richie's daughter' and she froze. She said, 'Dad I don't want to be here.' I remember that being, what a terrifying moment."
OMG! As the four-time Grammy winner pointed out there, maybe family ties only work to a point — and on some level, a good name can actually backfire when it comes time to make your own reputation in the game!
So, with Sofia all set to focus on her own acting career more than reality TV in 2020, what may the future hold, anyways?! Lionel sounds optimistic — but he's not going to pull any strings for her, either. The longtime icon explained more:
"She's got the attitude. She sings too. I'm so excited about her… Sofia's doing fabulous right now. I don't step in, though. You can't step in there. It just doesn't work. If you're a parent, you'll understand."
Love it! It'll be interesting to see where Scott Disick's girlfriend may go from here, and where her career may lead, but it's always nice to know that her loving father has her back.
What do U think about Lionel's comments here, Perezcious readers?! Will Sofia's famous name help her with future acting projects?? Did KUWTK pigeon-hole her career from the start?! What does the future hold with Scott's GF??
Sound OFF with all your opinions and more in the comments (below)!!!
Related Posts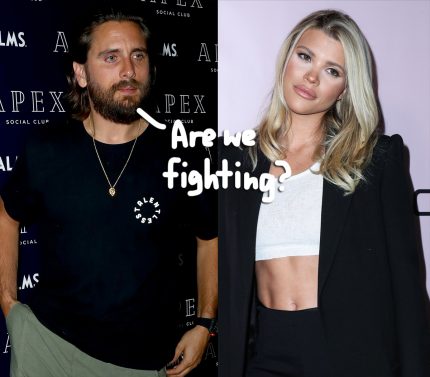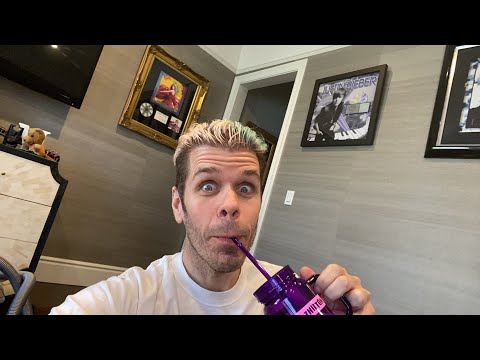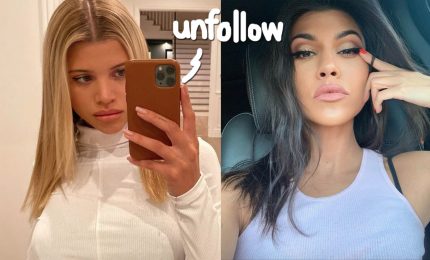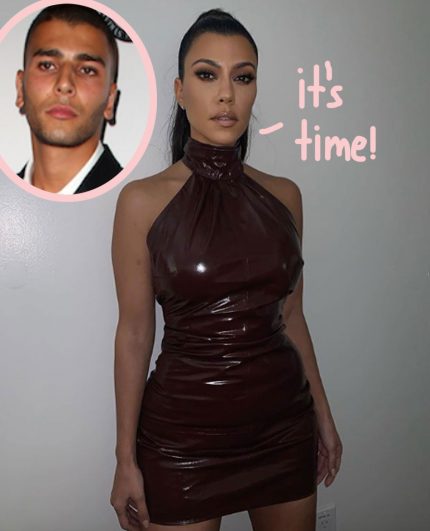 Source: Read Full Article