Man, the cast of Riverdale just cannot stay away from controversy! This time it's Lili Reinhart who's in hot water again — for doing something she clearly thought would be received in a much different way.
The Hustlers actress posted a topless photo to Instagram on Monday, with her hair slicked back, curled up on a beach — a really nice professional-looking shot.
And then she captioned it:
"Now that my sideboob has gotten your attention, Breonna Taylor's murderers have not been arrested. Demand justice."
Didn't see that coming, right?
In case you somehow haven't heard, Breonna Taylor was killed in Kentucky back in March by police executing a "no-knock" warrant; she and her boyfriend had only woken up to the sound of loud banging. Her significant other fired off his gun and the officers shot back, striking Breonna at least eight times. The case has gotten national attention for weeks, but so far the only modicum of justice has been the Louisville Metro Police Department firing one of the officers. Just one though. And not a single arrest.
So what does this injustice have to do with Lili's boobies? Nothing!
No, this seems to have been part of a trend we've seen on social media lately, getting attention for the cause by seemingly posting about something else, like a trending topic — for instance tweeting something like:
"Can you believe #Beyonce and #HarryStyles are dating and that THEY HAVEN'T ARRESTED THE COPS WHO SHOT BREONNA TAYLOR"
But this one went too far for a lot of people. Fans overwhelmingly commented that this juxtaposition was in bad taste, prompting Lili to delete the IG pic and post an apology on Twitter.
The 23-year-old wrote in a series of tweets:
"I've always tried to use my platform for good. And speak up about things that are important to me. I also can admit when I make a mistake and I made a mistake with my caption. It was never my intent to insult anyone and I'm truly sorry to those that were offended. I've tried very hard to be honest on my IGTV lives that I'm still learning and trying to be better. But I understand that my caption came off as tone deaf. I truly had good intentions and did not think it through that it could come off as insensitive."
Do you think Lili was being gross? Or just a little miscalculated?
It has gotten people talking about Breonna Taylor once again, so we guess in the end it wasn't all bad — though it is framing the discussion around boobs, so that's definitely a negative.
Let us know what YOU think of Lili's post and apology in the comments (below)!
Related Posts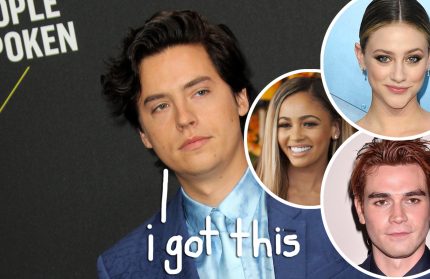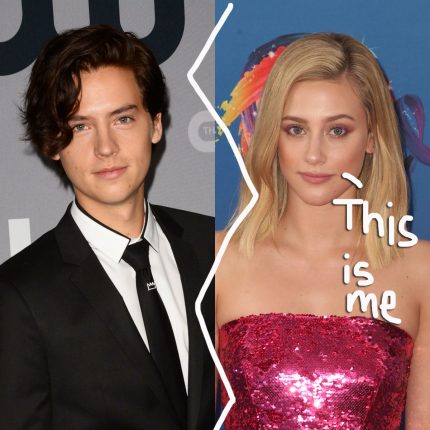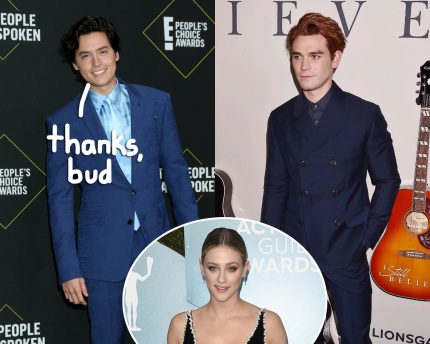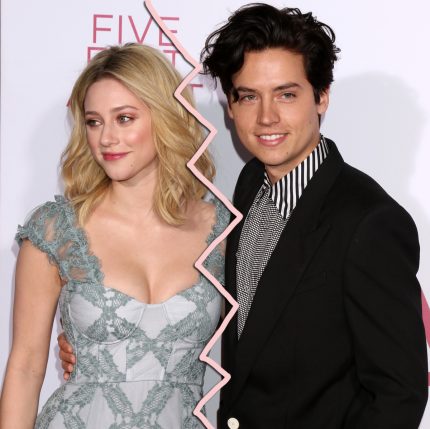 Source: Read Full Article