Lil Twist is claiming he was Justin Bieber's scapegoat!
The rapper, real name: Christopher Lynn Moore, claims that he took the fall for some of the singer's legal issues and "weed charges" in the early 2010s.
The 27-year-old explained (below) while appearing on Philadelphia radio personality Mina SayWhat's podcast Mina's House:
"If they would have put weed charges on Justin in his early career. It would have been bad on him. So I got a call one day saying, 'Twist, do you really love this kid?' I said, 'Yes.'"
He continued:
"They said, 'Cool, if you love him then you can take the heat for him because you can come off a little weed charge. You're associated with Lil Wayne. You're a rapper.'"
Though he didn't get into the exact specifics of which cases he took the fall for, we do know that Mr. Bieber went through a bit of a bad boy phase, which included egging a neighbor's home, peeing in a bucket in the back of an NYC restaurant, and a 2014 DUI arrest.
Meanwhile, Twist was arrested two separate times in 2013 while driving Bieber's cars. He also had incidents with the law unrelated to Justin around the same time.
Twist added:
"It got to a point where I didn't even have to be there at times and they were putting it, 'Twist did it, Twist did it, Twist did it.' It became overwhelming."
On Thursday, Twist released a statement which reads in part:
"While promoting my TV show, the subject of certain events with Bieber were brought up, and in the spirit of being authentic, I felt it a disservice to my fans and the general public to not be completely transparent about my experience. I believe that if you truly support the Black Lives Matter movement, Black people, and Black culture, your actions have to reflect that."
Watch more from Twist (below):
Is it too late for Bieber to say sorry to Lil Twist?? Maybe! But the 26-year-old did apologize for some of his past teen racism just a few months ago, sharing:
"When I was young I was uneducated and found myself saying really hurtful things not knowing the power of my words. Racism Is still very prevalent and I want to use my voice to remind we are all human being and all of EQUAL VALUE BEFORE GOD!"
Sound off (below) in the comments with your thoughts!
Related Posts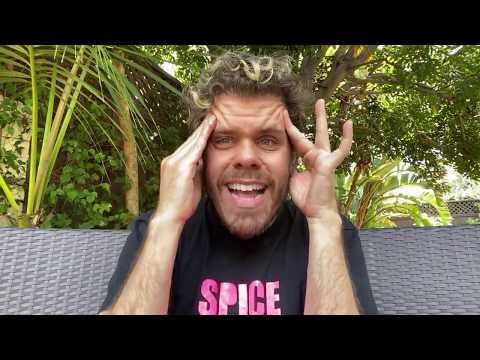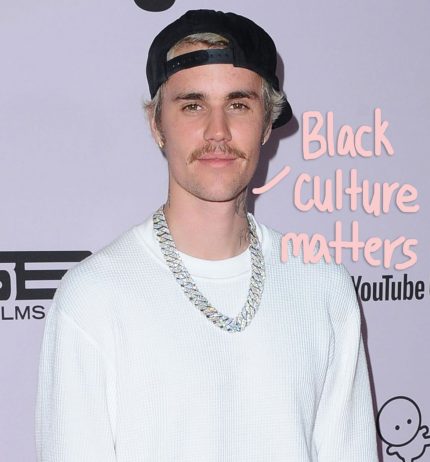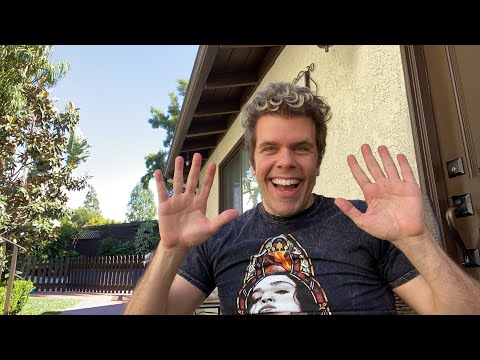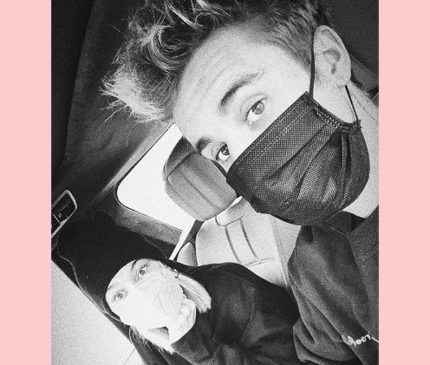 Source: Read Full Article