LeBron James has broken his silence on his son's condition.
Bronny James, the 18-year-old son of the NBA star, was rushed to the hospital on Monday after suddenly collapsing during basketball practice at the University of Southern California. The scary situation turned out to be a cardiac arrest, and he was quickly taken to Cedars-Sinai Medical Center for treatment. Originally placed in the ICU, by Tuesday morning a spokesperson released a statement saying he'd been moved to general care:
"Yesterday while practicing Bronny James suffered a cardiac arrest. Medical staff was able to treat Bronny and take him to the hospital. He is now in stable condition and no longer in ICU."
The James family asked for privacy as they dealt with their young son's terrifying medical condition, and there was no word as to how things were — until now.
LeBron broke his silence on Bronny's health on Twitter Thursday, saying:
"I want to thank the countless people sending my family love and prayers. We feel you and I'm so grateful. Everyone doing great. We have our family together, safe and healthy, and we feel your love."
The 38-year-old basketball legend then explained they'd give more details when the time is right:
"Will have more to say when we're ready but I wanted to tell everyone how much your support has meant to all of us! #JamesGang

"
See the full post (below):
Phew, it's wonderful to hear the family is together and Bronny is okay! We can't imagine how frightening this whole incident was for everyone…
In even more good news, the 18-year-old USC Trojans player has been discharged! According to a statement on the Cedars-Sinai website, he's now at home "resting":
"Thanks to the swift and effective response by the USC athletics' medical staff, Bronny James was successfully treated for a sudden cardiac arrest. He arrived at Cedars-Sinai Medical Center fully conscious, neurologically intact and stable. Mr. James was cared for promptly by highly-trained staff and has been discharged home, where he is resting."
Thank goodness for the fast-acting medical staff! They very well may have saved his life! The statement went on to say his recovery is ongoing, but he has an amazing "resilience":
"Although his workup will be ongoing, we are hopeful for his continued progress and are encouraged by his response, resilience and his family and community support."
Such awesome news! We're so glad to hear Bronny is now on an uphill climb. We wish him the best as we anxiously await his return to the court!
Reactions, Perezcious readers?
Related Posts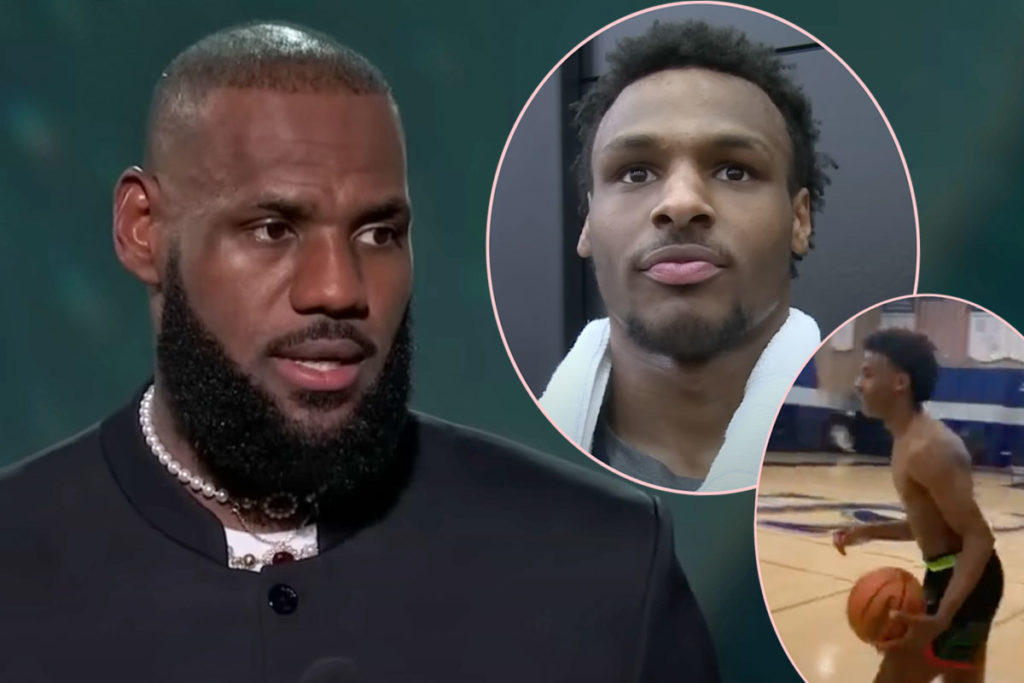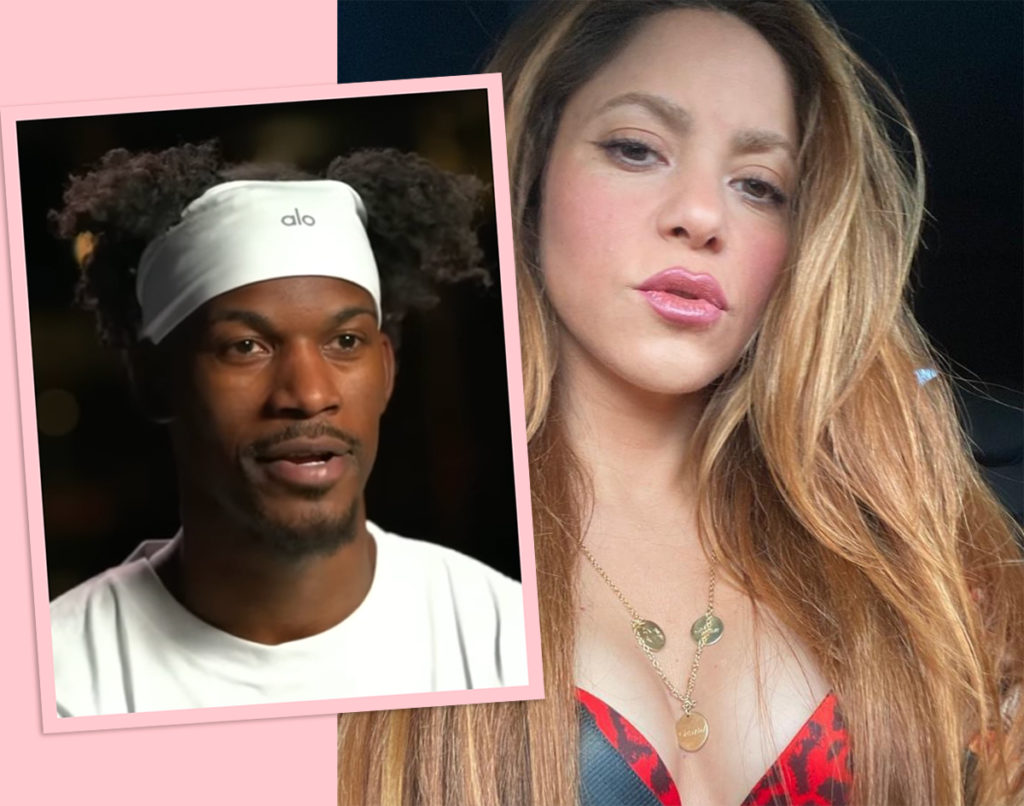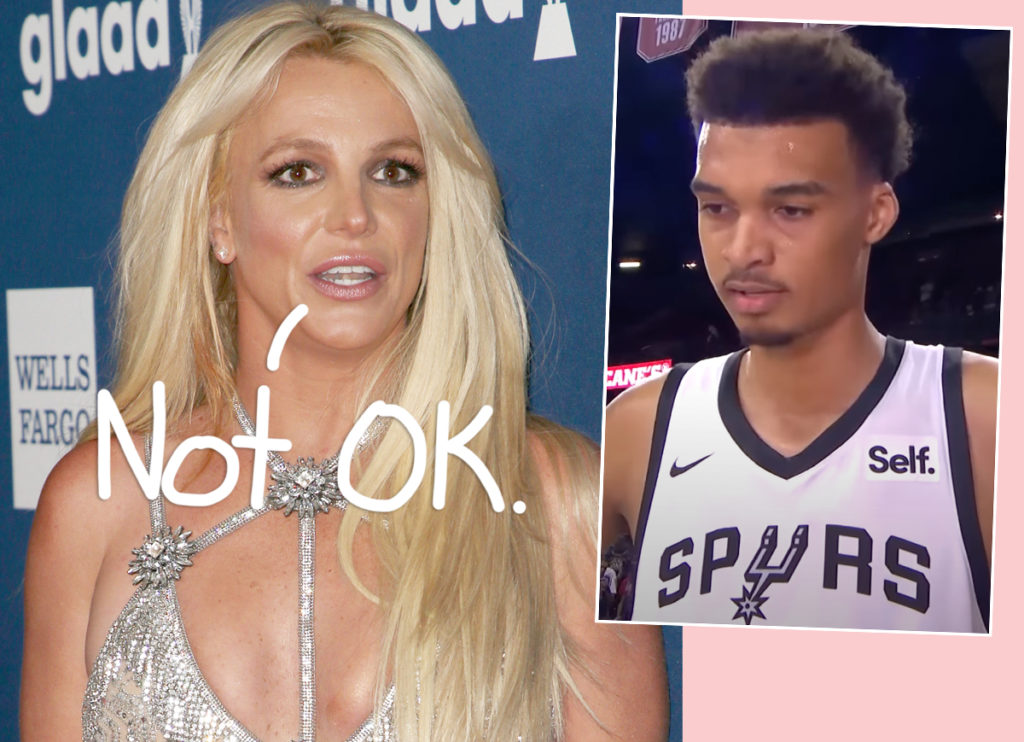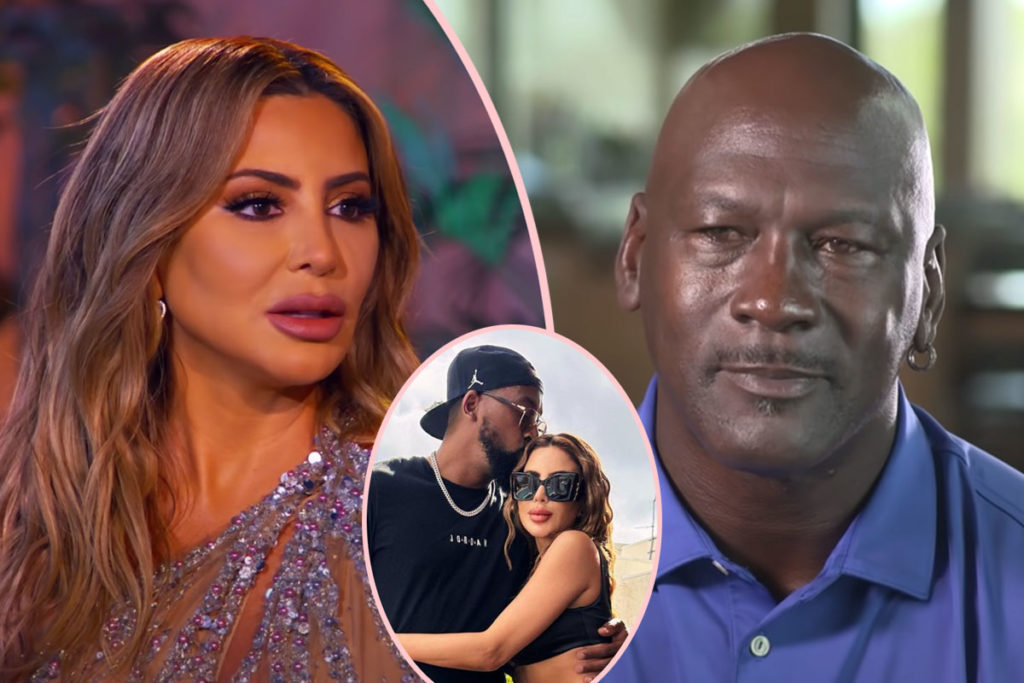 Source: Read Full Article