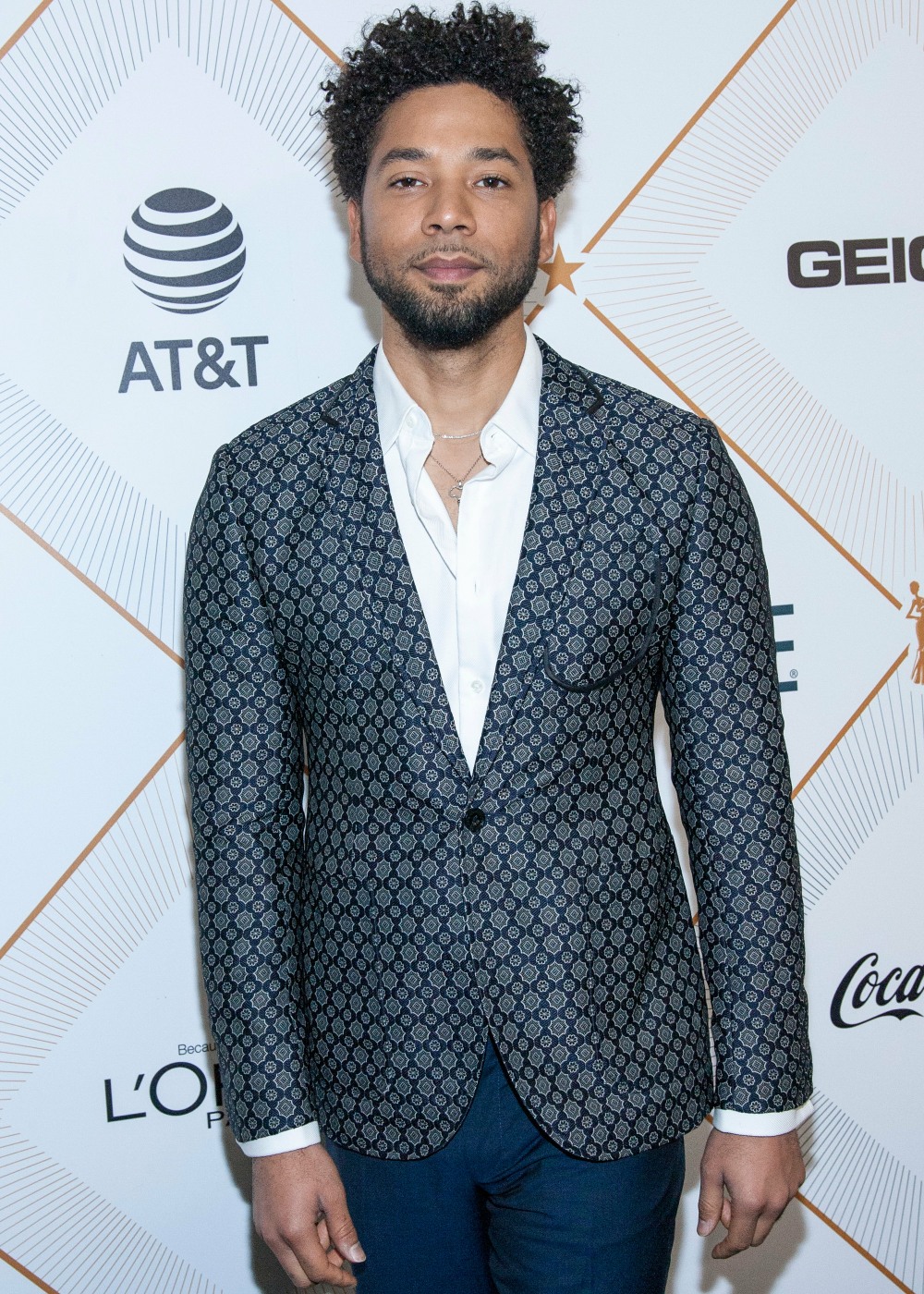 Back in February, Jussie Smollett turned himself into the authorities after Chicago police got him indicted on one felony count of filing a false police report. The theory of the crime and the motive behind have changed a few times. At this point, the Chicago PD believe that Jussie completely stage-managed his "assault" in the dead of winter, in the dead of night. They believe he paid two brothers to fake-attack him, and they believe Smollett did it for some kind of financial or career benefit. I get that the police don't need to lock down a motive to get any convictions, but the attempts to explain Jussie's motive still don't make much sense to me. In any case, it looks like Jussie will face more charges. SIXTEEN more charges.
Jussie Smollett is now facing deeper legal troubles after a grand jury returned 16 felony counts against the actor for falsely reporting a hate crime attack against him in January. The grand jury returned the disorderly conduct charges on Thursday. He is scheduled to be arraigned on March 14. The specific allegations–"false report of offense"– are Class 4 felonies.

"Jussie Smollett knew that at the time … there was no reasonable ground for believing that such offenses had been committed," according to the indictment. The indictment expands the case against the actor. The counts focus on allegedly false statements he made to two different Chicago Police officers. Each count covers various alleged acts that Smollett falsely described to the officers–including that he was hit by two men, that they yelled racial and homophobic slurs and poured a chemical on him. CBS 2 Legal Analyst Irv Miller said Smollett, if convicted could face probation to up to three years in prison.

"[The grand jury] decided he told multiple lies," Miller said. "There were going to charge him for each. If you have a crime, and that crime has multiple parts to it, you charge all those separate parts."
[From CBS Chicago]
Coming on the heels of the light Paul Manafort sentencing, it just underlines a point that I think we all know by now: rich white guys get to play by one set of rules, and people of color are forced to play by another set of rules. Even if the Chicago PD's investigation is completely accurate (which, doubtful), then 16 felony counts seems WAY overboard. Like, R. Kelly hasn't even been charged with 16 felonies (yet). Smollett's lawyer Mark Geragos released a statement:
"The fact of an indictment was not unexpected. We knew that there is no way they would expose their evidence to a public airing and subject their witnesses to cross-examination," Geragos said. "What is unexpected, however, is the prosecutorial overkill in charging 16 separate counts against Jussie. This redundant and vindictive indictment is nothing more than a desperate attempt to make headlines in order to distract from the internal investigation launched to investigate the outrageous leaking of false information by the Chicago Police Department and the shameless and illegal invasion of Jussie's privacy in tampering with his medical records. Jussie adamantly maintains his innocence even if law enforcement has robbed him of that presumption."
[From People]
It's true that the Chicago police department leaked like crazy throughout the investigation, even from the first day. There's now an investigation into the leaks – an internal investigation which will probably never be made public. Sigh…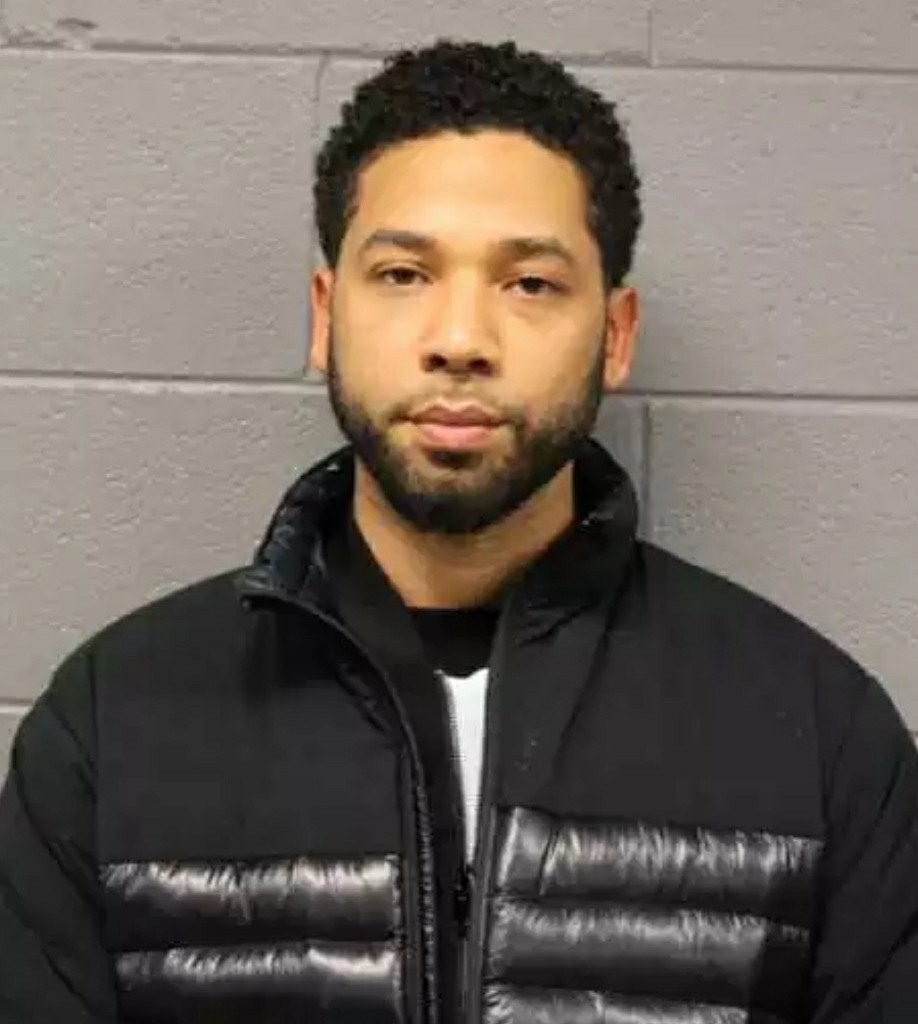 Photos courtesy of Avalon Red and Backgrid.
Source: Read Full Article