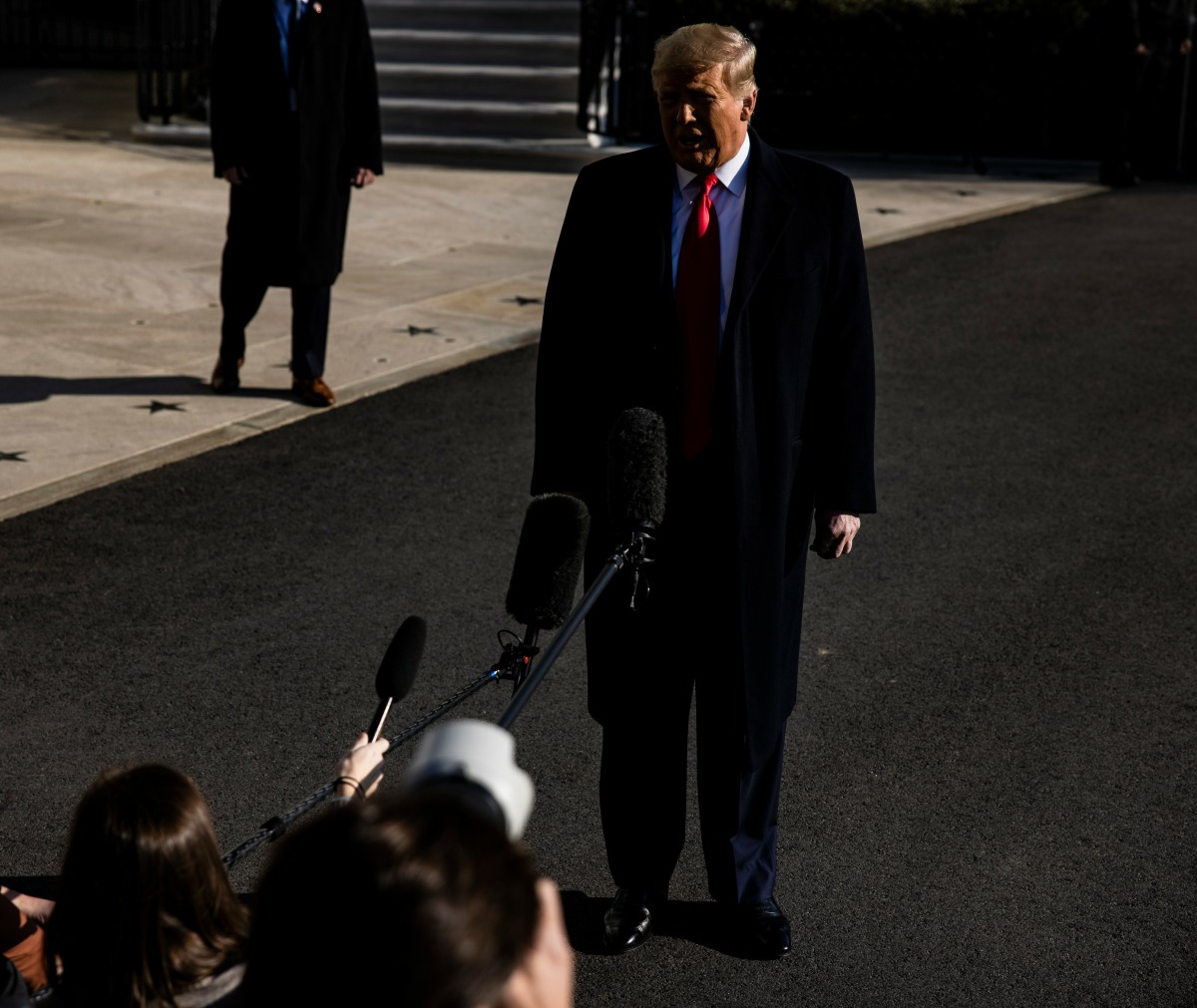 Many of the former Trump administration people have already scored book deals. It sucks. Mike Pence got a multimillion deal for his memoir from Simon & Schuster. Kellyanne Conway also got a book deal post-administration. Most of the book deals were inked before the insurrection, and they were for people who had already left the administration months earlier, because people got out while the getting was good. But that leaves two big names: Donald Trump and Jared Kushner. According to Politico (via Vanity Fair), no major publisher wants to touch Trump's memoir:
Although the former president has boasted that rights to a memoir about his political career—the "book of all books"—are being fought over by major publishers, and that he has already turned down "very substantial offers" from "two of the biggest and most prestigious publishing houses," reporters have uncovered zero evidence to substantiate his claims. According to Politico, none of the editors and publishers contacted at the Big Five publishing houses—Penguin Random House, Hachette Book Group, HarperCollins, Macmillan Publishers, and Simon & Schuster—said they were aware of any such offer. One source was openly "skeptical" of his claims. "He's screwed over so many publishers that before he ran for president, none of the big 5 would work with [him] anymore," the source told Politico.

Among other things, fact-checking challenges loom large over the prospect of publishing Trump, given "he can't even admit that he lost the election," as one industry figure pointed out to Politico. Moreover, "An exodus of other authors, and a staff uprising in the unlikely event they strike a deal with the former president" are among the host of issues that publishing houses may have to contend with if they choose to acquire a Trump memoir, Javelin's Keith Urbahn pointed out.
[From Vanity Fair]
All of which means that if Trump's ghostwriters ever get around to writing his "memoir," it will likely need to be self-published or published by some smaller publishing house, which will promptly get sued for libel by like fifty different people. I'm not super-worried about this, because I think Trump will be arrested within the next year. But what of Jared Kushner, the moron who orchestrated some of the Trump administration's biggest disasters?
Jared Kushner, the son-in-law of former president Donald Trump and a senior adviser in his administration, has secured a book deal to recount Trump's presidency. Broadside Books, a conservative imprint of HarperCollins Publishers, announced that Kushner's book will come out in early 2022. Kushner has begun working on the memoir, currently untitled, and is expected to write about everything from the Middle East to criminal justice reform to the pandemic. Financial terms were not disclosed.

Broadside said on Tuesday: "His book will be the definitive, thorough recounting of the administration, and the truth about what happened behind closed doors."
[From The Guardian]
I would be interested in reading an honest tell-all account of Jared Kushner's marriage and his shady business deals and all of that. This memoir won't be that. It will be Jared lying his ass off and pretending to be busy and important. He won't even mention his slumlord status. He won't mention his WhatsApp group with murderer and Saudi Crown Prince Mohammed bin Salman.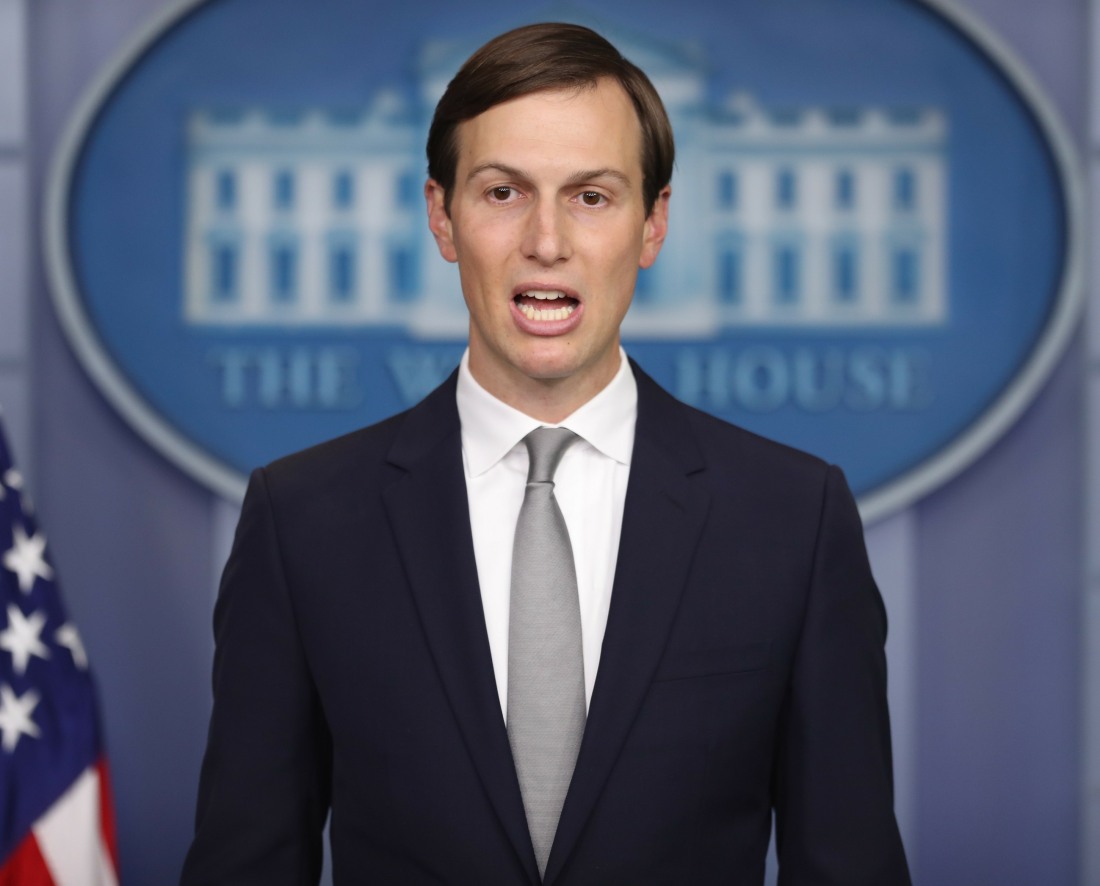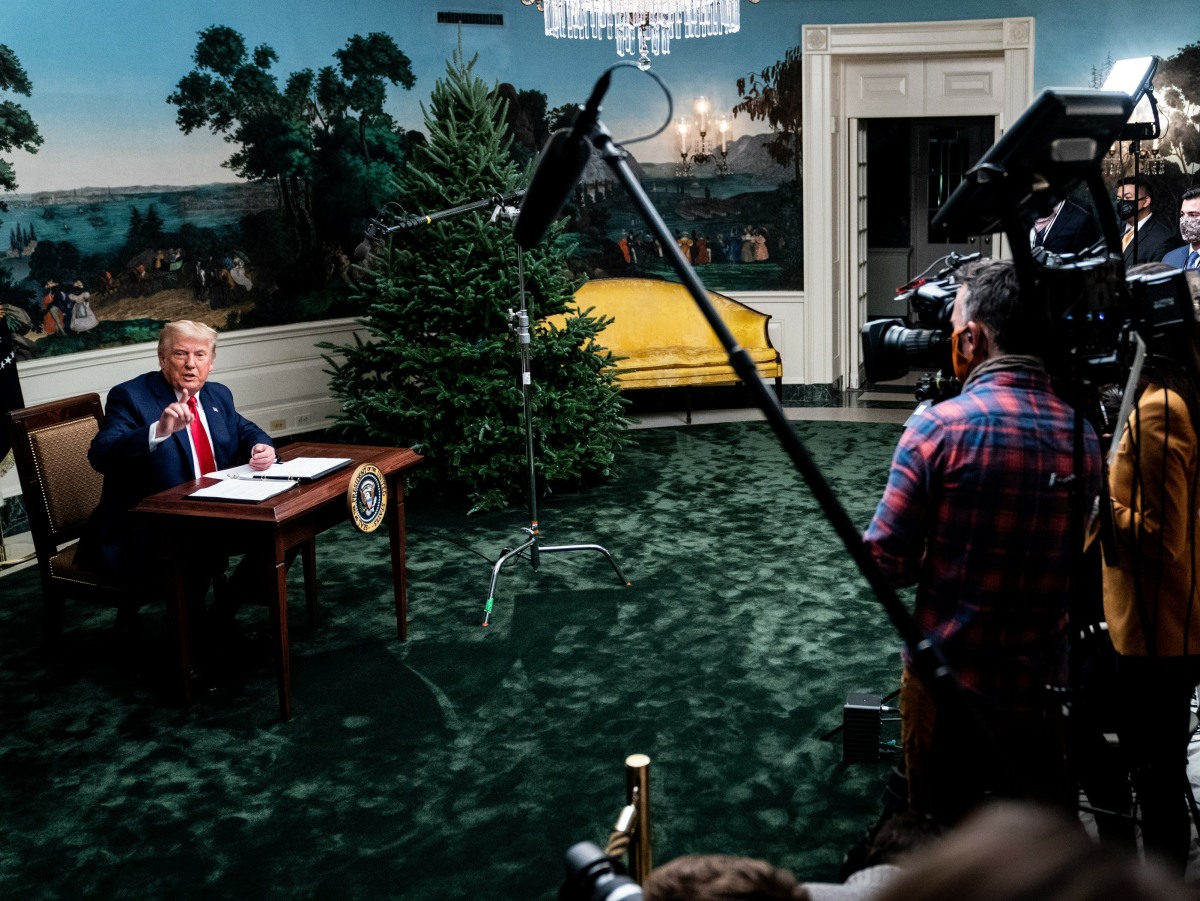 Photos courtesy of Avalon Red.
Source: Read Full Article